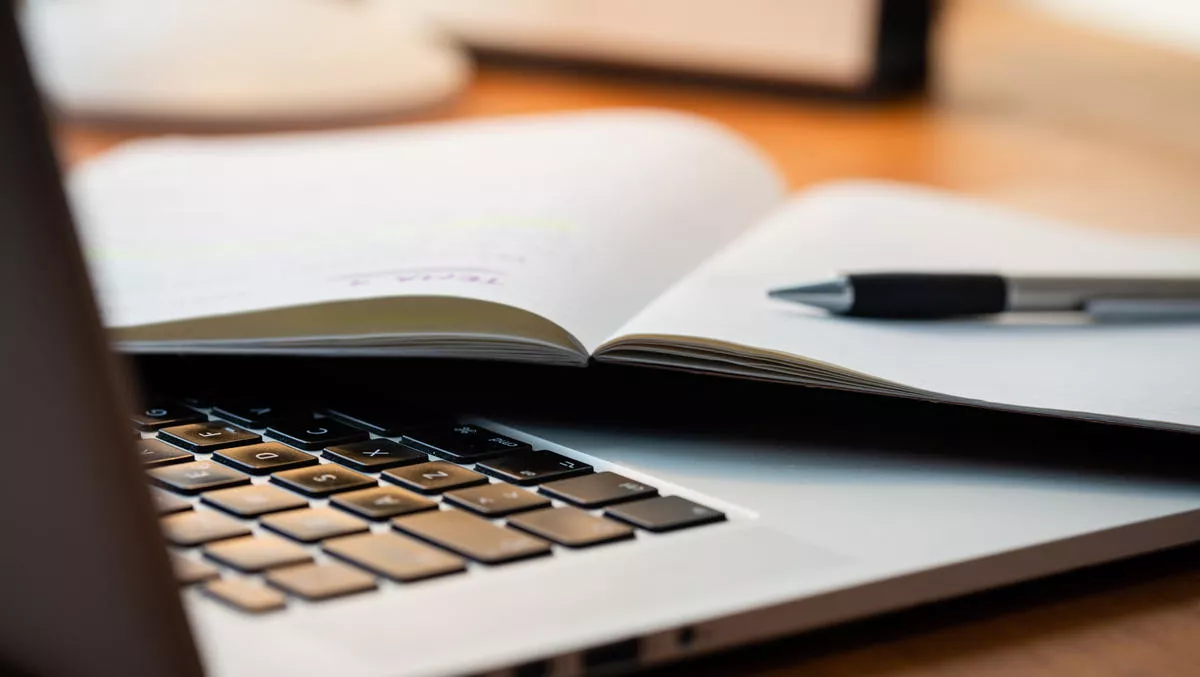 10 things you didn't know about Kiwi ICT company Advantage
Tue, 27th Apr 2021
FYI, this story is more than a year old
Celebrating 35 years in the ICT business, Advantage is one of New Zealand's most established IT providers with offices in Auckland and Palmerston North.
Here are 10 things you probably didn't know about Advantage.
1. The company has an in-house Tier 3+ full data center that provides a full suite of hosted services, including cloud, colocation and disaster recovery environments.
2. Advantage was recently approved for the government marketplace in the fields of:
Information Security Risk Management and Assessment
Information Security Assurance
ICT Security Incident Response, Investigation and Forensics
Advantage regional sales executive Steve Smith says the company has been recognised and pre-approved as a whole of government supplier, acknowledging the quality of the company's services and support.
3. Advantage was recently named BlackBerry APAC MSSP Partner of the Year for two consecutive years in 2020 and 2021. The two companies have worked together for more than six years.
Advantage managing director Brad Pearpoint says, "Devices become vulnerable to attack outside of the work environment. Our tooling offers the same level of service regardless of where they are. Leveraging the power of BlackBerry software, we can detect breaches in minutes instead of hours or days.
BlackBerry Australia and New Zealand managing director David Nicol says Advantage is an extremely capable and valuable partner.
"They have demonstrated their innovative and enterprising spirit, leveraging their expertise in cybersecurity and automation to maximise the capabilities of BlackBerry software for customers.
4. Speaking of awards, LogRhythm also named Advantage the MSP of the Year 2020. LogRhythm's SIEM platform is the driving force of Advantage's security services portfolio. This portfolio enables Advantage to provide exceptional protection across endpoint, network, user and traditional SIEM workloads for New Zealand organisations.
5. Advantage runs a 24/7 security operations centre (SOC) that protects New Zealand and Australian businesses from cyber attacks. LogRhythm plays a major part in the SOC as it enables a holistic view of security across customer networks.
6. Partnerships are of paramount importance to the success of Advantage's customers. The company has long-standing partnerships with Dell, Veeam, BlackBerry, ESET and VMware, amongst many other word class companies.
7. Advantage provides 'all you can eat' MSP services and consulting to a wide range of small to medium size companies across New Zealand, and internationally, and has done for more than 17 years.
8. After 35 years, several of Advantage's original clients still purchase from the company to this day.
9. The Advantage team works to understand customers' requirements and challenges, providing world-class solutions.
10. In a world of technology, Advantage makes all the difference.