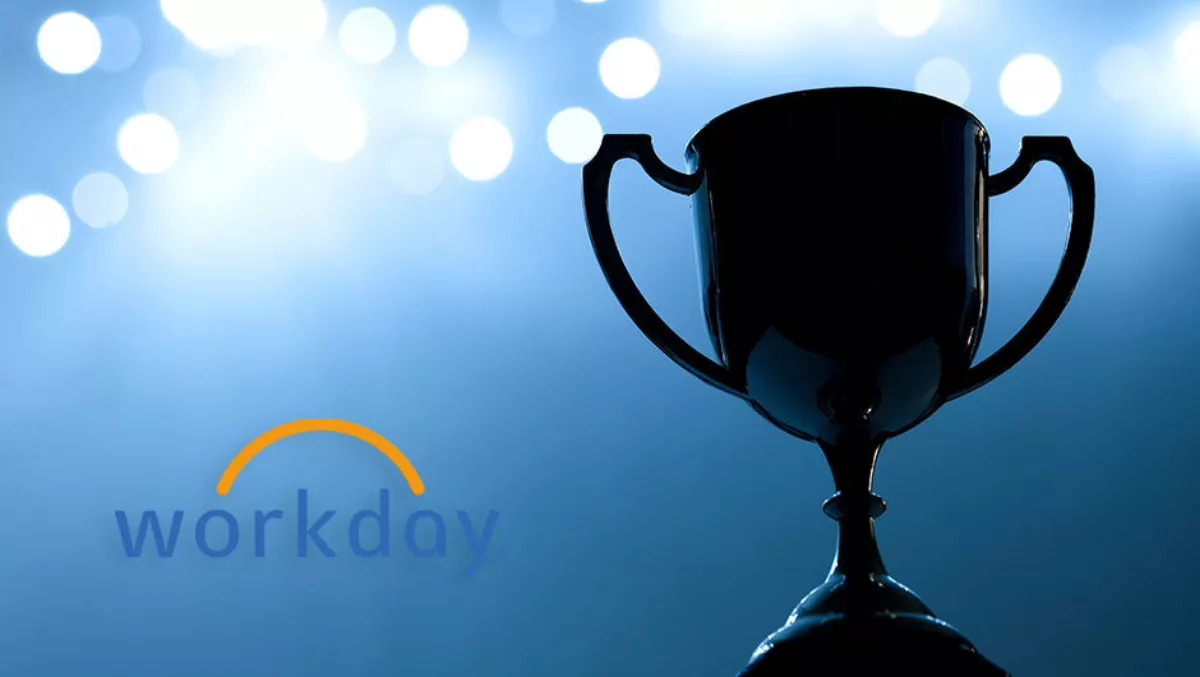 14 milestones Workday has achieved in 2018
FYI, this story is more than a year old
Business software vendor Workday has had a spectacular 2018; we look at the highlights.
Read our overview of Workday here, if you aren't familiar with the company.
The 2018 highlights:
- They racked up 36% growth in the financial year 2018. With total revenue now exceeding $2.1 billion.
- This meant that they have now crossed 31 million users across the suite of Workday applications.
- This is made up of 2,300 organisations globally. The majority of these customers use their flagship human capital management (HCM) solution.
- Although it's financial management solution now has racked up 350 clients. This is an important measurement for Workday investors, as the financial software category is significantly larger than the HCM category.
- This growth in customers means that over 50% of Fortune 50 companies are now customers and 35% of Fortune 500 companies.
- Fortune has also this year ranked Workday as number one on its Future 50 index, ahead of global innovators like Netflix and Salesforce. An impressive achievement.
- In June $1.55 billion was spent out of the companies cash reserves to acquire Adaptive Insights. Before the acquisition, the companies business planning tools were 2-3 years behind its competitors. Over time they will weave Adaptive Insights into the core Workday platform.
- The company continued to innovate on its core HCM product range, with the October introduction of a new artificial intelligence and machine learning offering called Skills Cloud.
- Security also took centre stage in January with the inclusion of multi-factor authentication to its suite of apps. This was done in conjunction Duo security which is a Cisco subsidiary.
- In total for the year over 1,100 new product features were released to customers. Of which approximately 550 came directly from customer brainstorming. Which shows a real commitment to listening to the customer base.
- To service all these new clients and partners, it's global employee count is about to cross the 10,000 mark for the first time in its history.
- A $250 million fund was established in February, which the company will be ploughing into start-up ventures. Known as Workday Ventures, they're focused on identifying, investing, and partnering with early to growth stage companies developing emerging technologies. Key areas of interest include machine learning, blockchain, and augmented and virtual reality - that can be applied to the enterprise.
- Customer loyalty also remained strong during the year. With 350 customers celebrating their first anniversary on the Workday apps, 160 celebrating their 5th year with Workday and 20 their 10th year.
- Central to this loyalty, is a 98% customer satisfaction rate, well ahead of their internal goal of 95%.