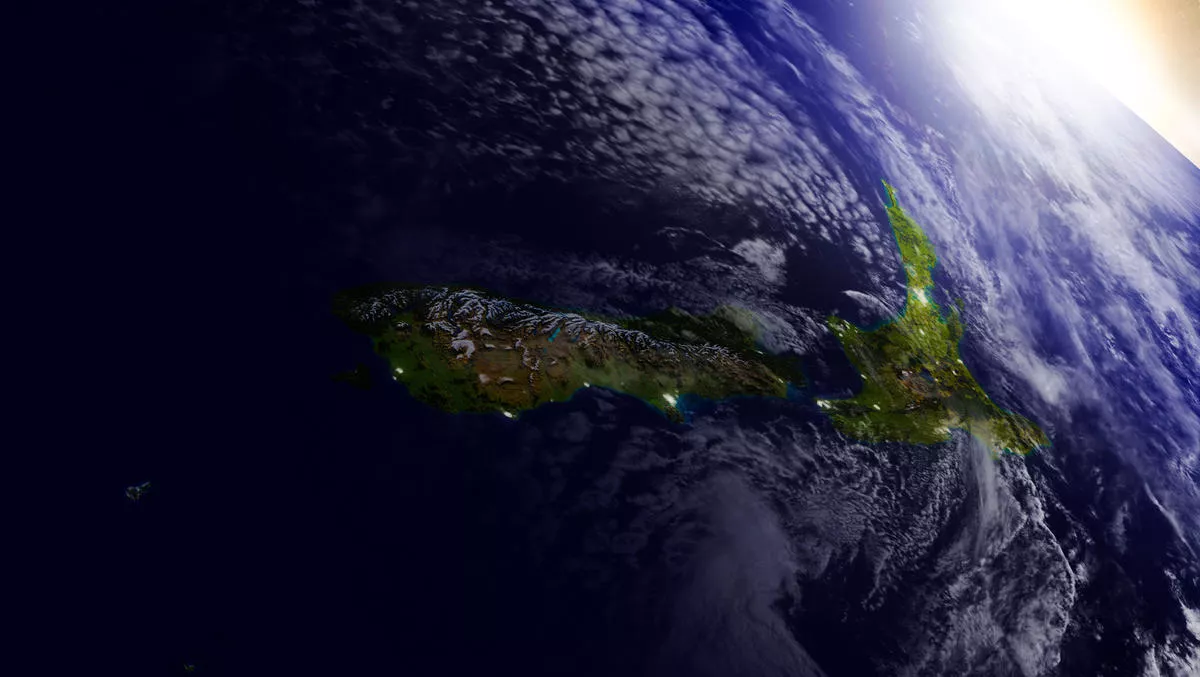 16 reasons why you should move your backup to a NZ-hosted solution
FYI, this story is more than a year old
A core tenet of enterprise IT wisdom is that enterprise backups should be kept in several locations – typically a combination of on-premise, cloud, and remote site backups.
Many enterprises use cloud hosting for their backups but where are those backups really being kept?
Why it's better to keep backups hosted on NZ soil
1. Low latency. With the equipment being physically closer, your backups and recovery are simply faster with less latency.
2. Sovereignty. Your data is stored in New Zealand and protected under New Zealand law. This is particularly important with recent changes in Australia and the United States which give authorities permission to access data for a variety of reasons.
3. Lower cost of data transfer. Transferring data nationally is cheaper than international data transfer.
4. New Zealand generates almost 100% of its electricity from renewable sources, while Australia, Singapore and the United States still use fossil fuels. By using New Zealand hosting, you are quite literally saving the planet.
Companies that provide New Zealand-based hosting include Actifio, Catalyst Cloud, and Katana Technologies. The three companies collaborated on a solution called Actifio Multi-Cloud Data Management by Katana Technologies - Powered by Catalyst Cloud.
"This is an exciting time to be supporting a true local cloud with Catalyst Cloud," Katana Technologies founder Steve Rielly says, "and to combine that with a clear market leader such as Actifio, with the local team of Joe Hassell and Kosala Atapattu who have been amazing with their guidance and support to make this a reality.
"Partners and clients will be able to ensure their critical information, including intellectual property and personally identifiable information will be safe and secure residing on New Zealand shores, on top of the already proven performance and cost benefits.
Find out more about how Actifio, Catalyst Cloud - Katana Technologies protect New Zealand's data here.
Why Catalyst Cloud provides clear advantages
5. Only pay for what you use - unlike other options that make a customer commit to a specific compute or storage requirement in advance (no need to allocate a block)
6. No charge for API access - Unlike foreign public cloud options there is no charge for API usage. This can add up significantly when keeping backups up to date
7. No additional costs for data retrieval over and above the internet data traffic charges and no inbound data traffic charges
8. Cheaper total cost of operation than AWS. Also, Catalyst Cloud prices its services in New Zealand dollars so unlike foreign service fees, Catalyst Cloud prices don't fluctuate with the exchange rate
9. Greener energy than Australia - Catalyst Cloud only buys power for their three local data centers from power providers who generate renewable energy
10. Catalyst Cloud is 100% New Zealand owned and operated - so your data is fully protected by New Zealand data and privacy laws and all profits remain in New Zealand so you are supporting the local economy.
Catalyst Cloud chief growth officer Igor Portugal, says, "Our low-cost object storage gives New Zealand businesses a much cheaper way to store their data safely in New Zealand and eliminates the price as the reason to take their data offshore.

"If geo-replication isn't as important to you, but you're looking for a cost-efficient and safe way to store and retrieve your data within New Zealand, then our single-region object storage service could be for you. Actifio makes this affordable service even more accessible for any enterprise by simplifying both the backup and the recovery.
Find out more about Actifio Multi-Cloud Data Management by Katana Technologies - Powered by Catalyst Cloud here.
What advantages Actifio can bring to the table
11. Infrastructure - application agnostic: any application, any platform, any cloud
12. Comprehensive, single pane of glass platform for multi-cloud data management, resiliency, agility and mobility.
13. Instant recovery from any tier of storage, including object
14. Rich application integration with most databases, hypervisors, filesystems and cloud platforms
15. API based integration with data masking to ensure secure test data management throughout the data lifecycle
16. Easy setup, monitoring and maintenance.
"Actifio is excited to extend support for our Virtual Data Pipeline solution to Catalyst Cloud alongside Katana Technologies. With Actifio, enabling a locally based cloud vendor allows NZ businesses to leverage a true multi-cloud strategy for their data and ensure data and workloads are suitably located," says Actifio's NZ sales director Joe Hassell.
"With subscription pricing and scalable modular architecture, this solution can be used to deliver everything from small test data management projects to meeting petabyte-scale long term cloud backup and archive requirements.