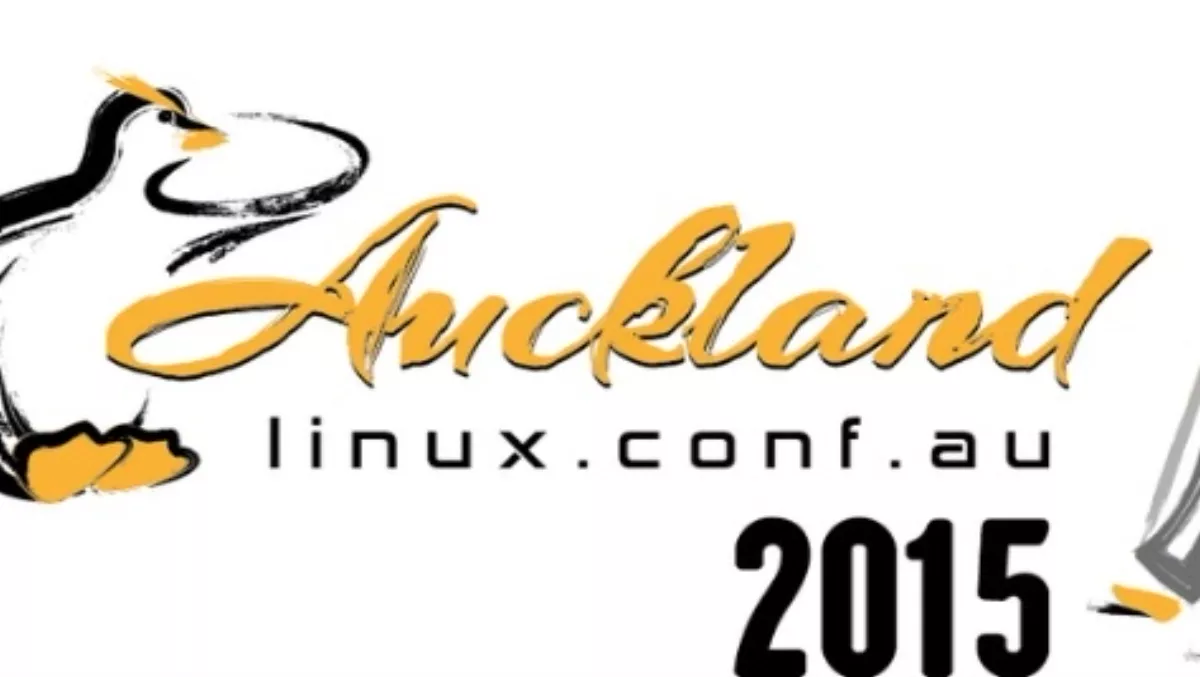 2015 Linux Conference kicks off in Auckland
By Shannon Williams,
Mon 12 Jan 2015
FYI, this story is more than a year old
The 2015 Linux Conference kicks off today, and is being held at the Owen G Glen Building at University of Auckland.
The conference is widely regarded by delegates as one of the best community run Linux conferences worldwide.
Many open source geeks from across the globe are gathering in Auckland to meet their fellow technologists to share the latest ideas and innovations, and will spend the week discussing and collaborating on open source projects.
The conference is well known for the speakers and delegates depth of talent, and its focus on technical Linux content.
This year's event features three keynote speaks including Bob Young, founder and chairman of Lulu.com, co-founder of Red Hat and the Center for Public Domain. Linus Torvalds, software engineer and the principal force behind the development of the Linux kernel, and Professor Eben Moglen, executive director of the Software Freedom Law Center and professor of Law and Legal History at Columbia University Law School.
Registration for the event opens at 2pm today and the conference runs until Friday 16 January.