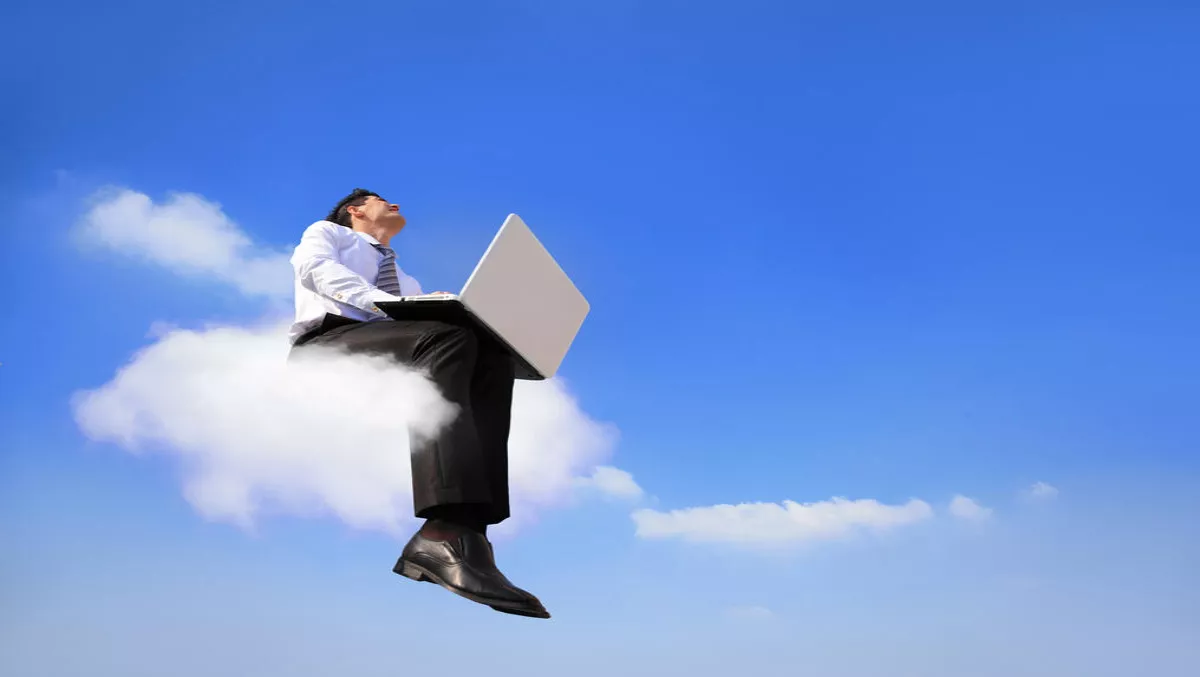 2016 set to be a defining year for the cloud
FYI, this story is more than a year old
The results are in and it seems at its half way point, 2016 has been a defining year for cloud.
According to the 2016 Cloud Adoption Survey by Extreme Networks, private cloud is giving way to hybrid cloud - nearly half of large enterprises will go hybrid by the end of next year.
Thomas Borrell, author of the report, says the majority of respondents are using on-premise managed networks, while 32% are using cloud or hybrid solutions. However, Borrell believes that the use of cloud computing will rise.
"As one of the top trends driving IT strategy in 2016, it's clear that the use of cloud computing will continue to grow and will likely increase to become the bulk of new IT spend," says Borrell.
"To meet the growth in cloud managed and hybrid solutions, we recently announced ExtremeCloud, a simple, resilient and scalable unified wired/wireless cloud-based network management solution offered as a subscription service," he adds.
As well as an increase in the use of cloud computing, Borrell says it's also extremely evident that security is driving IT strategy.
"The majority of respondents listed security as the number one trend driving their IT strategy (77.4%). BYOD (55.5%) and cloud (44.5%) rounded out the top three," says Borrell.
Borell says the results clearly demonstrate that in order to compete and fuel growth, businesses should depend on pervasive connectivity and continuous engagement.
"As this transformation continues and even accelerates, IT departments must strike a balance between protecting the network and offering a flexible infrastructure capable of delivering a high quality of experience across business critical and lower priority applications," he says.