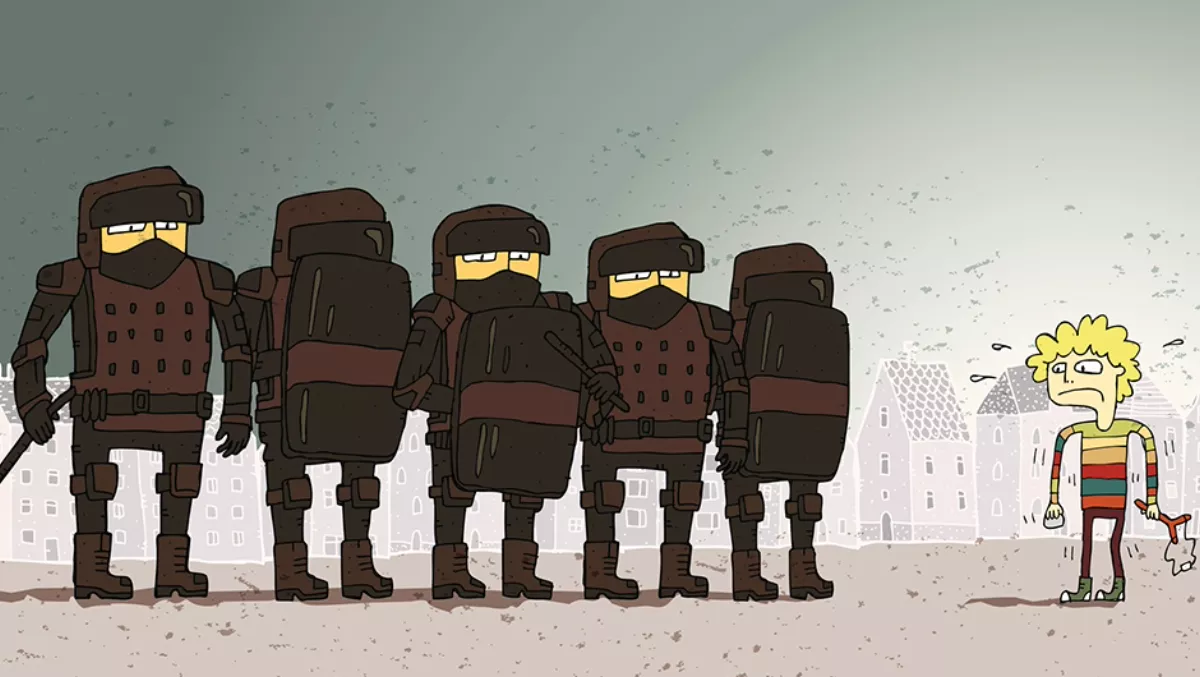 2017 to bring army of IT threats bigger than ever before: Are you prepared?
FYI, this story is more than a year old
2016 will no doubt be remembered as an interesting year.
Businesses of all types around the world experienced challenges and corporate system meltdowns, notably failures at Delta and Southwest Airlines, and the Internal Revenue Service 2016 tax processing, not to mention security breaches within Linkedin, Oracle, Wendy's, and Verizon.
The boundaries of responsibility for CIOs are becoming wider and less clear, making it more difficult to ensure business continuity. With businesses maintaining pools of data in multiple locations, disaster recovery is becoming far more complicated.
And if that's not enough, according to the "2017 State of Resilience Report" from Vision Solutions (Vision) - provided by SASIT - businesses will face even more disruption in 2017, being subject to more IT threats than at any time in history.
While disaster recovery (DR) and high availability (HA) have always been critical issues, the intense media focus on system meltdowns has helped drive the discussion to the top of the agenda in the executive suite and the data center.
The report from Vision puts forward a number of factors that are affecting modern business vulnerabilities (hence making DR/HA even more critical), including the growing number of devices, increasingly complex data center environments, the ballooning amount of data, the rise of cyber criminals and internal data breaches, and the sheer fact that all sectors - from government to retail - are vulnerable.
In fact, the findings in Vision's report echo these sentiments. In 2016, nearly half the businesses surveyed had experienced a failure (including a natural disaster, server failure, storage failure, or human error) that required their use of an HA/DR solution to resume operations.
What's more, 49 percent of that group lost data, and it certainly wasn't a slight amount. Remarkably, 33 percent lost up to an hour of data, and 37 percent lost a day or more worth of data.
The survey found that while a larger number of companies are quantifying the business cost of downtime, there are still vulnerabilities evident – namely that company recovery schemes might not be adequate, given the data explosion and out-of-control storage growth.
The business impact of extreme data loss on direct revenue, productivity, overtime expenses, and corporate reputation is evident - the impact reverberates far beyond dollars and public image.
This all means businesses and IT professionals really need to ask themselves, 'with the imminent army of threats knocking on our doors, are we ready and capable of defending our systems and data, and are we completely confident that our DR system is going to work?' Now is the time for professionals to re-examine their companies' historic practices to promote business growth, expansion, and profitability.
The comprehensive report from Vision reveals the fundamental challenges that IT leaders face in doing so, along with the opportunities that await them.
To download the full report and gain access to all the findings, click here.