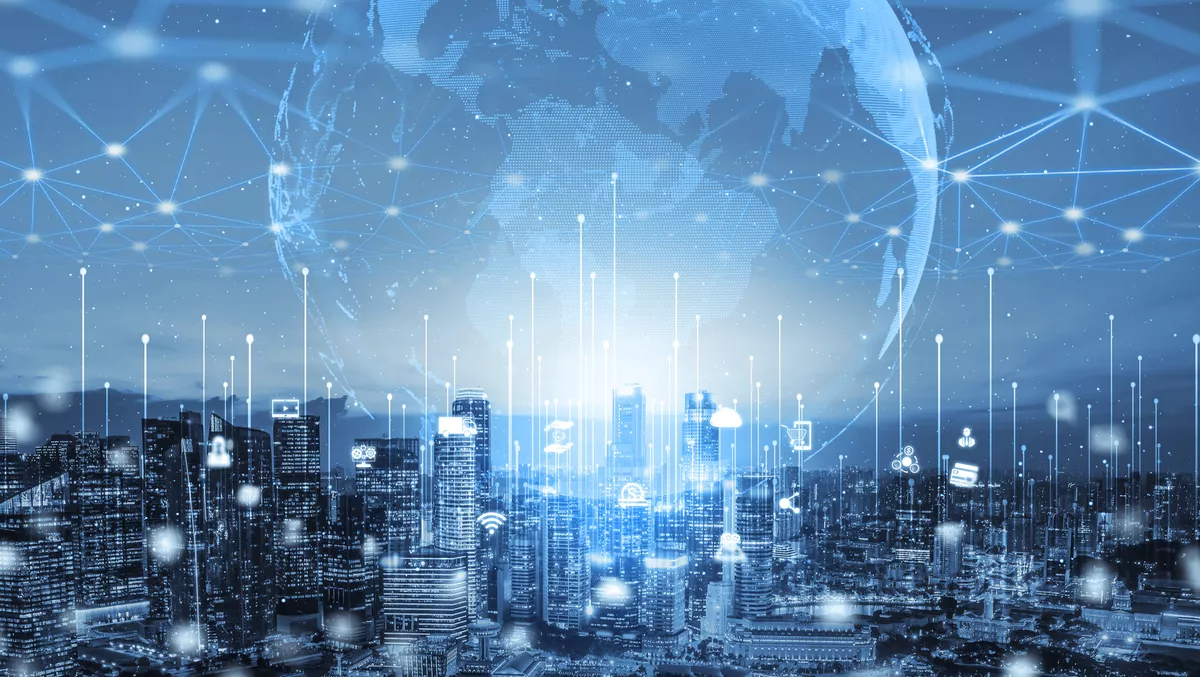 2022 will not be the year for IoT communications - report
Thu, 16th Dec 2021
FYI, this story is more than a year old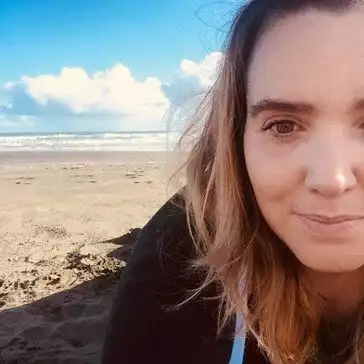 By Shannon Williams, Journalist
Forrester forecasted 2022 will be the year of convergence between IoT, the edge, and networking technology. But, according to global communications platform-as-a-service firm Soprano Design, there's a long way to go in achieving smarter, integrated communications that elevate meaningful brand experience for customers.
According to analysts, 80 per cent of use cases for connected communications have yet to be discovered, which suggests that IoT still presents significant revenue opportunities for telcos. As a result, in 2022, Soprano says we can expect to see service providers focus their energy on three value-generating IoT use cases - asset tracking, remote monitoring, and industrial control.
However, this will only come to fruition if IoT manufacturers bring service providers into the fold sooner in the design process, it says.
"Only by working together at the outset can telcos and manufacturers overcome challenges in interoperability, compliance, and low-value device-to-consumer features which have historically hamstrung the growth of IoT projects in the concept phase."
Without collaborating and focusing on areas that generate value for the end-user, 2022 stands to be another stagnant year for IoT projects.
Communication tech initiatives will return to looking further into the future
According to Soprano, short-term thinking has been king when it comes to communication design.
"The pandemic necessitated a burst of creativity to address real near-term challenges, and because communication technology was able to address many of those pains, the Communications Platform as a Service (CPaaS) industry saw a rapid growth over the last two years," it says.
"Unfortunately, the pandemic has also meant that many brands have not been thinking very far into the future, the primary objective of adapting and reacting to the pandemic has created habitual near-term thinking. A study by McKinsey Global Institute backs this up, showing that most customer experience initiatives are lagging within organisations."
Matt Thompson, vice president of Global Marketing at Soprano Design, says there is some good news to look forward to.
"2022 will be the year when the pendulum swings back to a long-lens outlook and brands will begin exploring how to engage their entire organisation in exercises about how to deliver better communication experiences to customers," he says.
"The most visionary firms will work closely with their communication technology partners to really understand available capabilities and will reveal new use cases during 2022 that paint a more visionary portrait of how communication CX can be achieved.
"2022 will open up imaginations for communication CX, and the customers of the most visionary brands will begin to actually feel understood and connected."
Getting back to communication basics will thrive
Last year Soprano Design predicted that 2021 would see more companies accelerate exploration of augmenting CPaaS experiences with innovation technology such as AI, blockchain and machine learning.
"We are seeing the exploration of these innovation technologies, but the company is now hearing they are proving to be more complex to deploy successfully alongside CPaaS than anticipated or are underwhelming vs. expectations," says Thompson.
In 2022, customers will not abandon these technologies, but are likely to scale back their ambitions and focus on getting one or just a few use cases right first. Expectations will be tampered and there will be a shift to a more pragmatic mindset where laying a solid foundation is the focus and just one or two critical use cases, focusing on communication CX, will be enough.
"The firms that focus on initial success on just one or two communication use cases will unlock the buy-in for further investments in innovation to augment their CPaaS experiences."
C-Levels will get more involved to ensure communication isn't an afterthought
Development and IT are often the departments where communication technology enters a business. It's a natural byproduct of the technology often needing some lightweight coding or configuration to get it working with other systems in the business.
But Soprano says this presents a problem for the organisation.
"Developers and IT professionals are not very well known for designing elegant, engaging and meaningful communication experiences for customers or employees. They are great at getting stuff to work, but unless they've got fantastic direction and vision to work with first, they are never going to have a full view on what it takes to deliver an experience," the company says.

According to Soprano, 2022 will be the year C-levels awaken to this problem and step in to get the business thinking holistically about designing communication experiences into everything the business does.
The effects of the pandemic have revealed to C-levels how communication experiences are always coupled with any digital transformation initiative, workflow or process that a business engages in.
"C-levels will begin getting their direct reports working together up front to deliver more meaningful communication experiences to customers and employees," says Thompson.
"They will begin insisting on integrating communication into their design thinking for all digital transformations projects to ensure customers and employees are engaged meaningfully at the most opportune moments.
"2022 will be the year when the goal becomes elevating the communication experiences and leveraging technology, such as CPaaS, to do it right," he says.
For the firms that get this right, improved communication experiences will lead to more revenue, brand loyalty and category leadership.
Communication technology will be a business-led purchase
For similar reasons that are driving our other trends predictions for 2022, Soprano says it is confident the industry will see a meaningful shift toward communication technology purchases being more driven and controlled by the business leaders and their business units, rather than by the engineering or IT departments that have been the prevailing buyers of CPaaS for years.
"Developer-led communications is resulting in static or unexciting communications experiences for customers, and this is resulting in communication technology often being perceived as a cost rather than an investment," the company says.
"Although developer-led purchasing has been good for the CPaaS industry, it really hasn't been very good for most organisations that rely on meaningful communication to engage customers and employees.
"2022 will be the year we see larger numbers of firms approach communications tech purchases from a business approach, with their developers and IT teams alongside, but also with an eye on company strategy and with a preference for broad, long-term interests of the business over near-term objectives."