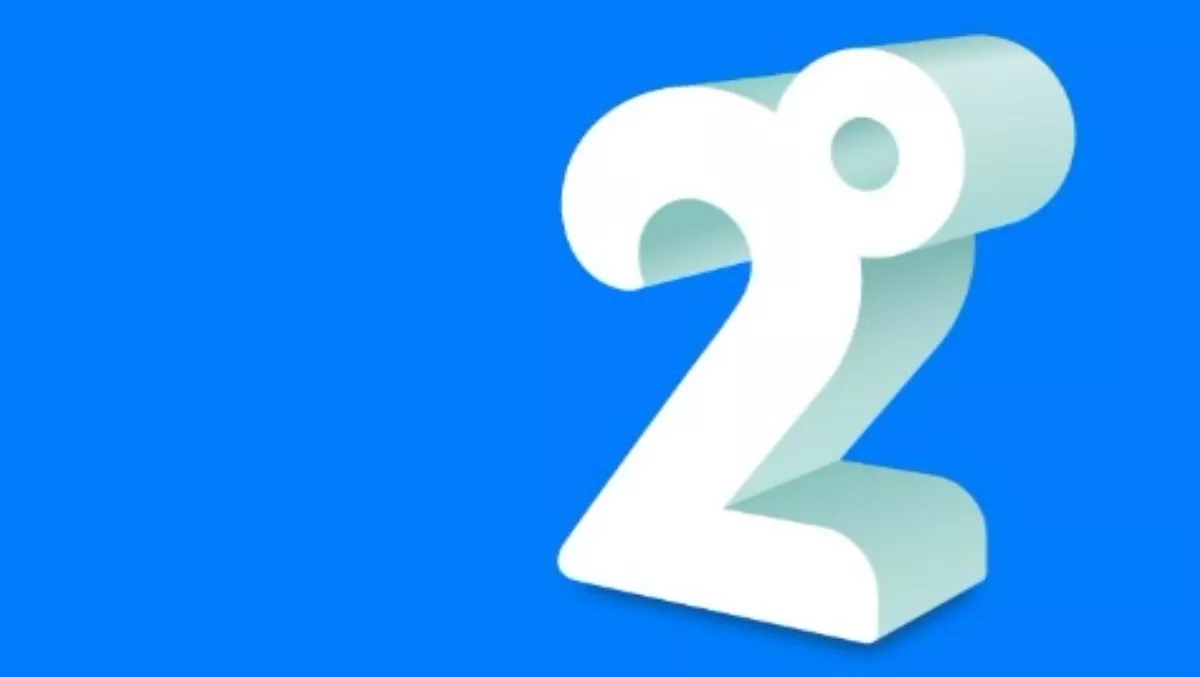 2degrees attempts to reel in customers with new mobile plans
By Catherine Knowles,
Fri 20 Feb 2015
FYI, this story is more than a year old
2degrees has launched its 2015 mobile plans and says they are simplified, provide customers with the latest technology and up to triple the value.
Malcolm Phillipps, ​2degrees chief marketing officer, says smartphones have come a long way and it's time phone plans caught up.
"Since our entry in to the market five years ago, Kiwis are getting more mobile value than ever before.
"This year we're charging ahead again with our new consumer plans which have been designed around how Kiwis are now using their phones.
"Our new $49 plan, for example, includes ten times the amount of data than when we first launched with unlimited calls and texts – something that used to cost up to $149 in the past," Phillipps says.
Phillipps says the fact that Kiwis have really embraced mobile technology is why 2degrees has also launched 'Trade Up', which enables people to trade in their old phone to 'get their hands on the latest smartphones'.
"Trade Up allows customers to upgrade to the latest smartphone every year. Upgrade programs like this have been highly successful in Australia and the United States. We're a very tech-savvy nation too so we think Kiwis will like the freedom this provides as well," he says.
Phillipps says he's confident the new plans, along with 'Trade Up', 'Family Share', 'Carryover' minutes, no long term contracts and data offerings, will help set 2degrees apart.