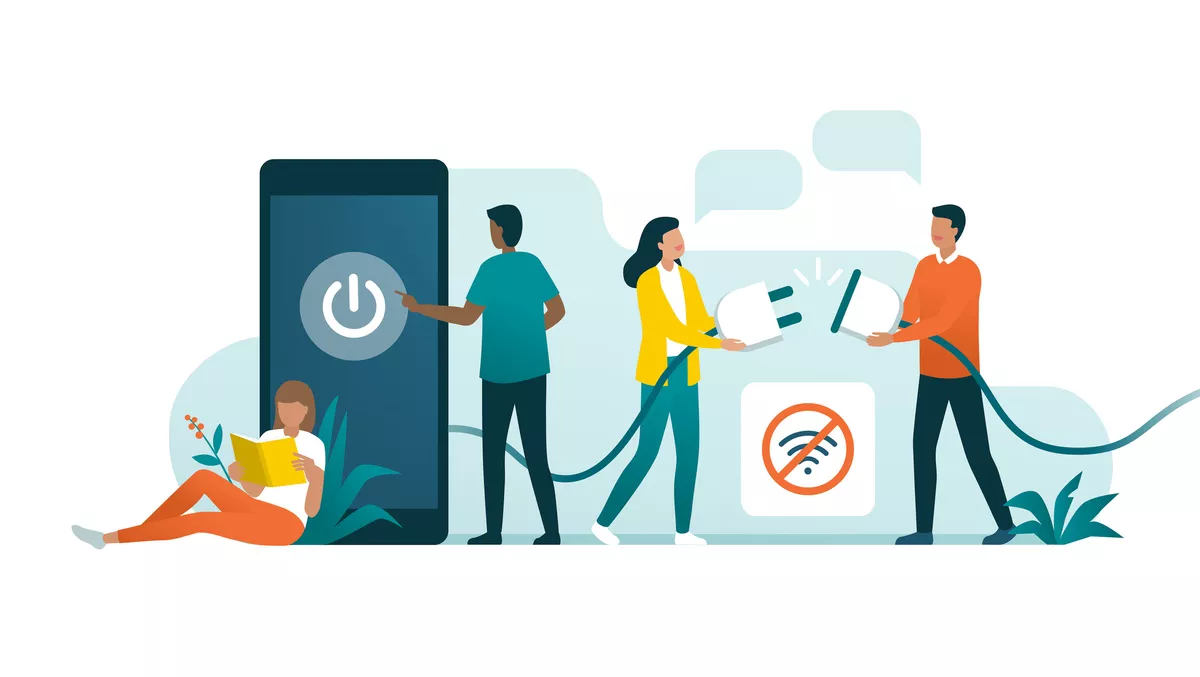 2degrees helps working Kiwis switch off with new app
Mon, 14th Feb 2022
FYI, this story is more than a year old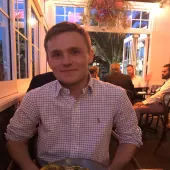 By Mitchell Hageman, Managing Editor
Working adults in NZ are constantly being reminded to switch off, and a new app by 2degrees hopes to further encourage mindful phone use.
New research by the company revealed that nearly half of New Zealand adults are looking for a better balance between their online and real lives but don't know how to achieve it.
Many in the survey said their phone or tech device stops them from being fully present, with one in ten Kiwis admitting to having missed important life moments because of digital distractions. With the rise in hybrid work, the problem is becoming even more prevalent at home as well.
"Mobile phones and digital technology enable us to live our lives and allow us to do our jobs, but we all know how easy it is to get caught up in constant status updates, reels, GIFs and the latest TikTok trends," says 2degrees CEO Mark Aue.
He says that it is becoming harder and harder for people to find the balance between online and real life, and most Kiwis don't have the most effective coping mechanisms.
"Getting that balance right between online and real life is key – and is clearly something top of mind for many Kiwis, but over half (54%) don't currently have strategies to manage screen time."
The new Real Mode app is a web-based app rewarding users for putting their phones down and looks to help ease many of the problems associated with overuse.
Real Mode enables Kiwis to place an 'out of office' feature on their social channels. For every 15-minutes spent away from their phone, they go into the draw to win experiences that encourage in-person experiences such as movie tickets and restaurant vouchers. Not only this, but they also receive the benefit of better balance and connection.
"As part of Fighting for Fair to make New Zealand a better place to live, we want to encourage Kiwis to use technology in a way that supports them to be happy and productive, while also making sure they are taking time to reboot, connect, and enjoy unfiltered moments in person away from the online world," says Aue.
The research also showed a strain on personal and business relationships through excessive media use, along with work-related stress and fatigue. There was also a surprising generational response.
While 80% of respondents over 60 believe conversations like resigning from a job or telling someone difficult news needs to happen in person, less than 60% of all 18-39 year-olds agree. Meanwhile, almost a quarter of people aged 18-39 (24%) report having an argument with their partner or family member for being too distracted by their phones.
Aue says he hopes the new technology will positively impact people's social and professional lives so that they can further create balance and better relationships through effective communication.
"Everyone's lives are different, but we believe everyone could benefit from being a bit more intentional about using their phone. We want to help Kiwis switch their phones off from time to time and switch on to each other," he says.