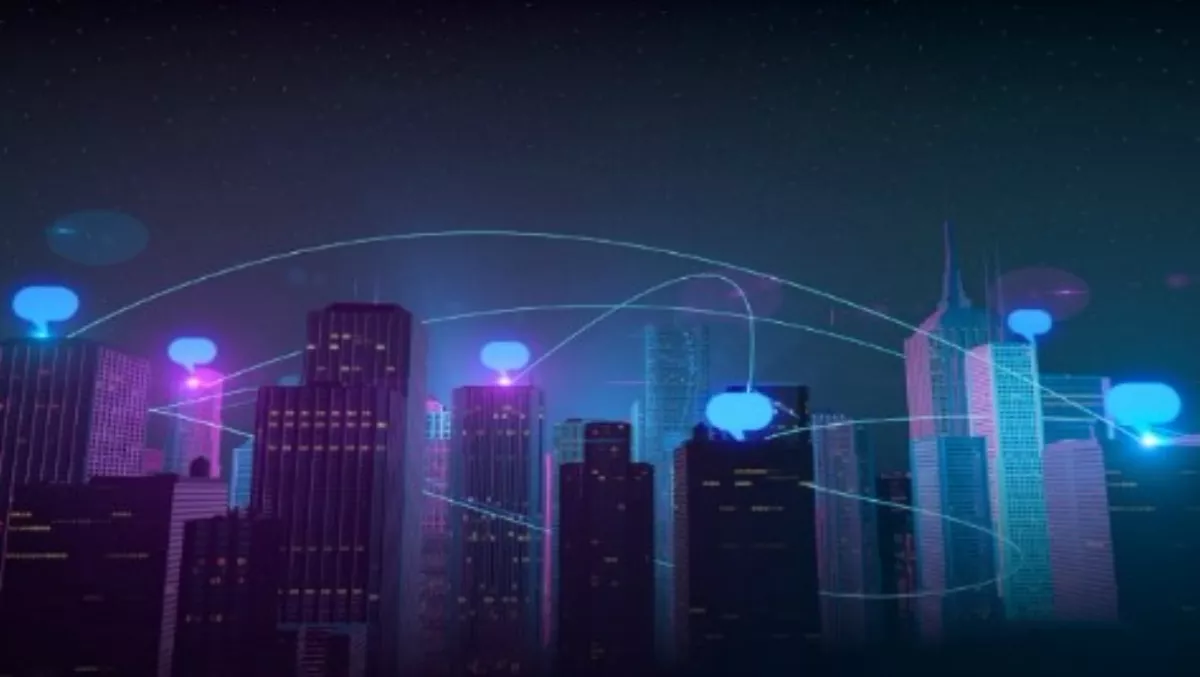 2degrees isn't a challenger brand in wholesale market
FYI, this story is more than a year old
In reading the press yesterday around the acquisition of Snap by 2degrees, I saw the term 'challenger brand' thrown around a lot, and I found myself wishing that 2degrees had sought to be a challenger in the wholesale business market.
It is no secret that they have struggled in the business space and that was no doubt a large driver in their decision to buy their way into the fixed line game. They could have been doing other things to improve their position a lot earlier though. Years ago, I made contact with 2degrees to try and find a way to market a worthwhile wholesale mobile service, but I received something along the lines of "we aren't ready for that yet, check back this time next year." Business moves faster than a vague 'maybe next year' approach and we moved on to other options and other priorities, and never heard from them again.
We have subsequently worked with some individual enterprising 2degrees sales staff to find adequate solutions for mutual clients that have kept Spark and/or Vodafone bundle offers at bay, but I would certainly not say that their solutions have been particularly ingenious or proactive.
What I think 2degrees should have done was: • Allow us to sell at their retail price while making a small but respectable margin on services sold. 10% is a reasonable margin both to give and receive for partners on each side of the wholesale table. • Sell the service in such a way that enabled us to route mobile data through our own gateway and therefore make mobile data on net. This allows a provider like us to make an outside service our own and provides added value to customers buying it from us as it could be integrated into their existing connectivity platform and have supplementary services such monitoring and networking applied. • Remove minimum purchase levels as a condition of a wholesale agreement, or at least make the minimum number viable for
ISPs such as DTS and our contemporaries. My experience has been that Spark wholesale have a requirement for wholesale clients to commit to purchasing thousands of services, which is not realistic within a short period. • Remove excessive training/set-up costs such as those imposed by Vodafone. • Give access to white labelled billing platform with API for B2B integration • Provide wholesale resource for pre-sales assistance and training.
I know the margins are tight in mobile – they are tight everywhere – but making themselves the wholesale supplier of choice for NZ business ISP's would have built them a substantial sales channel and helped gain them key market share.
Instead, they worked closely with Snap, and tinkered around the edges with other ISP's such as DTS in a an attempt to push for a share of the status quo.
It is now obviously harder for me to envisage working with them as we have been, but I would welcome any attempt by them to adapt the model outlined above.
Brendan Ritchie is the CEO of DTS, a business focused ISP that has been supplying clients across Australia and New Zealand with internet, voice and tailored WAN solutions since 2002. Tweet him on @bcarmody.
Related stories
Top stories