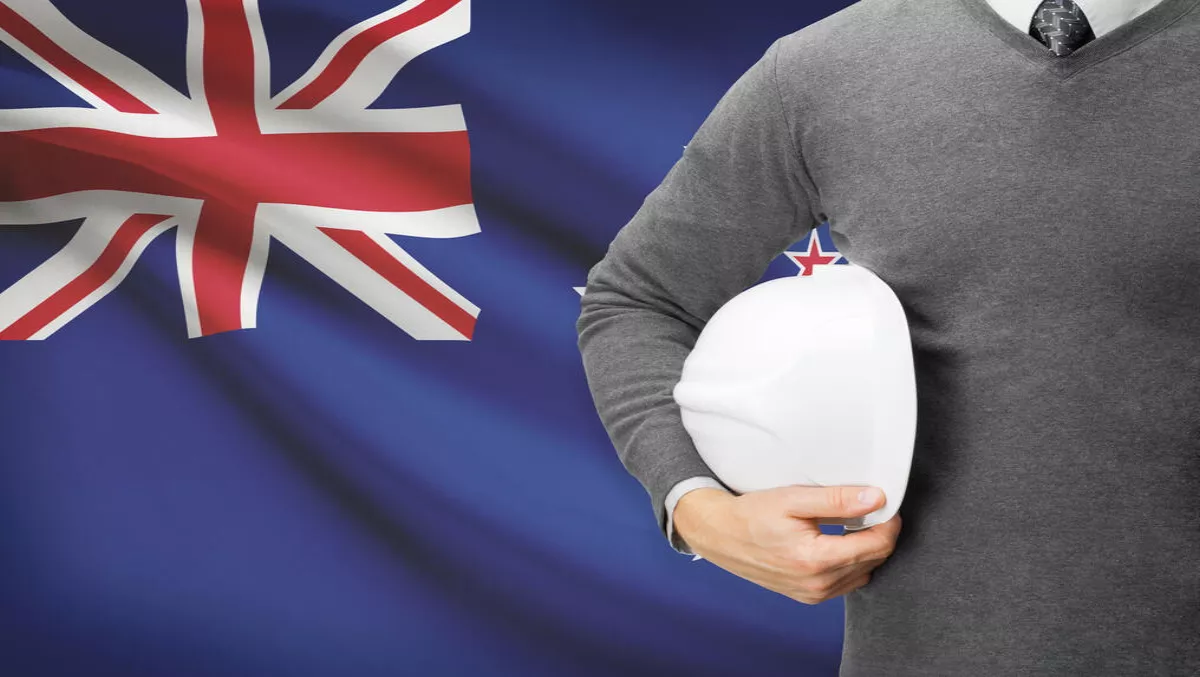 2degrees lands major Government TaaS contract
Mon, 12th Sep 2016
FYI, this story is more than a year old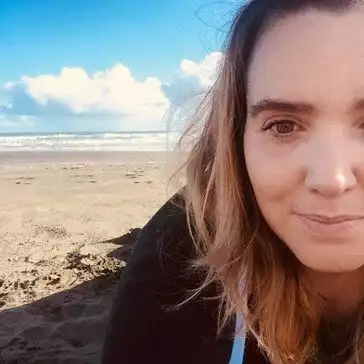 By Shannon Williams, Journalist
Kiwi telco firm 2degrees will supply site connectivity and mobile telecommunications services to the Ministry for Primary Industries, one of New Zealand's largest government agencies.
The agreement is 2degrees' first key contract under TaaS (Telecommunications as a Service) and involves WAN, LAN and Wi-Fi connectivity services at more than 120 MPI locations throughout New Zealand.
The partnership between the two organisations will see 2degrees support and manage MPI's site and user connectivity via its national data network, while its national mobile network will serve the Ministry's mobile connections.
2degrees chief sales officer Scott Taylor says selection by MPI reflects the breadth of the offering 2degrees can deliver to Government and large organisations nationwide.
"MPI delivers a wide range of services essential to growing and protecting New Zealand. Being chosen to deliver this level of service to such a diverse, mission critical organisation is a direct reflection on the significant investment 2degrees has made in its network and services capability in recent years," says Taylor.
"The service we will provide MPI builds on 2degrees' extensive experience delivering solutions to a number of other critical-service organisations such as district health boards, local government and universities," he explains.
Taylor says the 2degrees national network has significant points of presence across New Zealand allowing fast, local data access across the regions while its mobile network reaches 97.5% population coverage. Recently it also became the first telecommunications provider to have a 100GbE Trans-Tasman Interconnect.
Tracy Voice, MPI director Business Technology and Information Services, says 2degrees demonstrated an 'innovative approach' and really supported the TaaS model, which is key in the MPI's strategic direction.
"Connectivity is the foundation on which the success of TaaS and a collaborative Government Network (GNet) will be built - a well-connected MPI and Government will better serve New Zealanders," Voice explains.
"We're very pleased to have appointed 2degrees as our connectivity and mobile service provider.
Voice says TaaS marks a significant change in the way Government agencies consume telecommunications by simplifying telecommunications services into simple user outcomes. This keeps the complexity in the background while delivering a consumption based model without huge infrastructure costs.
"TaaS offers Government agencies the ability to select the most suitable partner from a panel of providers," she says
"2degrees has been selected from this panel by MPI to create a seamless experience that best serves Government and New Zealand citizens to ensure it can connect, communicate and share information across New Zealand.