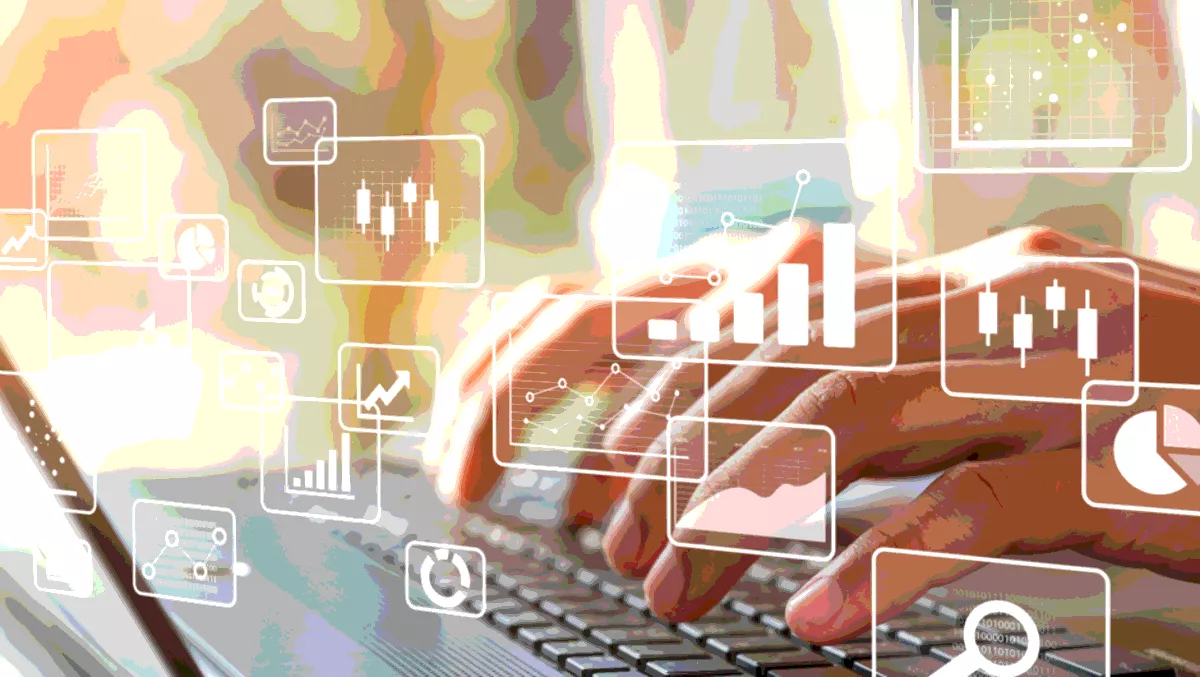 2degrees leaps to the cloud with Commvault HyperScale Software
Tue, 3rd Jul 2018
FYI, this story is more than a year old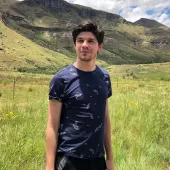 By Jacques-Pierre (JP) Dumas, Reviewer
Commvault, a global provider of enterprise backup, recovery, archive and the cloud, announced Two Degrees Mobile Limited (2degrees), has extended its engagement with Commvault to include the deployment of Commvault HyperScale Software to support the modernisation of its data protection and management infrastructure.
Commvault HyperScale Technology brings cloud-ready, scale-out infrastructure to the Commvault Data Platform, providing customers with deployment flexibility and on-premises simplicity, elasticity, resiliency and scale for managing secondary data.
2degrees was already using Commvault's data protection solutions but recognised the need for a more holistic approach to its data management strategy.
Commvault ANZ VP Rob Malkin says, "Commvault is uniquely poised to help customers succeed in today's digital economy by ensuring they put data at the core of their operations.
"Commvault prides itself on helping organisations accelerate their digital transformation journeys, enabling them to drive innovation by delivering peace of mind – knowing that their data is both protected and accessible.
"We are pleased to be working with one of New Zealand's fastest growing telco providers and look forward to delivering the agility and efficiency they need to drive competitive advantage.
Together with HPE's high-density Apollo storage, Commvault HyperScale is helping 2degrees better scale and meet its growing data requirements as it seeks to modernise its environment.
2degrees head of IT Chris Hal says, "Before deploying Commvault HyperScale, we were spending a lot of time managing the ageing hardware in our traditional backup system, which was complex and not easily scalable for a growing business.
"The new Commvault HyperScale solution reduces the complexity of the data protection environment and allows us to support multiple environments such as on-premise and the cloud.
"The deployment supports our data management strategy as we transform to meet the demands of operating in the digital age and allows us to utilise our data assets more effectively."
Commvault's converged data management solution supposedly redefines what backup means for the progressive enterprise through solutions that protect, manage, and use their most critical asset, their data.
With Commvault HyperScale Technology, Commvault is supposedly bringing a cloud-ready, scale-out infrastructure to the Commvault Data Platform.
Commvault software, solutions and services are available from the company and through a global ecosystem of trusted partners.