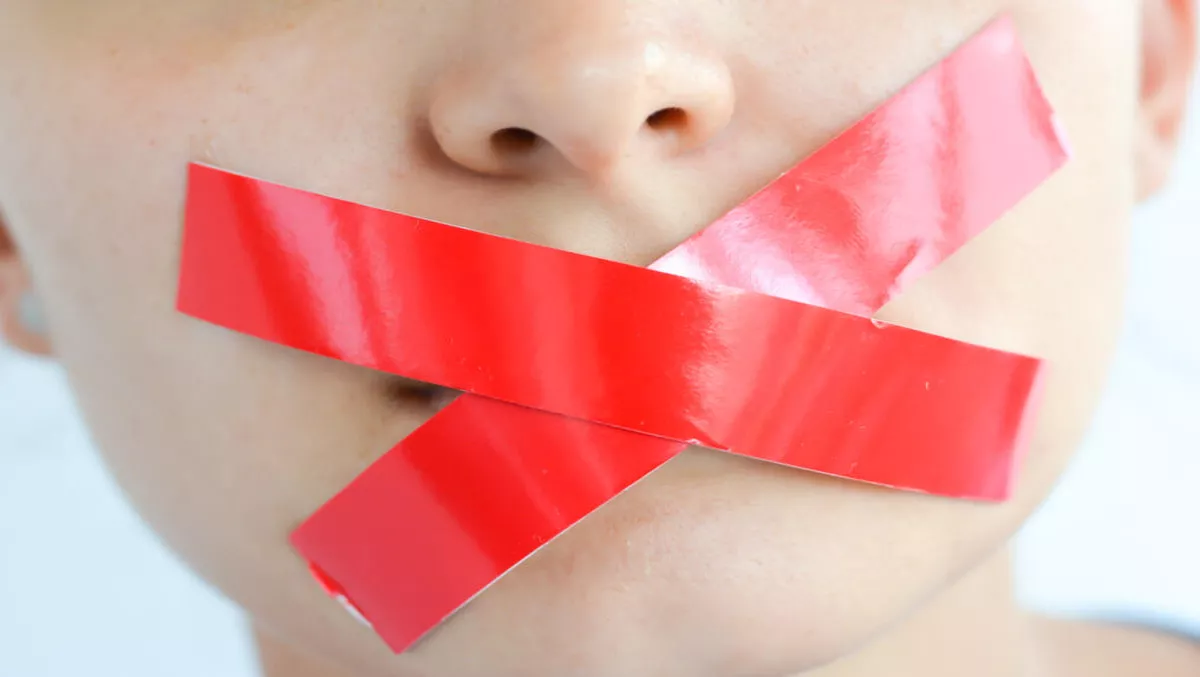 2degrees' lips are sealed on rumoured Australian telco sale
Mon, 22nd Aug 2016
FYI, this story is more than a year old
By Sam Worthington, News Editor
2degrees is attempting to quash rumours that it's about to be bought by the Australian Telco TPG.
The Australianhas recently reported that TPG is "on the brink" of buying 2degrees for up to $900 million. According to the Australian news organisation the two company's are only '2degrees of separation' away from a deal.
However, in attempts to put the rumours to bed, a spokesperson for 2degrees says the company will make 'no comment' on the deal.
TPG owns end-to-end network infrastructure which includes over 400 DSLAM enabled telephone exchanges across Australia and has a history of acquisitions.
The Australian also reported that two investment banks Macquarie Capital and UBS are behind the transaction.
It's understood that Vocus, the company that owns the Slingshot, Orcon and Flip internet brands in New Zealand, was bidding for 2degrees a few months ago, but decided not to make an offer.
These rumours follow the announcement made by 2degrees in July that the company's founder Tex Edwards has bowed out of the company completely.
Both himself and KLR investments transferred interests to the existing shareholder Trilogy International New Zealand or back to the company.
Edwards founded the company in early 2001 and provided the initial capital himself. According to 2degrees he built a cohesive team, introduced investors, acquired radio spectrum and worked in the business for over a decade, setting it up to roll out a nationwide network to challenge the duopoly of Telecom and Vodafone.
As far as the sale goes, only time will tell...