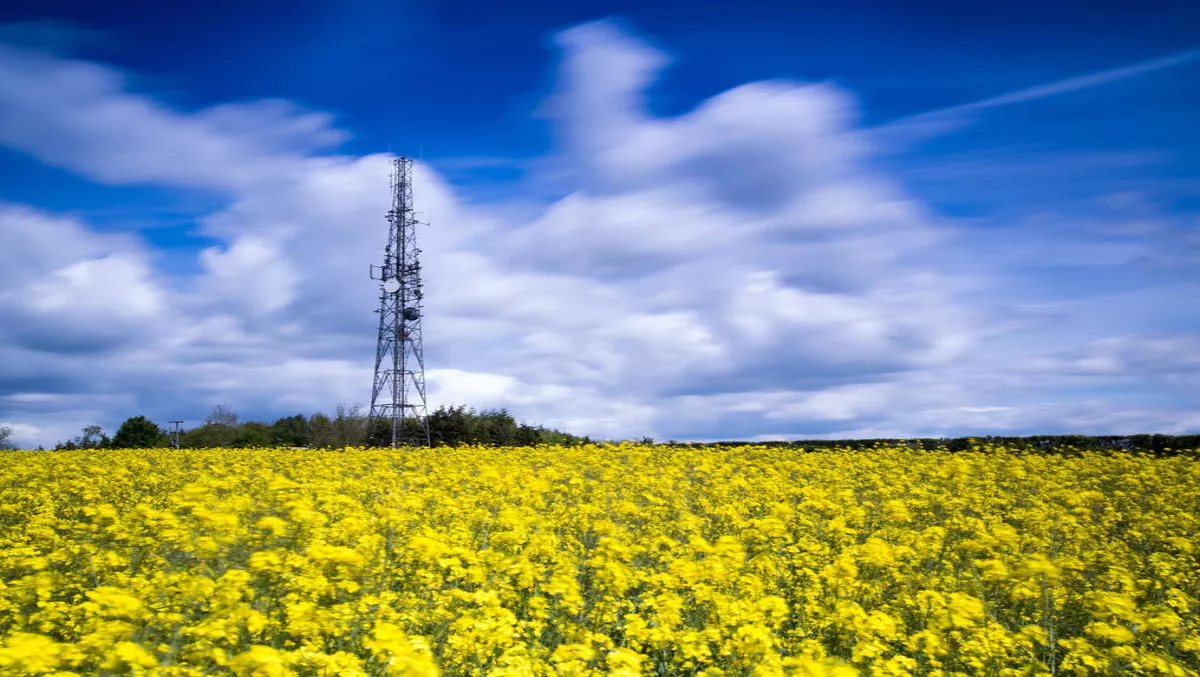 2degrees names Chorus the primary provider of national backhaul
FYI, this story is more than a year old
2degrees has selected Chorus to be its primary provider of national backhaul, connecting customers from Invercargill to Kaitaia as a part of a multi-year contract.
2degrees' national backhaul network connects New Zealand's UFB points of presence and all major data centers across the country to its international network, which includes points of presence in Los Angeles, San Jose and Sydney.
This combined network creates a fully diverse and highly resilient network that transports voice and data worldwide. Mark Petrie, chief fixed officer, 2degrees, says the agreement would allow 2degrees to support its customers across all market segments as data usage in corporate, broadband and mobile continue to grow rapidly.
"We have extensive network reach across NZ and our 100Gb/s backbone, provided by Chorus, will give 2degrees' biggest corporate customers the connectivity and security they need.
"By combining 100Gbp/s links into our network we're future proofing our ability to support the ever-increasing data demands of the country's largest enterprises, for whom having this capability is critical.
2degrees and Chorus will commission the new 100Gb/s capacity during August. 2degrees is Chorus' first national 100Gb/s customer.
Chorus' chief commercial officer, Tim Harris comments, "2degrees is an important strategic partner for Chorus and we were delighted to secure the multi-year contract for their national backhaul requirement.
"We look forward to demonstrating that 2degrees' choice of Chorus as their network provider will offer them the performance, coverage, diversity and scalability they desire for their long-term growth strategy in New Zealand."
Tex Edwards founded 2degrees in February 2001 and provided initial capital.
Further investments were made by Strive Masiyiwa's Econet Wireless group and the pan-Maori trust Hautaki.
The company commercially launched in 2009 with the goal of significantly lowering mobile costs for Kiwis.
Since launching in 2009, 2degrees has established over 55 retail outlets around the country and has built a nationwide 2G, 3G and 4G network.
In 2015, 2degrees acquired Snap, an Internet Service Provider (ISP) and telecommunications company based in Christchurch.
Edwards sold his interests in 2degrees in 2016 to its existing shareholder, Trilogy International.
Today, 2degrees offers prepaid and pay-monthly monthly mobile services as well as fixed-line phone and broadband services.