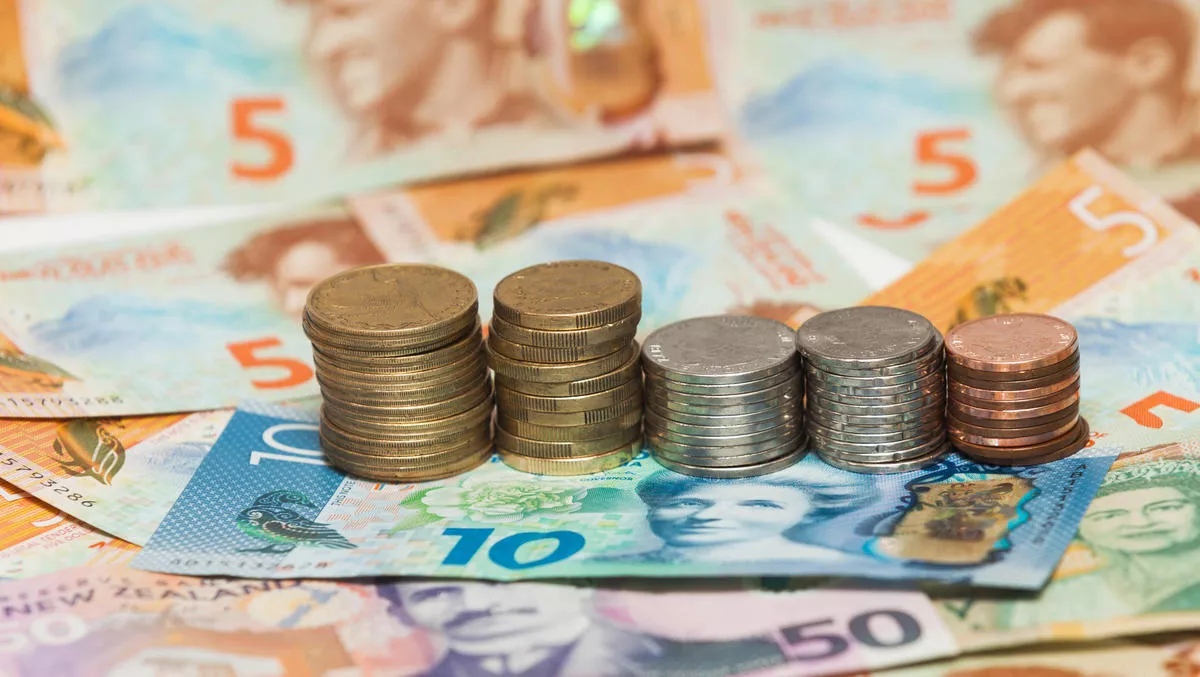 2degrees narrows 2013 loss
FYI, this story is more than a year old
Challenger mobile telephone operator Two Degrees Mobile pared back losses in the year to Dec. 31 and reported positive operating earnings for the second year since its establishment five years ago.
Financial statements filed with the Companies Office show the company made a net loss for the year to Dec. 31 of $35.9 million, down 20 percent on last year's loss of $45.2 million, consistent with 2degrees' business plan that sees the early heavy investment in infrastructure and market penetration give way over a period of years to positive earnings.
Statutory earnings before interest, tax, depreciation and amortisation came in at $35.3 million, compared with $3.8 million in 2012, the first time the company had produced a positive out-turn on an Ebitda basis.
While he would give no guidance on current year earnings or how many more years of losses 2degrees expected to bear before turning profitable, chief executive Stewart Sherriff told BusinessDesk the results were in line with expectations and the previous experience of the company's shareholders, who have rolled out competitive mobile networks in more than 20 other countries.
"We are very patient people," said Sherriff.
The result was earned on total revenues of $263.1 million, 21 percent higher than the year before, while total expenses for the year were up 8.6 percent for the year, to $322.1 million.
Cost of sales, primarily the cost of subsidising mobile handsets to acquire customers, rose from $55.4 million in 2012 to $73.0 million last year, while equipment and other revenue at $45.7 million compared with $34.2 million a year earlier.
Sales and marketing costs at $49.2 million were up almost $10 million on the previous year.
"Our challenge going forward is that, after five years, we have got a fixed opex line," said Sherriff. Variable costs changed on a per subscriber basis, so the job now was to keep controlling those costs while growing revenue lines, especially in the post-paid business consumer market where 2degrees has been slow to gain traction, in contrast with its swift penetration of the lower margin pre-paid market.
Of the total estimated market for mobile telecommunications services of around $2.4 billion, 2degrees now commands around 14 percent of total spend, he said.
Margins were stabilising and the company was "on a trajectory to world class margins."
Sherriff said the experience of a third mobile operator's impact on competition in New Zealand market should be used as "a lesson for other industries."
"The bigger thing for is that you have a plethora of monopolies," he said, citing limited competition among DIY and construction materials suppliers and Sky TV.
While 2degrees may consider its own content offering to drive growth in data usage, Sherriff suggested no move in that direction is imminent, despite Telecom soft launching an internet TV service this month and cable TV operator Sky responding with its own Netflix-style offering.
One area of untapped potential was ethnic content, reflecting the large migrant communities now established in New Zealand from Asia and further afield.
"No one's really satisfying that at this stage."
He said confidence in the company's future was apparent from the fact that the Bank of New Zealand had succeeded in syndicating last year's ground-breaking $165 million credit facility to four other banks. ING, ICBC, Bank of China and Kiwibank now held some $80 million of the facility, while BNZ retained $85 million.
"Four other banks have effectively endorsed the model," he said. "The BNZ could probably have sold down more."
On 4G spectrum allocation, which saw 2degrees secure 10 Megahertz of 700 frequency spectrum, Sherriff said he had "never been so spectrum-rich in any of the markets I've worked in."
While 2degrees continues not to have a fixed line offering, which limits the product range it can sell to businesses, Sherriff indicated no appetite for buying into or investing in such a service, preferring to look for cross-selling partnerships, as it currently does with internet service providers at present.
By Pattrick Smellie - BusinessDesk
Related stories
Top stories