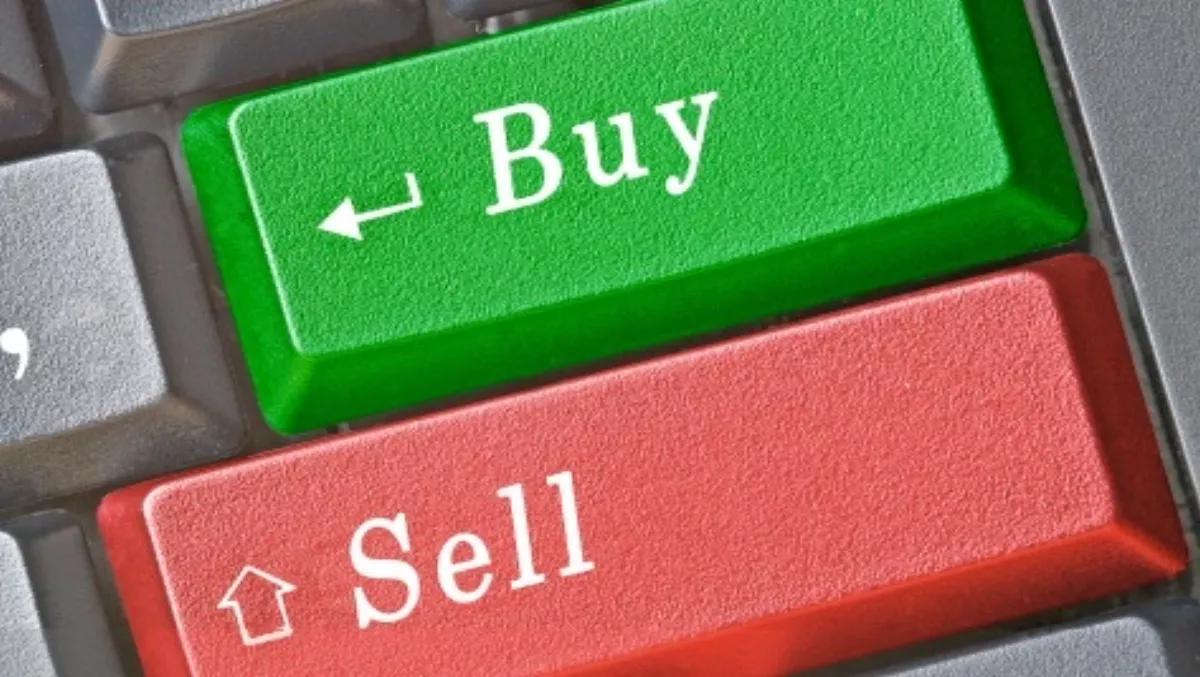 2degrees: No, not sold, buying!
FYI, this story is more than a year old
2degrees is expected to announce on Monday that it has purchased Snap Internet for $26 million, including $10 million in cash.
The Kiwi telco is announcing 'a major development regarding the future of the business' on Monday morning.
Discussions between Snap Internet and 2degrees have been underway for some time according to some in the industry. Last week the deal was believed to have been awaiting final shareholder approval.
Christchurch based Snap Internet is a 100% Kiwi owned ISP offering a range of broadband and phone products for home and business, along with 'large scale and/or complex network and comms products' for business.
Late last year Snap said it was 'a fast-growing' New Zealand owned and operated telecommunications provider.
Companies Office records show Snap Limited owned by Snap Trustees Limited, which in turn is owned by Mark Petrie and Toby Giles.
2degrees was a late entrant to the Kiwi mobile market, entering when the market was a duopoly between Telecom, now Spark, and Vodafone, and despite some positive inroads has largely struggled to compete alongside the two, much larger players.
While the company has a strong foothold in the mobile telecommunications market, it lacks the ISP offerings of broadband and landline phone services that would enable it to compete more effectively against key competitors Spark and Vodafone, both of whom have complete communications offerings.
2degrees had previously been rumoured to be keen to purchase Orcon. That deal failed to come to fruition however, with CallPlus instead snapping up the ISP.
The acquisition is the latest activity in a flurry of changes for the Kiwi telco.
In February, the Huataki Trust surrendered a large number of its shares in the company, dropping from 10.08% shareholding to a 7.3% stake.
Majority owner, Trilogy International New Zealand, from whom the trust borrowed $2.6 million in 2011 to maintain its share in the telco, gained the shares, and now owns 62.85% of the company, up from 58.60%.
The rest of the shares are held by the Netherland's Tesbrit (27.68%), NZ Communications Trustee (1.59%) and 2degrees founder Tex Edwards, via his investment vehicle, KLR Hong Kong (0.51%).
Meanwhile, in January New Zealand's Andrew Scott, United States based Michael Reynolds and the United Kingdom's Claudia Mayr-Dobin were all dropped as directors of 2degrees.
Last August Indonesia's largest telco – state owned Telekomunikasi Indonesia International, or Telin, was believed to be in negotiating to purchase the Kiwi telco.
While Telin confirmed it was negotiating to buy a New Zealand telecommunications operator, but never named the potential acquisition.
Earlier this year it was reported that Telin had scrapped the purchase plans because of a disagreement over price.
China Mobile is also rumoured to have been looking at acquiring 2degrees.
Related stories
Top stories