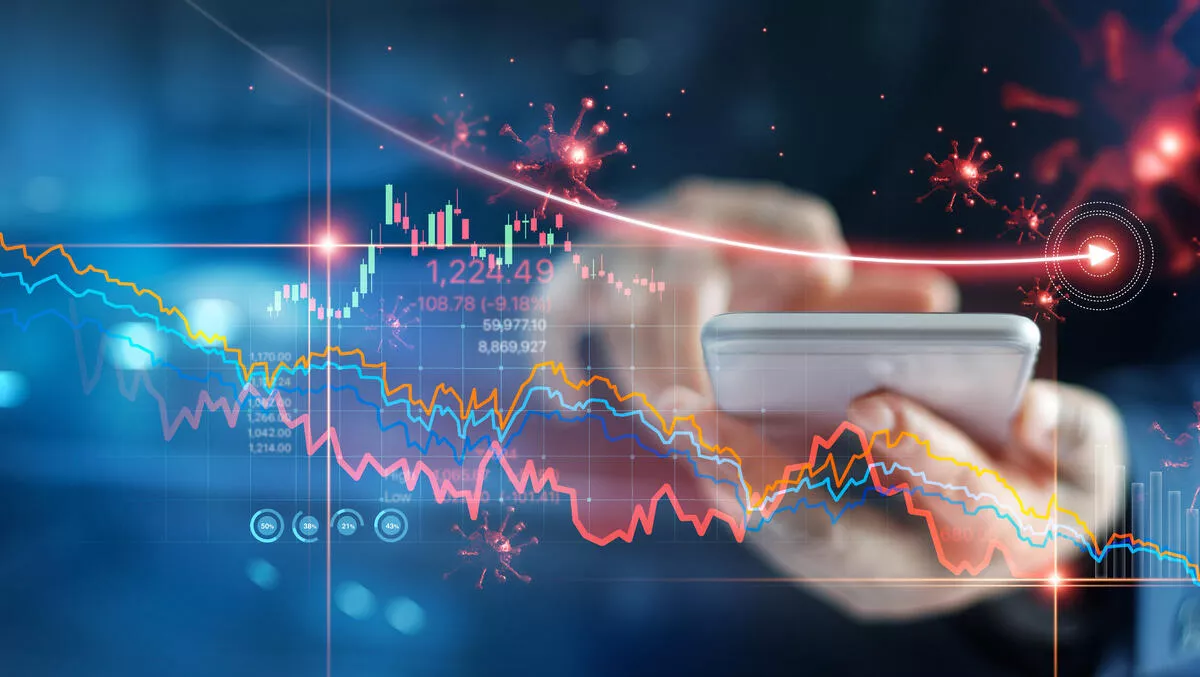 2degrees reports record annual revenue
Mon, 10th May 2021
FYI, this story is more than a year old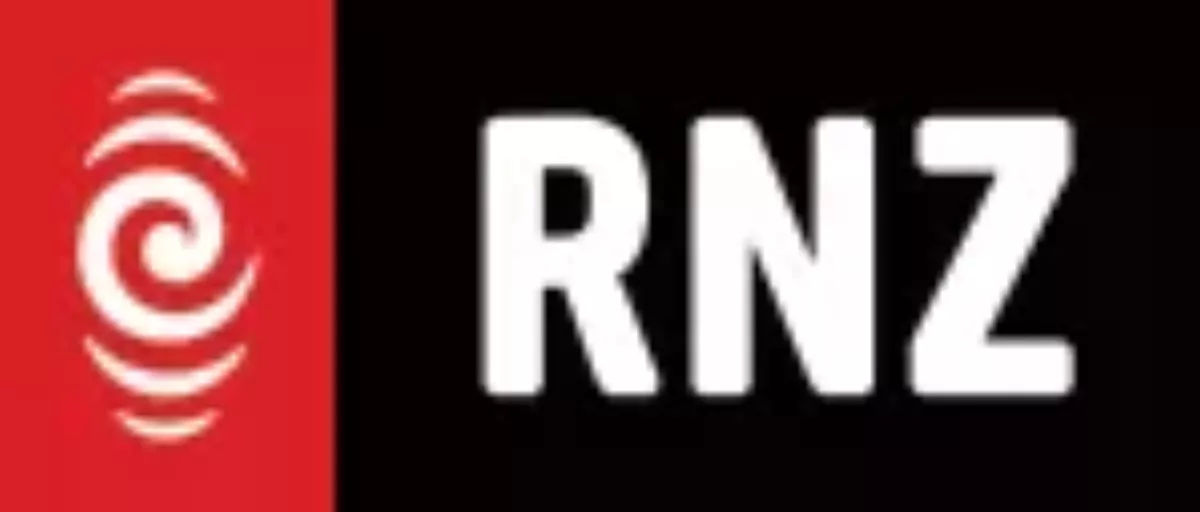 This story was originally published on
RNZ.co.nz
and is republished with permission.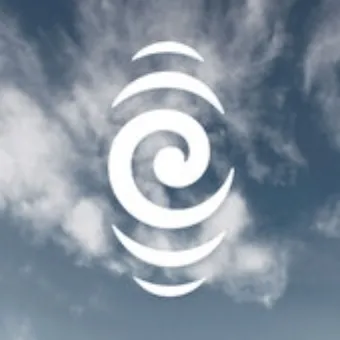 By RNZ,
Growth in new broadband and mobile customer numbers has helped 2degrees to record high revenue and earnings for the financial year.
The telecommunications company reported service revenue of $545 million, up 7% on the previous year, while underlying operating earnings rose 6.5% to $180m in the year to December 2020.
Chief executive Mark Aue said the company had invested more than $1 billion into its network since 2009, and the result was a credit to the work of the 2degrees team in a year fraught with the challenges of the pandemic.
"When faced with the uncertainty of 2020 we made bold, difficult but necessary decisions to ensure we delivered for our customers, enabling our business to come through the year in the strongest position possible for future growth.
"In doing so, we demonstrated our agility and our operational capabilities to scale the business and continue to invest where we saw strategic growth opportunities."
The company said it had grown the number of mobile pay monthly subscribers by 3.9% and the number of broadband subscribers rose 13%.
In the business market, 2degrees now had 106,000 mobile corporate customers, up 20.5% on the previous year.
"We are proud of the growth we have seen in key segments and we now boast more than 1.6m customers, which is a fantastic performance from a business that's just 11 years old," Aue said.