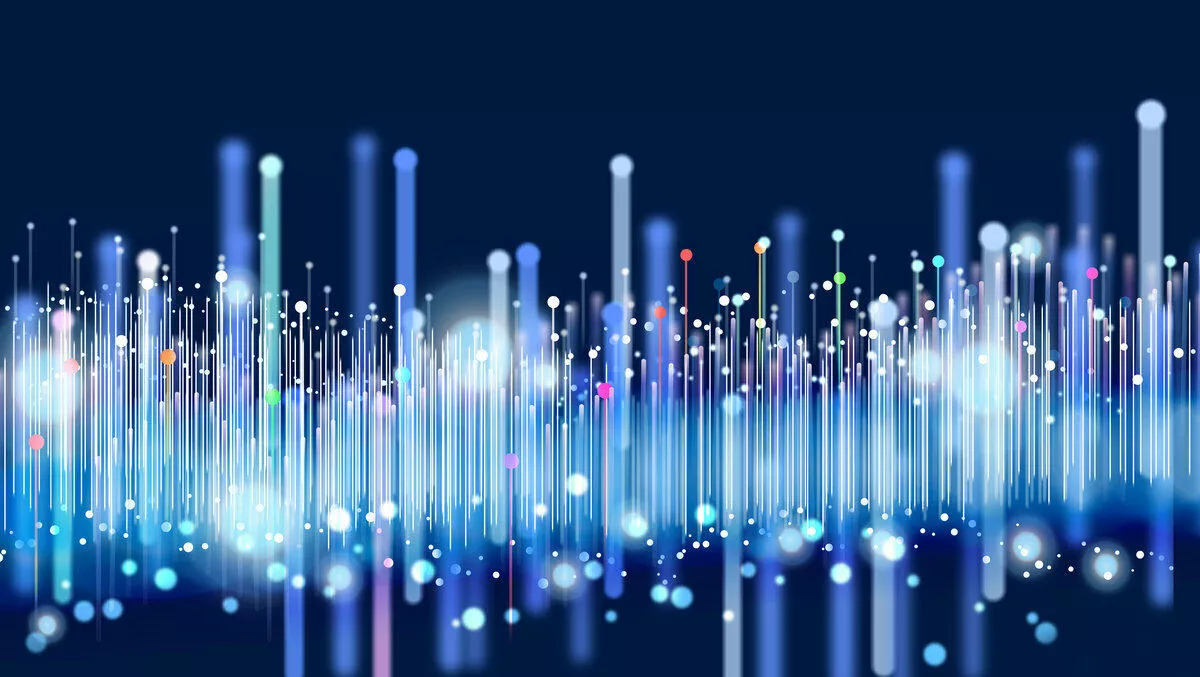 2degrees, Telstra lead the way in NZ and Aus mobile markets
FYI, this story is more than a year old
A new report for data company Tutela has revealed 2degrees provides its users with the best mobile experience, while in Australia, Telstra leads the pack.
2degrees provided its users with the best Excellent and Core Consistent Quality, as well as taking home the crown for upload throughput and latency, the report found. It only lost out to Vodafone in one category, download throughput, where the median download speed from its users was 0.6 Mbps slower than Vodafone customers.
Meanwhile in Australia, 87.0% of tests when Telstra users had a signal, passed Tutelas Excellent Consistent Quality thresholds, which represent when a connection is good enough for things like streaming HD video, playing online multiplayer games, or conducting a group video call. The competition was close, however, with Optus tying Telstra on several other key metrics.
The report used over 1.1 billion total records taken from real-world devices running on mobile networks, including 16.6 million speed tests and 215 million latency tests, taken from 1st April to 30th September 2019. Some key findings include:
• Australia outperformed New Zealand not just on Excellent Consistent Quality, but across every metric tested, including median download throughput and latency
• In New Zealand, 2degrees proved a dominant force in Tutela's testing. The newest entry into the New Zealand MNO space had the top result for both Excellent and Core Consistent Quality, as well as median upload throughput and latency.

• In Australia, Telstra led for Excellent Consistent Quality and median upload throughput. The mobile operator drew with Optus for the top spot for both Core Consistent Quality and median download throughput, while Vodafone Australia led for latency

"Both Australia and New Zealand featured highly in our recent ranking of global mobile experience, so it's no surprise to see mobile networks in both countries performing well in this report," says Tom Luke, VP at Tutela.
"The progress that mobile operators have made in providing a consistent baseline of mobile experience particularly shines, as almost all operators achieved a Core Consistent Quality better than 97%," he explains.
"At the top end of the table, the parity between Optus and Telstra on key metrics like download throughput and Core Consistent Quality shows how competition pushes operators to deliver the best mobile experience possible in order to delight and retain their customers.