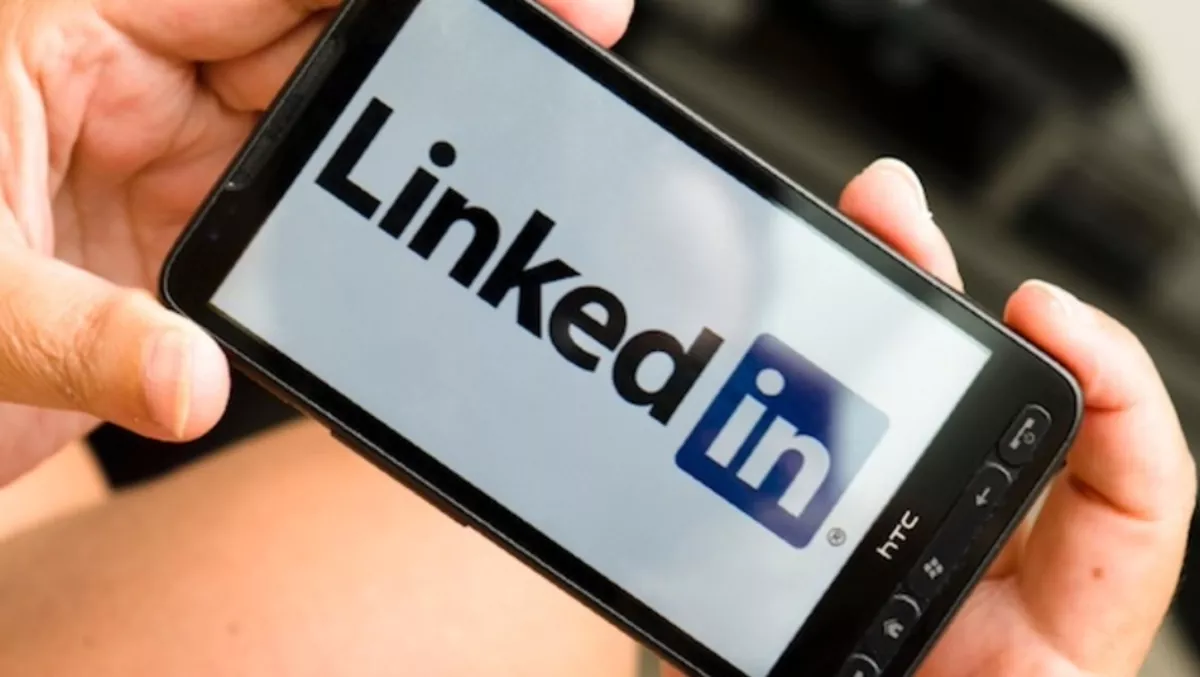 300 million Not Out as LinkedIn seeks magic 'mobile moment'
By Sean Mitchell,
Wed 23 Apr 2014
FYI, this story is more than a year old
LinkedIn has reached 300 million members in more than 200 countries and territories, with the world's largest professional network adding more than 23 million members since December 31, 2013 alone.
But while reaching 300 million members is a milestone on a journey, the company still acknowledges it still has a long way to go.
In a blog post about the milestones, LinkedIn's SVP of product & user experience, Deep Nishar, discussed the company's vision of connecting all of the world's professionals and its plans for continued growth.
"While this is an exciting moment, we still have a long way to go to realise our vision of creating economic opportunity for every one of the 3.3 billion people in the global workforce," Nishar wrote.
"To get there, we are delivering personalised experiences built around members and their identity, network and knowledge.
"We believe this focus will give us the ability to better help each of our members achieve their professional goals. This strategic shift has already come to life through our content products."
Currently 67 percent of LinkedIn members are located outside the United States and in addition to crossing 300 million members globally, the website also surpassed more than 100 million members in the U.S.
Mobile...
According to Nishar, later this year, LinkedIn is going to hit its mobile moment, where mobile accounts for more than 50 percent of all global traffic.
Already, members in dozens of locations including Costa Rica, Malaysia, Singapore, Sweden, United Arab Emirates and the United Kingdom, use LinkedIn more on their mobile devices than on their desktop computers.
Every day Nishar claims the company sees an average of 15 million profile views, 1.45 million job views and 44,000 job applications in over 200 countries through mobile.
"We know mobile is critical," he added. "In anticipation of the mobile moment, two years ago, we started developing multiple LinkedIn mobile apps to fit the different needs of our diverse members.
"Each of these apps is customised and tailored to a member-specific use case.
"As we expand our mobile app portfolio, such as our new SlideShare app, we're also focused on bringing on top-notch partnerships with companies like Apple, Nokia, Samsung and others.
"You'll see more strategic pairings throughout the course of this year.
"We already have a strong presence around the world and will continue to invest in building out the experiences we offer to our members in key countries.
"Our global footprint gives us the necessary elements to build the world's first Economic Graph."
As LinkedIn continues to grow, Nishar says the company will be able to keep improving this "valuable map of the connections" between people, companies, jobs, skills, educational institutions and professional knowledge in the global economy.
"As we've grown the value we deliver to our members has increased, the way they use our products has changed and our membership has become more diverse," he added.
The below infographic gives you a visual picture of how the network of professionals has grown and evolved over the last five years.
Another slide set here.