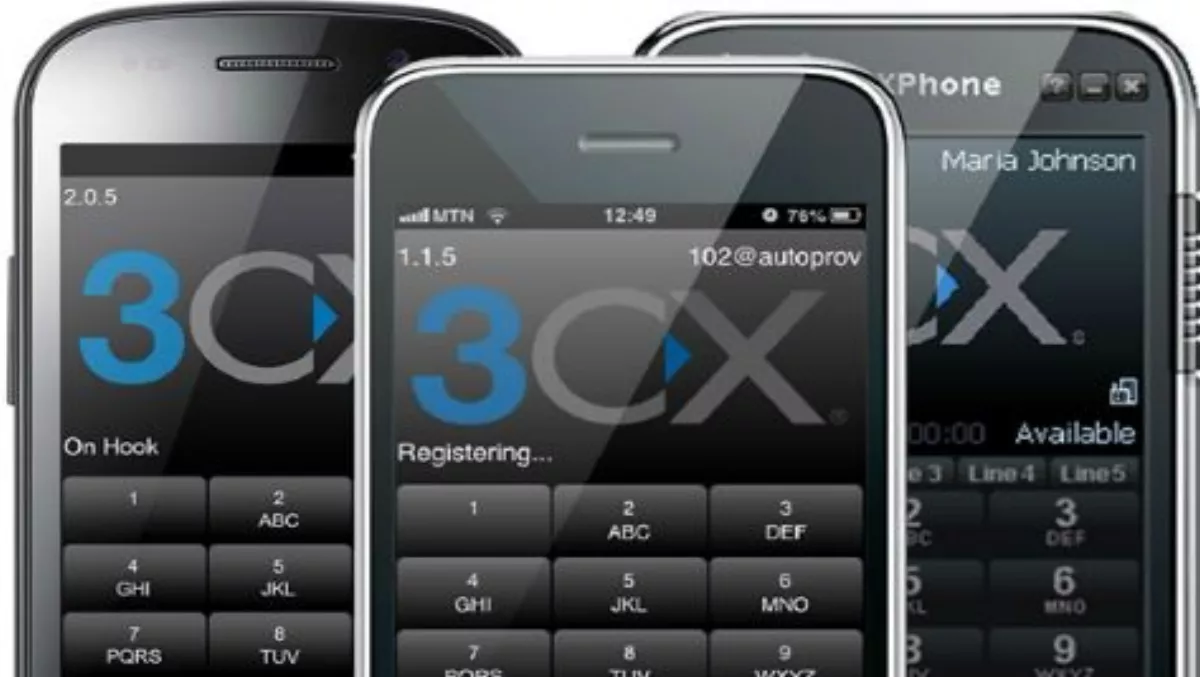 3CX releases latest update to phone system
Wed, 9th Sep 2015
FYI, this story is more than a year old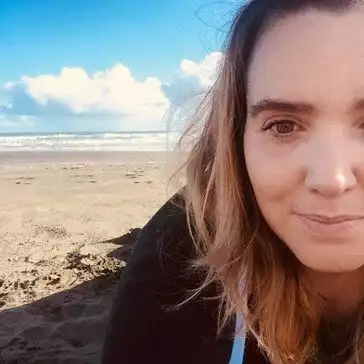 By Shannon Williams, Journalist
Communications firm 3CX has released version 14 of its 3CX Phone System.
The release boasts a range of new features and capabilities, according to New Zealand-based Soft Solutions, a 3CX distributor.
There are new iOS and Android softphone clients with improved speed and functionality, improved system features on backup and voicemail recording retention.
The new 3CX installer gives users the option to install as a single instance, or multi tenanted to support up to 25 phone systems for customers.
In this update: • 3CX as a Hosted PBX (3CX Virtual PBX Server) • 3CX WebMeeting for 3CX Phone System has a closer data center • 3CX Tunnel now included with 3CX Phone for iOS • Improved Push Notifications for iOS and Android • Fully Qualified Domain Name (FQDN) • BLF Changes • Wallboard • Backup and Restore Tool • Call Recordings Management • Upgrading to version 14 from an earlier version • More Information • 3CX Training for 3CX Partners
There are some requirements and consideration to take into account should you wish to install a cloud server, explains Aaron Bhashkar, Soft Solutions business development manager.
He says the most important requirements are having a fully qualified domain name (FQDN), dedicated IP address(s), Windows Server 2012 R2 or higher.
"3CX Hosted PBX also has the ability to leverage Google DNS to automate your domain prefixes," he says.
Bhashkar says users can now select Asia as an option for the data center for the included 3CX WebMeeting for 3CX Phone System, which hooks into 3CX's current infrastructure currently based in Sydney.
With the integrated tunnel for iOS, users can now register with their instance of 3CX Phone System 14 without the need of a second application to run the 3CX tunnel. The 3CX Tunnel is an encrypted port that delivers phone audio and registration details to and from the phone system.
Push notifications for iOS have been improved by 3CX leveraging Apple VoIP Push in iOS, where 3CX push messages will take priority over others.
For Android devices, 3CX leverages Google Cloud Messaging Service, which triggers the Android application to launch when a call comes in, reducing battery usage.
With the release of version 14, all installations require a FQDN if the phone system endpoints need external connectivity to the phone system. The FQDN has to be configured so that it will reach the correct IP addresses inside and outside the network, Bhashkar explains.
Additional, those who use an IP Phone with LCD displays for BLFs can now enter values to show a custom name instead of an extension number. Bhashkar says this is very handy for sites with receptionist phones.
A Backup and Restore tool is now integrated into the main 3CX web interface. "You can now schedule backups to occur automatically daily or weekly and specify the number of backups to keep," says Bhashkar.
Users can now manage quotas for both call recordings and voicemails, with options to purge recordings older than up to 30 days.
According to Bhashkar, to help automate provisioning for Virtual PBX servers and IP Phones, 3CX Version 14's architecture was changed and global systems variables were standardised.
"This in turn requires an update of variables in your templates before your unsupported IP phones will work with v14," he says. "If you are running unsupported phones, please contact your vendor for templates that will work with 3CX 14.
Soft Solutions will be delivering technical training on 3CX Phone System version 14 on the 22nd and 23rd of September in Christchurch, and 29th-30th September in Auckland.