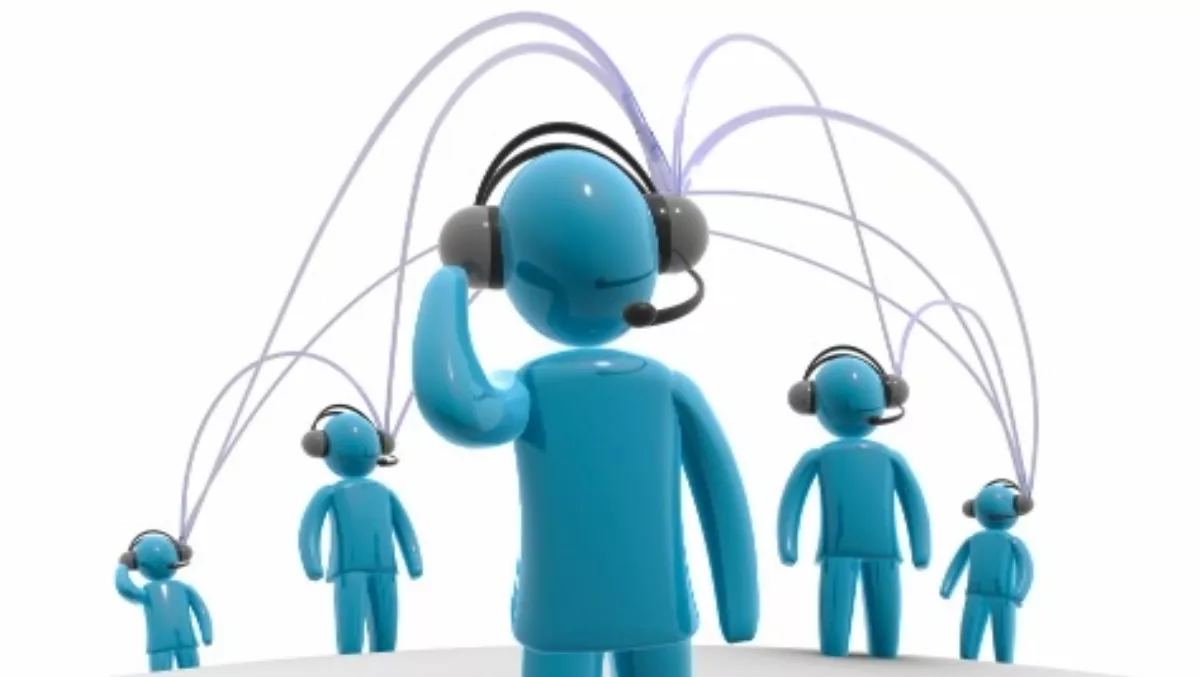 3CX teams up with G12 Communications to deliver VoIP
By Shannon Williams,
Thu 18 Jun 2015
FYI, this story is more than a year old
Software-based phone developer 3CX has announced it has entered a partnership agreement with American VoIP provider G12 Communications.
3CX is the developer of the Windows VoIP PBX 3CX Phone System, which is an open standard unified communications platform for Windows that works with standard SIP phones and replaces any proprietary PBX.
The company has offices in the U.S., Australia, U.K., Germany, Hong Kong, South Africa, and Russia, and partnered with Kiwi company Ufone earlier this year.
The company says the partnership with G12 Communications enables its channel partners to leverage the American provider's IP business communications platforms.
"The success of the interoperability testing with G12 Communications is great news for 3CX customers," says Kyle Asbury, regional sales manager at 3CX. " We are confident that G12 Communications will provide a high quality service and compliment our growing network of US-based VoIP providers."
"Resellers and customers alike can rest assured that the new VoIP partner's services will deploy seamlessly when integrated with 3CX Phone System," Asbury adds.
G12 Communications will provide 3CX channel partners with an enterprise-grade SIP trunking solution for companies of all sizes. "As such, this partnership will impart a robust offering to resellers' portfolios and satisfaction to the end user in the form of high-quality and flexible IP telephony solutions," says Asbury.
Rick Coma, CEO of G12 Communications, says, "We look forward to partnering with 3CX and providing a high-quality enterprise-grade SIP trunking solution to their customers.
"We understand how important voice communication services are to businesses and this partnership will provide the end-to-end quality and reliability that business customers expect."
"Now, 3CX channel partners and their customers can enjoy the benefits of G12 Communications' affordable, reliable and effective business VoIP solutions," says Asbury.