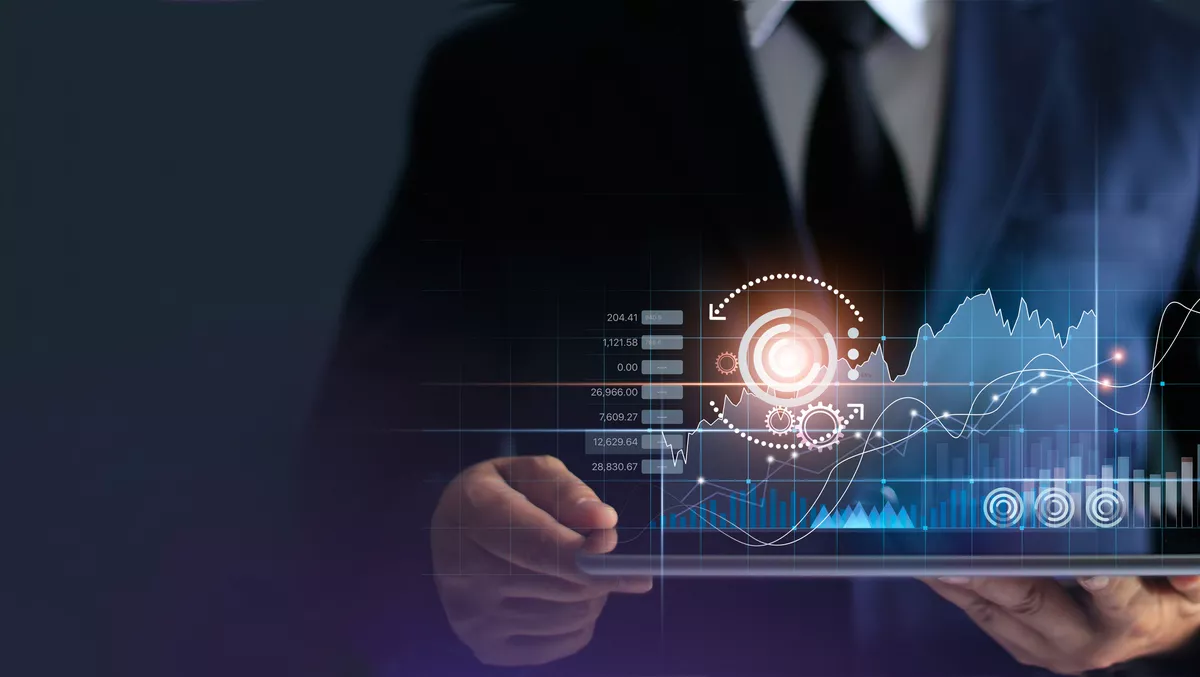 $4.5 trillion to be spent on IT next year — Gartner
FYI, this story is more than a year old
IT spending will hit $4.5 trillion next year, according to new data Gartner.
It represents a 5.5% increase from 2021, the data analyst company says.
"Enterprises will increasingly build new technologies and software, rather than buy and implement them, leading to overall slower spending levels in 2022 compared to 2021," says Gartner research vice president said John-David Lovelock.
"However, digital tech initiatives remain a top strategic business priority for companies as they continue to reinvent the future of work, focusing spending on making their infrastructure bulletproof and accommodating increasingly complex hybrid work for employees going into 2022.
According to Gartner's data, enterprise data will experience the highest growth at 11.5%, driven primarily by the rise in infrastructure software spending against application software spending.
IT services will see the next highest growth at 8.6%, followed by data center systems at 5.8%, devices at 2.3% and communication services at 2.1%.
The spending on devices will see a significant dropoff in growth compared to 2021, which saw 15.1% growth. This is mainly due to the increased utilisation of remote work, telehealth and remote learning — but Gartner expects 2022 will still show an uptick in enterprises that upgrade devices or invest in multiple devices to thrive in a hybrid work setting.
"What changed in 2020 and 2021 was not really the technology itself, but people's willingness and eagerness to adopt it and use it in different ways," says Lovelock.
"In 2022, CIOs need to reconfigure how work is done by embracing business composability and the technologies that accommodate asynchronous workflows.
Gartner's report follows research released recently from IDC, which found that IT services revenue hit $1.1 trillion in 2021. A growth of 3.4% year-over-year.
The data analyst also predicted that the market would grow by 6% year over year, and that this would continue through to 2023 and 2024 with growth between 3.8% to 4.0% annually.
The strong demand for IT services was a primary driver regarding the improved optimism in the market — particularly where large government-led digitalisation programs and schemes are taking place (i.e., in Europe and Asia Pacific).
For the Asia Pacific region, in particular, the growth outlook did not change significantly, according to the data. Mature markets continue to recover steadily: the growth outlook for the larger economies, such as Japan, South Korea, and Australia, remains in the 2—3% range while the smaller economies are clocking faster growth, particularly in this cycle.
"The need for digital transformation and the demographic squeeze on (the right) talent pool, expedited by the pandemic, global supply chain disruptions, and lose monetary policies, have created the perfect push and pull for enterprise buyers; therefore, our long-term growth outlook for the IT and business services market remains sanguine," says IDC research director for global services markets and trends, Xiao-Fei Zhang.
"Additionally, we are seeing large services providers also making big bets, both organic and inorganically, on the operations and product side, which enjoys more than twice the market growth of the existing IT/business services market, according to our latest Digital Engineering - Operational Technology Tracker's latest figures.