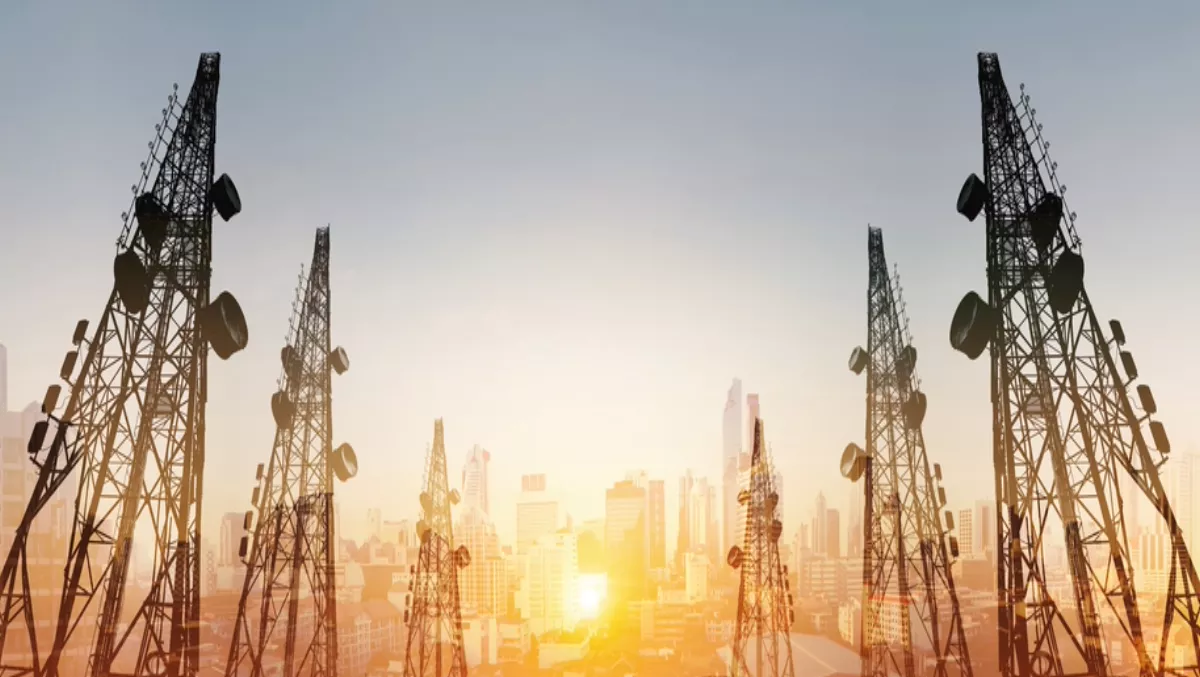 4 major telcos pay 90% of $50m development levy in ComCom's draft decision
Thu, 26th Oct 2017
FYI, this story is more than a year old
By Julia Gabel, News Editor
The Commerce Commission published its draft decision this morning on how much the nation's major telcos will contribute to the development levy.
Each of the country's 16 major telecommunications providers will contribute towards the the Government's $50 million Telecommunications Development Levy (TDL) for 2016/17, which the Government will use to pay for telecommunications infrastructure and services which are not commercially viable.
This will include relay service for the deaf and hearing-impaired, broadband for rural areas, and improvements to the 111 emergency service.
And today's draft decision sees Spark, Vodafone, Chorus, and 2degrees Mobile collectively paying for more than 90% of the $50 million levy.
According to the draft liability allocation determination (LAD), the draft decision determines that Spark will pay $17,671,044.86 and Vodafone $13,169,981.20.
These figures were determined based on the companies qualified revenue.
The levy, about 1% of telecommunications services revenue, is paid by providers earning more than $10 million per year from operating a telecommunications network, including providing internet, mobile and data services to consumers.
The TDL was established in June 2011 and is set at $50 million a year until 2019.
The Commission invites submissions on its draft decision via email to telco@comcom.govt.nz by 5pm, 9 November 2017.
The Commission expects to release its final decision in December.
The 2016/17 TDL draft decision can be found here.