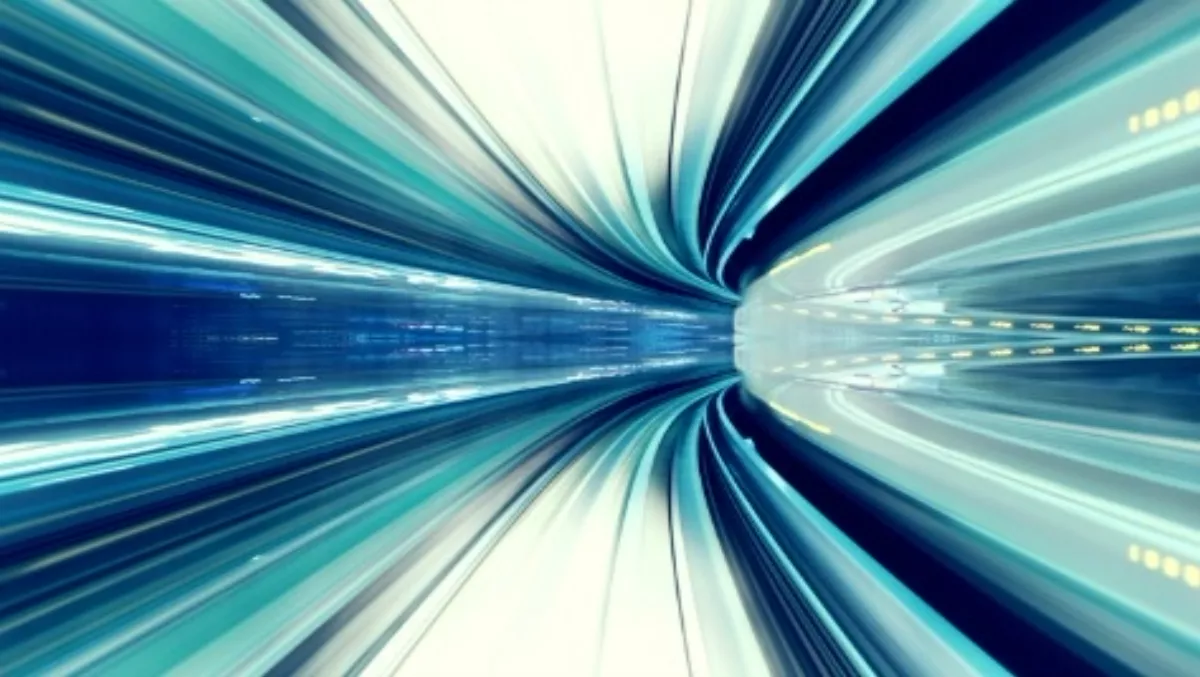 4G LTE networking solutions bring benefits to businesses
FYI, this story is more than a year old
With popular technologies such as BYOD and WWAN being introduced to businesses, relatively simple wired networks have developed into the coexistence of wired and wireless systems.
Access networks are continuing to evolve toward higher-capacity, multi-service systems, and this can bring both benefits and complications to businesses.
In situations where users demand high-speed network access for an increasing number of mobile devices, managing the wired and wireless networks separately has become an impractical undertaking.
Organisations can streamline IT operations and optimise quality of service (QoS) by leveraging 4G LTE to manage the wired and wireless on a single network and platform, where phone, video, and data are converged for maximum efficiency.
For the distributed enterprise market, 4G LTE network technologies are a catalyst for new enterprise network architectures, innovative business paradigms, and improved operations.
4G LTE speeds can support enterprise-grade devices and applications, and provides a cost effective flexible option that can be deployed almost anywhere and fits with a range of networking needs.
Cloud management applications and all-in-one routers enable dynamic bandwidth management during peak usage, or constant, seamless load balancing between multiple WAN sources, resulting in an improved end-user experience.
Cradlepoint is committed to simplifying management and maintenance of networks to ease the burden and enable teams to focus on growing their business.
This vendor specialises in secure cloud-managed 3G/4G/LTE networking solutions for the distributed enterprise.
With integrated wireless WAN and non-integrated versions, Cradlepoint's solutions are ideal for distributed operations and emergency industries that require remote connectivity or multi-WAN redundancy.
Cradlepoint offers two key products in the network architecture space: the COR IBR1100 and the AER3100.
Built for M2M, IoT and Transportation, the COR is a compact, ruggedised 3G/4G/LTE networking solution designed for mission-critical connectivity in nearly any environment, particularly challenging environments.
An in-cloud solution, the COR IBR1100 provides organisations the ability to scale deployments quickly and manage vehicle networks in real-time.
This solution has an extensive list of safety and hardening certifications, and will hold up against extreme temperatures, humidity, shocks, vibrations, dust, water splashes, reverse polarity, and transient voltage.
As such, its ideal for in-vehicle networks including emergency services, such as police cars and ambulances.
Cradlepoint's AER series, on the other hand, is designed to meet the growing needs of small and micro branch networks.
The AER platform is a robust cellular WAN management application system.
In fact, it's the only 4G LTE networking platform to offer dual-modem, multi-carrier support and Unified Threat Management (UTM) capabilities.
The AER3100 is an advanced edge routing solution that combines cloud-management, advanced security (UTM), WAN Diversity, 4G LTE failover, high performance WiFi and dual modem capabilities.
Furthermore, it offers dual modem capabilities for deployment versatility when wired lines are too costly or not available.
This solution is ideal for mobile, temporary and micro branch networks.
Related stories
Top stories