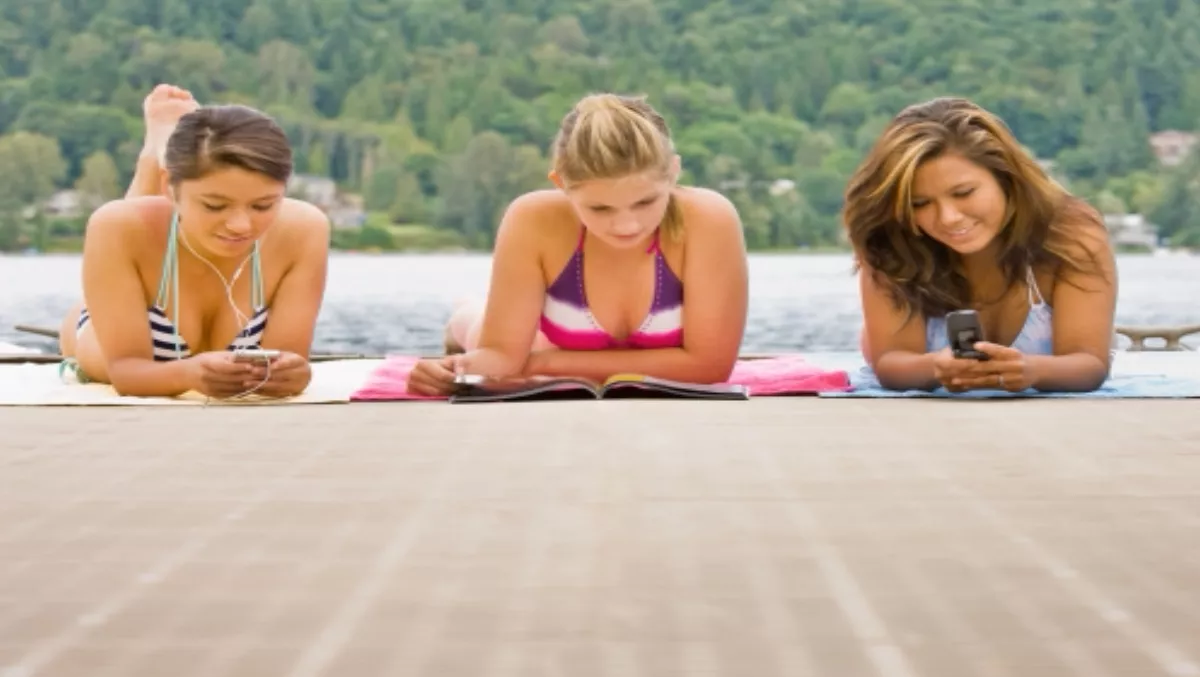 4G or not 4G as Telecom dumps Alcatel-Lucent
Tue 9 Apr 2013
FYI, this story is more than a year old
Telecom has ditched Alcatel-Lucent in favour of growing Chinese firm Huawei to build its 4G-capable mobile sites.
Following an announcement this morning from the telco, saying it will have 4G LTE live in Auckland by October, chief technology officer David Havercroft says the selection was based on two main factors.
"The first is that they have extensive experience, having built 73 LTE networks in 42 countries," he said.
"The second is that they are truly pushing the boundaries of LTE technology.
Following 4G LTE trials over the past three months involving both Alcatel and Huawei, the decision was made to favour the Chinese company.
"Our testing has encompassed some very exciting new developments like 'carrier aggregation'," Havercroft said.
"Carrier aggregation allows us to use two different spectrums simultaneously, and in our trials it produced maximum peak speeds of up to 250Mbps.
"While such technology is some way from launching commercially, it is very exciting to be working with a technology partner who has this level of capability, and a massive commitment to research and development that we can bring to New Zealand."
Cisco Systems will build the ePC (enhanced Packet Core), which processes and transports data through the network.
And as previously announced, Ericsson will build the new HSS (Home Subscriber Service) and the replacement HLR (Home Location Register) the central 'brains' of the network, a database that holds all customer profile information.