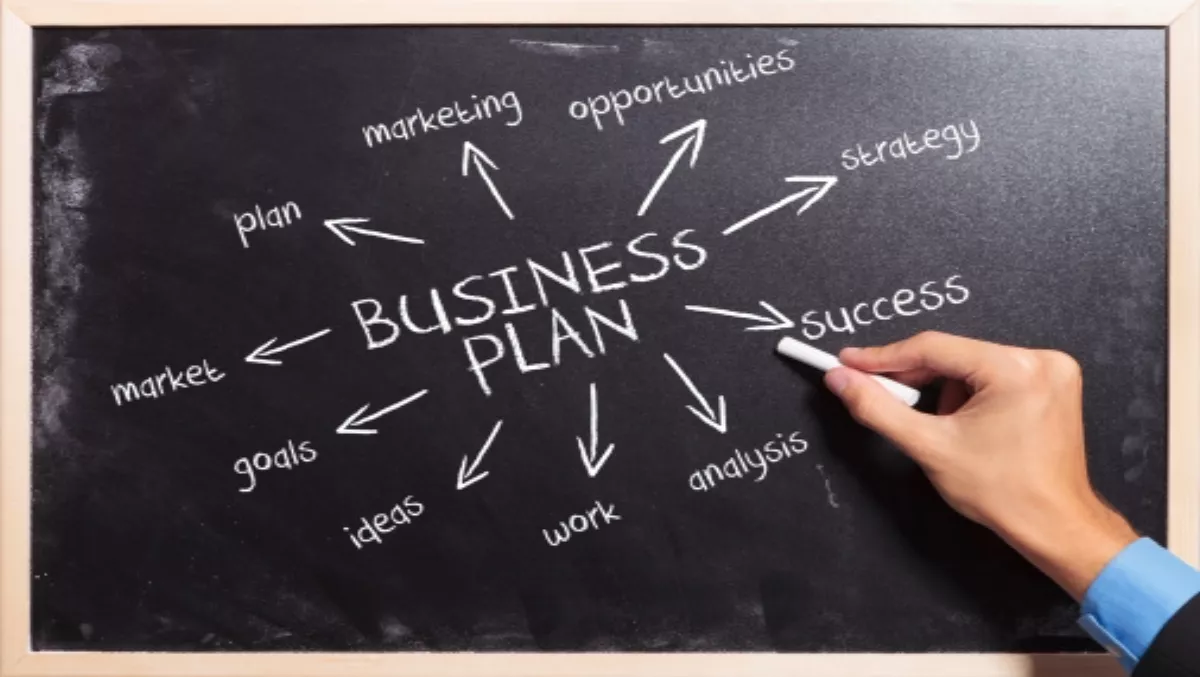 5 ways to do more with less
FYI, this story is more than a year old
It's a rare network manager indeed who is not familiar with budget constraints.
But reduced spending – or static spending when the network is expanding – need not lead to slower networks, more devices dropping out, or increasing downtime.
For stressed out network managers, or IT departments under fire, here are five ways to stretch the budget:
Tip #1 Simplicity all around
From download to user experience to licensing, your IT management experience should be simple all around.
Software that provide an integrated application with access to everything across your IT infrastructure from a single, intuitive Web console can save your IT department time and resources.
There's no need to buy separate software products to manage your environment or to log into multiple consoles to get your job done.
Tip #2 Consider moving to an internal cloud
Ipswitch itself has not bought a single piece of hardware in the years since it moved to the internal cloud. The first step in virtualisation is to decide which servers to move to the cloud.
Usually, supplementary servers like DNS, domain controllers, DHCP, and file and print servers are good places to start because they don't take full advantage of the hardware on which they exist.
Web servers, mail servers and small databases are also good candidates. More complex servers can be virtualised, but this must be planned carefully.
Before virtualising any server, run a trending analysis and performance monitoring. You will need to measure processor use, memory use, storage, network traffic volume and disk I/O.
Do not move an overloaded server to the cloud.
Tip #3 find ways to troubleshoot and resolve issues faster
Industry studies show that 80% of IT time and resources is spent on finding the problem, leaving only 20% for fixing the issues.
IT professionals who are running more than one network management product will need to examine multiple reports and interfaces manually to correlate information across various types of metrics.
This can substantially lengthen mean time to resolution (MTTR), making the job much more difficult and time consuming.
Look for an infrastructure management solution that will let you discover, map, monitor and manage the network devices, servers, applications, virtual resources, port-to-port connectivity, configuration settings and network traffic from a single console.
Tip #4 ensure 24/7 health, availability and optimal performance of infrastructure and applications
Performance monitoring should be a routine task. This seemingly unimportant activity can minimise risks and increase the likelihood that network issues and bottlenecks are discovered early.
A network management solution with an all-inclusive console will make this job easier and more efficient.
Tip #5 look for cost-effective solutions
Cost-effective solutions do exist, so if you're using one of the big four solutions might want to reconsider your options for the upcoming year.
You can still have a solid IT management solution for a reasonable price, but you might need to sacrifice the bells and whistles.
Related stories
Top stories