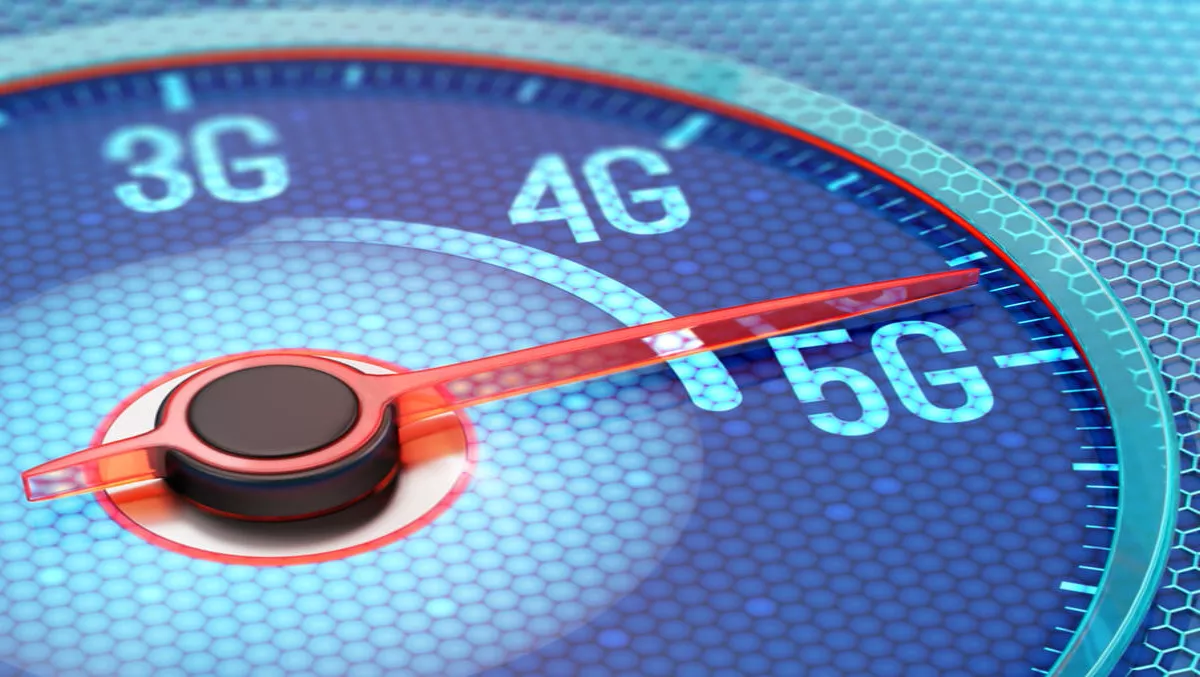 5G aside, operators need to keep pushing 4G coverage
FYI, this story is more than a year old
Nokia's recently announced contract to upgrade TIM Brasil's LTE network to LTE-A Pro at 700MHz will help to boost the operator's rural and indoor coverage.
It also reinforces the importance to all mobile operators of growing coverage and hence usage on LTE networks, primarily through the use of the lower, sub-1GHz spectrum bands.
Coverage is critical for driving LTE usage
In the Brazilian market, which has recently seen a slowdown in mobile revenue growth, the rollout of LTE at 700MHz promises to provide a timely boost for TIM, as it should do for the other operators deploying services in the same band.
With so much recent focus on 5G, it is easy to overlook the importance to mobile operators of continuing to drive up usage over their LTE networks. In achieving this increased uptake of 4G services, the lower (coverage) bands below 1GHz are proving critical.
Just as Verizon and AT-T in the US employed the 700MHz band to deliver nationwide coverage, operators in markets such as Brazil, where LTE buildout still has some way to go, can use these lower bands to drive usage on 4G networks.
Nokia will upgrade approximately 9,000 sites for TIM to support LTE-A Pro using the vendor's AirScale radio access platform. The operator will use tri-band carrier aggregation to combine the 700MHz spectrum with its existing 2600MHz and 1800MHz holdings.
In common with other vendors, Nokia regards upgrading today's LTE networks as an essential stepping stone toward 5G.
The vendor says that for mobile operators, particularly those with an aging installed base, progression to LTE-A Pro (described by Nokia as 4.5G Pro) and then to what it terms 4.9G is essential in order to take advantage of higher throughput and lower latency, and support a move to new cloud-based architectures of the kind that will be required for 5G.
Harmonized band for LTE?
The wider availability of what is often digital dividend spectrum in the 700MHz band around the world may help the industry to at last settle on something close to a harmonised global spectrum band for LTE, at least outside the US, where the 700MHz spectrum is subject to a different set of band plans.
In addition to being widely deployed in the Asia-Pacific region, further launches in the APT700 band are planned this year in Latin America, and auctions are already under way in Europe, with those in France and Germany having already been completed.
As broadcasters in Brazil free up spectrum in the 700MHz frequencies, other mobile broadband providers can also reap the benefits. As well as TIM Brasil, Vivo and Claro were granted access to nationwide frequencies when 2 x 45MHz of spectrum in the range 698–806MHz (Band 28) were auctioned in 2014.
These frequencies are expected to finally be freed up this year, leaving operators free to roll out their networks. Earlier attempts to provide rural coverage in Brazil using the 450MHz band and which were encouraged by the regulator, Anatel, foundered due in large part to lack of support from operators and a significant ecosystem.