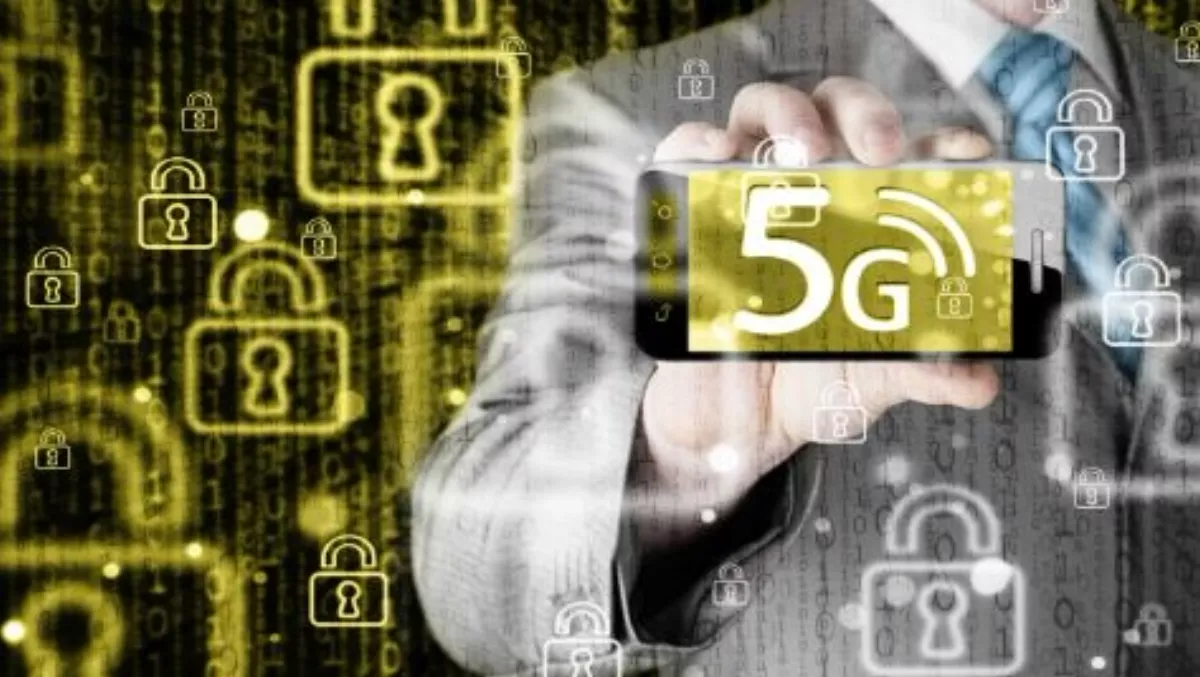 5G to be a massive business enabler, if regulators allow it
By Catherine Knowles,
Tue 29 Sep 2015
FYI, this story is more than a year old
The next generation of 5G wireless networks will be a dominant global business platform, enabling businesses around the world to get more done online, according to leading ICT policy makers.
These policy makers see the 5G revolution as the greatest positive upheaval in the field since the creation of the GSM standard in the early 1990s.
The most critical natural resource affecting global development is radio frequencies, they say, and these are controlled and administered by regulators.
It's extremely vital to reserve sufficient frequency spectrums for future 5G use. By ensuring this, regulators can play a major role in the positive development of mobile networking and improve the lives of virtually every global citizen, the leaders say.
"Possible business areas and models to benefit from 5G networks can range from health care and security to retail and manufacturing, and everything inbetween.
"Fast 5G networks can become a powerful enabler for businesses, but only if the regulators allow the frequencies to be used without prohibitively steep licence fees," says Matti Pennanen, Mayor of Oulu in Finland.
Experts agree that 5G can act as a strong base for controlled, operator-independent data networking, and initiate a new, open business platform alongside the current framework.
An operator-independent mode of working is highly important in enabling 5G mobile services especially indoors, they say.
The success of future Internet of Things (IoT) solutions depend on this model: current operator-controlled business models do not offer sufficient support for their development.
"Regulators are soon set to face an unavoidable moment of truth. Will they have enough courage to make radical choices in allocating and licensing radio frequencies to push positive development?" says Matti Latva-aho, University of Oulu professor.