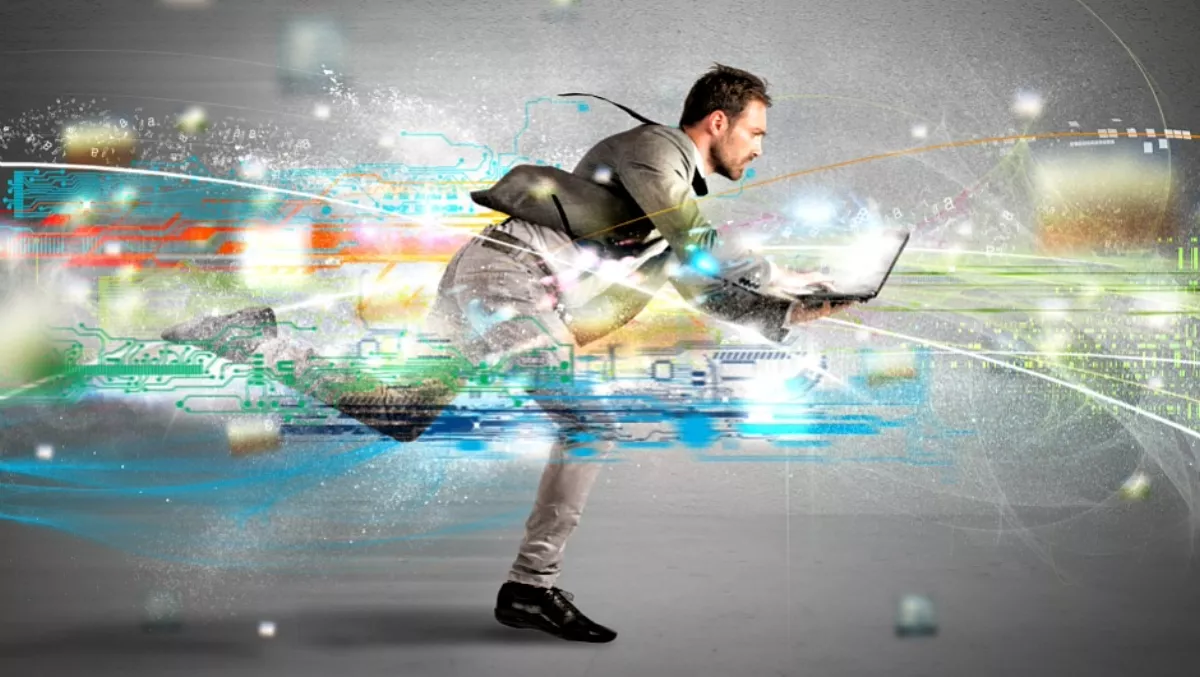 5G becoming major consideration for telcos and vendors
By Catherine Knowles,
Wed 9 Dec 2015
FYI, this story is more than a year old
While operators are still focused on their 4G LTE deployments and offerings, 5G is becoming a major consideration and operators are investing more in new technologies.
According to a new report by Pyramid Research, there is a broad expectation that by 2020 initial standards will be set and 5G products will be generally available.
As 5G standardisation progresses, initial 5G definitions have centred on use cases and market requirements that 5G networks will support, according to the report.
Unlike previous wireless technology generations that focused largely on delivering more data, 5G requirements include: low latencies, energy efficiency, spectrum flexibility, high reliability and massive user scale.
The market adoption for 5G services is being driven by various industry associations having focus on specific regions along with increasing collaboration amongst telcos and vendors, the report says.
Key findings from the report include:
While 5G is garnering much interest as the next major generation of wireless technology, 5G's differentiation from previous wireless technologies is a focus on diverse capabilities beyond higher bandwidths.
These new capabilities promise to help operators address diverse new business targets (enterprise and vertical industries).
Evolutions of 4G LTE air interfaces are only one way in which LTE technologies will support and be integrated into 5G.
Carrier aggregation, cell density improvements and virtualisation are all being applied to LTE and should help operators bridge the gap between 4G and 5G service capabilities.
Standards and global regulatory efforts suggest 5G commercialisation in the 2020 timeframe, but industry groups and key global events are driving for pre-commercial trials and launches before that - around 2018 or earlier.
As operators and vendors plan for 5G, LTE evolutions will be compelling investments. Driven by a handful of vendors, so-called 4.5G technologies will help to execute on 5G use cases before 5G is technically available
Among the capabilities at the forefront of 5G visions are: spectrum flexibility (including the use of unlicensed and high-frequency spectrum), energy efficiency, low-latency, high-reliability, higher data rates, high-speed mobility and the ability to support massive user scale (many more devices than supported today).