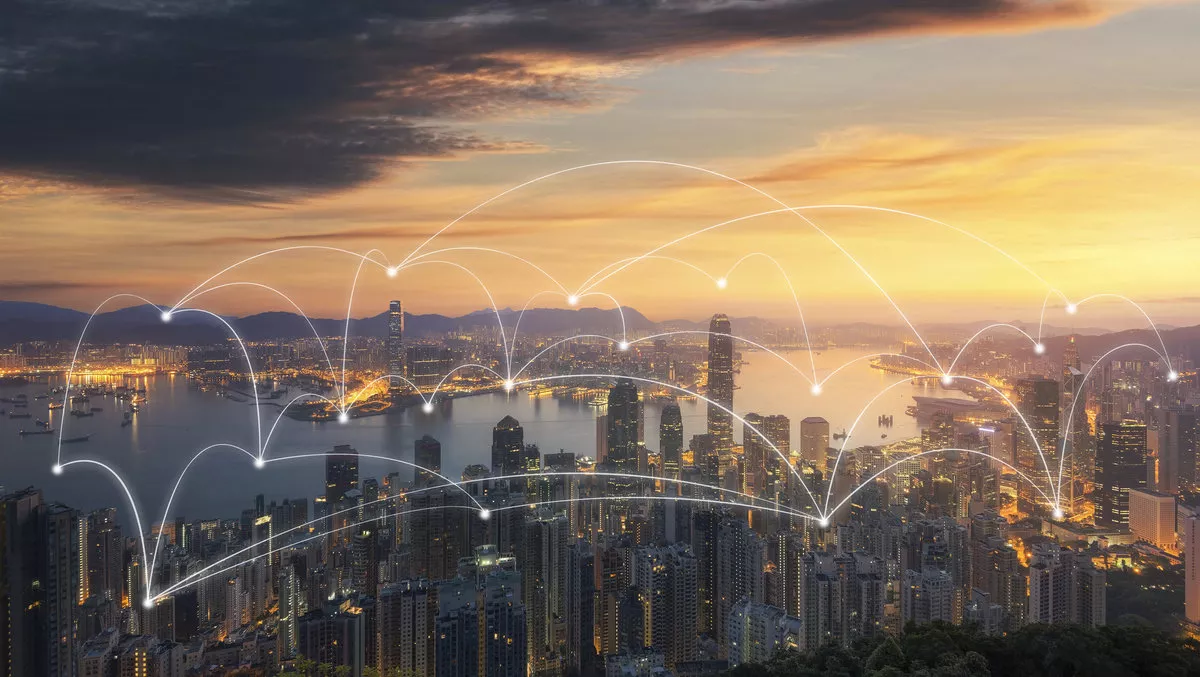 5G uptake rising even faster than expected - Ericsson
Wed, 12th Jun 2019
FYI, this story is more than a year old
Rapid early momentum and enthusiasm for 5G have led Ericsson to forecast an extra 400 million enhanced mobile broadband subscriptions globally by the end of 2024.
The June 2019 edition of the Ericsson Mobility Report forecasts 1.9 billion 5G subscriptions – up from 1.5 billion forecasted in the November 2018 edition – an increase of almost 27 per cent.
Other forecasts have also increased notably as a result of the rapid 5G uptake. 5G coverage is forecast to reach 45 per cent of the world's population by the end of 2024. This could surge to 65 per cent, as spectrum sharing technology enables 5G deployments on LTE frequency bands.
Communication service providers in several markets have switched on 5G following the launch of 5G-compatible smartphones.
This includes Telstra, which launched Australia's first 5G network, with the first 5G consumer devices available last month. As 5G devices increasingly become available and more 5G networks go live, over 10 million 5G subscriptions are projected worldwide by the end of 2019.
Ericsson EVP Fredrik Jejdling says, "5G is definitely taking off and at a rapid pace. This reflects the service providers' and consumers' enthusiasm for the technology.
"5G will have a positive impact on people's lives and businesses, realising gains beyond the IoT and the Fourth Industrial Revolution. However, the full benefits of 5G can only be reaped with the establishment of a solid ecosystem in which technology, regulatory, security, and industry partners all have a part to play.
Total mobile data traffic continued to soar globally in Q1 2019, up 82 per cent year-on-year. It is predicted to reach 131EB per month by the end of 2024, at which time 35 per cent is projected to be over 5G networks. As per recent trends, most of this increase will originate from video traffic.
Video traffic in mobile networks is forecast to grow by around 34 per cent annually up to 2024 to account for nearly three-quarters of all mobile data traffic, from approximately 60 per cent back in 2018.
The June 2019 report also features three articles written jointly with service providers that offer a glimpse of the progress being made in markets that are on the verge of, or already deploying 5G.
In an article co-written with Telstra, the report discusses how operators can manage the ever-growing demand for data and video while maintaining consumer experience, particularly for live content streaming with LTE Broadcast (LTE-B).
LTE-B technology was switched on nationally across the Telstra mobile network on July 11, 2018, as part of an end-to-end service streaming live Australian Football League (AFL) games.
In the first 3 months of the new service, Telstra broadcasted more than 50 AFL games and related live events, resulting in 43,000 streams to broadcast users which equated to 4,700 hours of consumed video.
Telstra has observed that LTE-B users watch a stream more than 25 per cent longer than viewers watching the same content on a non-LTE-B enabled device. LTE-B also improves the video and audio experience for customers watching live content.
Ericsson ANZ head Emilio Romeo says, "We are very impressed by the momentum being generated by markets deploying 5G and are proud to be working with leading operators, including here in Australia, to launch the first 5G networks around the world.
"As network capabilities continue to grow, consumers are demanding enhanced forms of experiences; 360-degree video and AR/VR applications will become commonplace. Implementation and uptake of such technologies will only grow as 5G is rolled out, and compatible devices are successively introduced.
"As demand for data continues to grow, we have continued to work together with operators to better manage the ever-growing demand for data and video while maintaining consumer experiences, especially around live content streaming, one instance of which is on accelerating the LTE-B ecosystem with Telstra in Australia".
There are 1 billion cellular IoT connections globally, a figure that is expected to rise to 4.1 billion by the end of 2024, of which 45 per cent are represented by Massive IoT. Industries using Massive IoT include utilities with smart metering, healthcare in the form of medical wearables, and transport with tracking sensors.