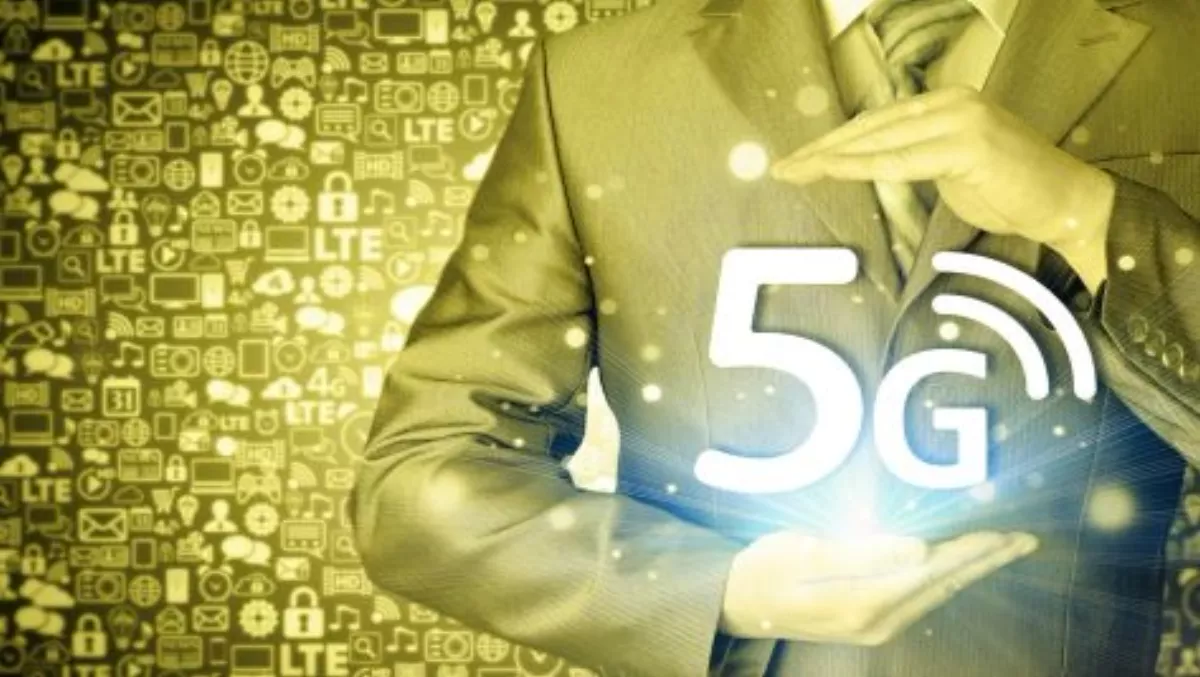 5G wireless ecosystem set to boom
By Shannon Williams,
Tue 25 Aug 2015
FYI, this story is more than a year old
Wireless carriers and vendors have embarked on research and development initiatives to develop 5G technology, according to new research from Market Research Store, who says commercialisation is expected by 2020.
"5G is essentially a revolutionary paradigm shift in wireless networking to support the throughput, latency, and scalability requirements of future use cases such as extreme bandwidth augmented reality applications and connectivity management for billions of M2M (Machine to Machine) devices," the company explains.
Driven by regional, national government, wireless carrier and vendor initiatives, the company says it expects 5G R&D and trial investments will account for nearly $5 billion by 2020, following a CAGR of nearly 40% over the next 5 years.
The report, "5G Wireless Ecosystem: 2015 – 2025 – Technologies, Applications, Verticals, Strategies & Forecasts", found that despite a lack of standardisation, vendors are aggressively investing in 5G development efforts with a principal focus on new transmission schemes, antenna technologies, and higher frequency bands.
"Although 5G is yet to be standardised, some of the collectively accepted attributes of the technology include new air interface transmission schemes, new spectrum bands, spectrum aggregation, Massive MIMO, beam forming, D2D (Device to Device) communications and self-backhauling, among others," the report explains.
The company says 5G networks are expected to utilise a variety of spectrum bands, ranging from established cellular bands to millimetre wave frequencies, and 5G standardisation activities are expected to commence between 2015 and 2016.