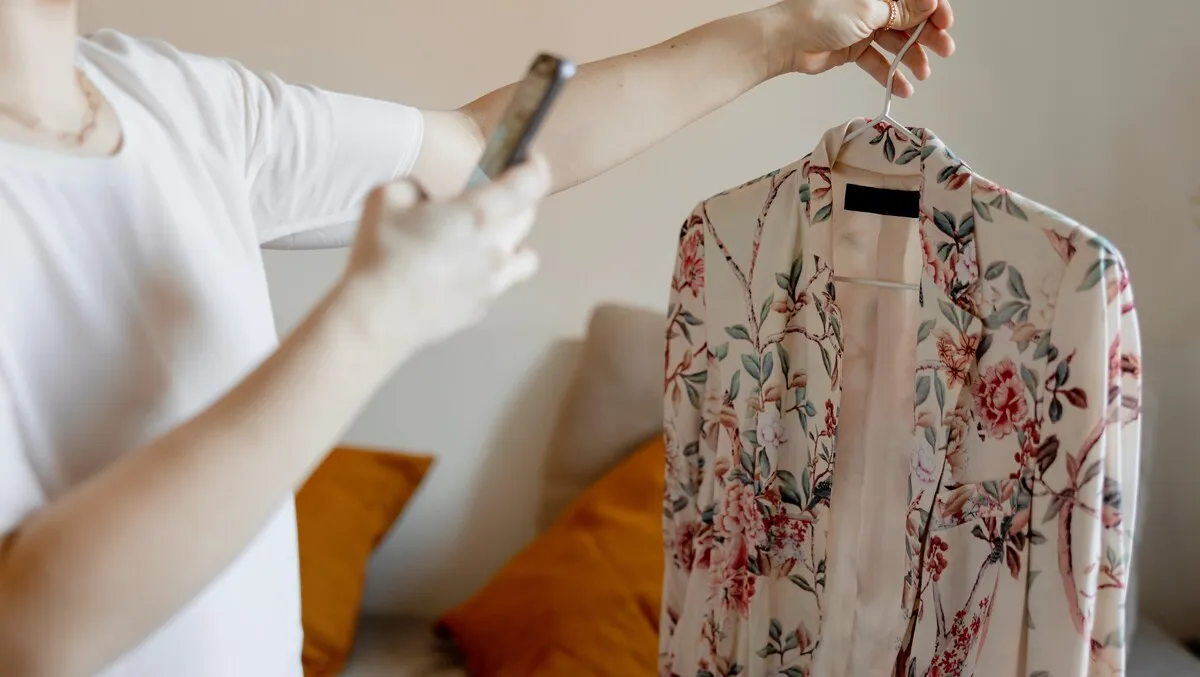 60% of New Zealand shoppers purchasing secondhand clothing
Tue, 20th Jun 2023
By Tom Raynel, Managing Editor
A new survey has revealed that 60% of respondents purchase secondhand clothing. The survey was conducted by DIY market research provider Pollfish for Designer Wardrobe, New Zealand's largest pre-loved fashion marketplace.
The findings are reflective of the company's fivefold growth in revenue compared to pre-COVID times, establishing the site as the go-to resale platform for fashion in New Zealand.
The survey looked to gain insights into the attitudes and behaviours of 500 respondents towards pre-loved fashion and showcase the growing popularity of secondhand shopping.
This trend aligns with Thredup's 2023 Resale Report, which predicted a momentous doubling of the global secondhand market by 2027, reaching a total value of $350 billion.
"This survey reaffirms the notable surge we've witnessed in the realm of secondhand shopping, highlighting the ever-increasing savviness of our members who appreciate the multi-faceted advantages of embracing pre-loved," says Aidan Bartlett, CEO and Co-Founder, Designer Wardrobe.
"We're dedicated to empowering this movement by offering our members a seamless customer experience."
Looking deeper at the survey's results, it revealed that the primary motivations behind consumers turning to secondhand shopping are style (46%), sustainability (43%), and affordability (87%).
Online selling platforms like Designer Wardrobe are also a notable preference for respondents, as it means they can take charge of selling their own pre-loved items and get seen by more targeted shoppers looking for their items.
This shift from traditional op-shops or consignment businesses underscores the evolving landscape of digital platforms.
Digital marketplace platforms, like Designer Wardrobe, are differentiated from traditional in-store experiences through the added advantage of connecting individuals irrespective of their location. This means an expanded pool of potential buyers and sellers, creating a thriving ecosystem to meet the growing demand for secondhand fashion.
Since its founding in 2015, Designer Wardrobe has experienced unprecedented growth, becoming a major player in the pre-loved fashion industry.
The company's purpose-built, NZ-made Marketplace platform is the go-to for 280,000 users to shop and sell pre-loved clothing and now facilitates around $1.5 million in transactions every month.
Retailers need to utilise digital technology and online sales channels to ensure they meet the expectations of the modern customer and take advantage of rapid changes in the retail sector.
This aligns with research from Klarna that revealed 40% of New Zealand shoppers believe they would shop mostly online in 2023. But there are pain points in the digital shopping experience to address, and the vast majority (79%) believed retailers needed to continuously invest in new technology to meet the evolving needs of consumers.