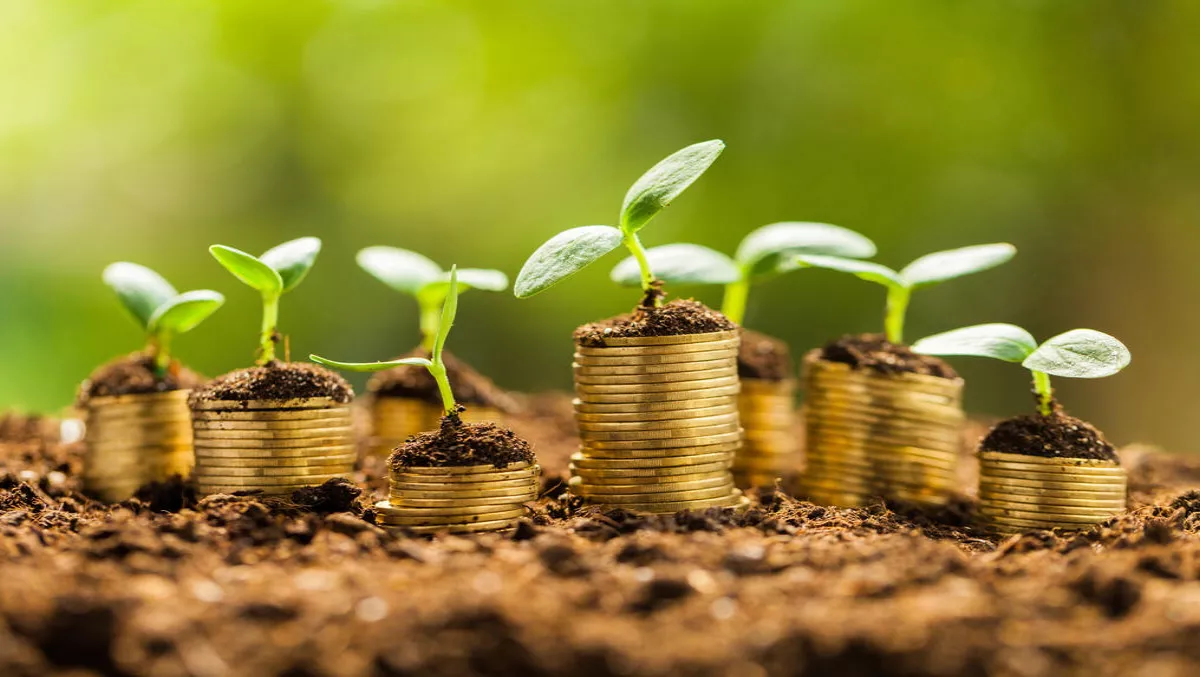 $7 million investment boost for Kiwi SaaS company
FYI, this story is more than a year old
Unleashed Software, an Auckland-based inventory management Software-as-a-Service (SaaS) provider, has received a Series C investment of NZ$7.0 million from Movac.
CEO of Unleashed Software, Gareth Berry, comments, "We have been building our core product and markets for eight years now and the market now feels like it is really starting to embrace cloud based applications.
Berry says Movac was the best choice for Unleashed due to their deep SaaS knowledge, experience building global high growth companies and alignment with Unleashed's core values and strategies.
"Globally, we estimate there are over 5 million wholesaler-distributors and manufacturers that Unleashed could be the 'system of record' for. Our customers have been very supportive on this journey, with many of whom now compete competitively on a global scale with our 'best in class' inventory management and manufacturing system.
The funds will go towards fuelling the development of the next generation inventory management software and support the global growth of the company that now serves customers in over 88 countries in the wholesale, distribution and manufacturing sectors.
"We have been following the progress of Unleashed, and have been impressed with their proven business model and strong customer base," comments Mark Stuart, Movac Partner.
Following the investment from Movac, Stuart will join the Unleashed board.
"They have built a great product and sustainable business with very efficient use of capital, and we are looking forward to working with the team to help them achieve their aspirational goals to be the global standard for inventory management.
Berry says the adoption of cloud based systems on a global scale is only just starting to take off.
"New Zealand and Australian markets have been early adopters of cloud based software solutions, however, we also see big opportunities in the United Kingdom and the United States markets where businesses are starting to migrate and adopt best in breed component solutions to run their businesses," adds Berry.
"This presents an amazing opportunity for us, with a substantial amount of growth in our businesses forecast to come from the northern Hemisphere over the next few years.