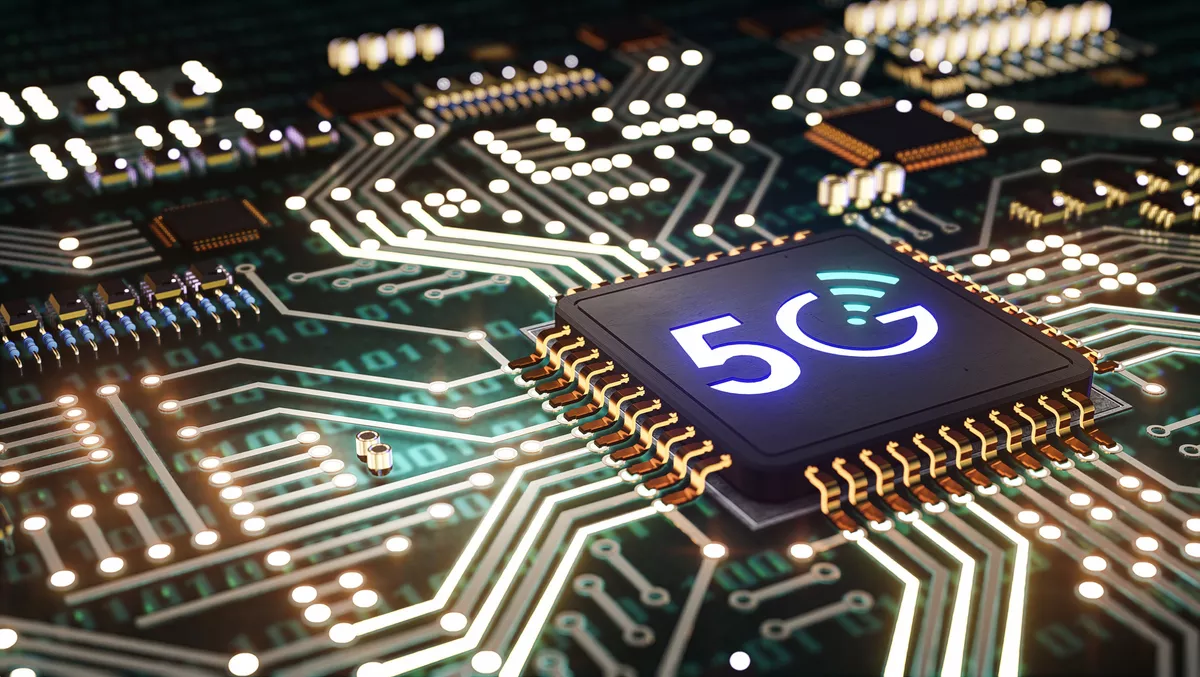 70% better 5G power consumption with hardware optimisation
Fri, 8th Apr 2022
FYI, this story is more than a year old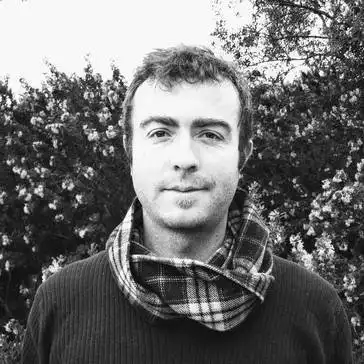 By Ryan Morris-Reade, Contributor
ABI Research has found that hardware optimisation promises up to 70% improvement in 5G power consumption.
5G networks are reaching scale in many developed nations, delivering a better user experience and higher data rates to consumers and enterprise users. The new technology has proven to be 90% more energy-efficient than 4G in terms of energy consumption per traffic unit. But it is still expected to cause a dramatic increase in energy consumption due to the implementation of Massive Multiple-Input, Multiple-Output (mMIMO), and the level of network densification.
According to global technology intelligence firm ABI Research, a 5G base station requires three times more energy to provide the same coverage as a 4G network, creating high energy costs and capital expenditure for network operators. However, ABI Research says hardware optimisation will significantly improve power consumption, with the new generation of chipsets offering typical energy savings of 30% to 70%.
"5G energy consumption depends on radio configuration, hardware, and traffic load. Over 70% of the consumed energy is in the Radio Access Network (RAN)," says ABI Research analyst, 5G - Mobile Network Infrastructure, Fei Liu.
"A 5G RAN consumes up to 2.7 Kilowatts (kW) of power with 64T64R mMIMO configurations in a typical condition, whereas a Long-Term Evolution (LTE) radio consumes about 0.8 kW."
She says network operators should only deploy 64T64R mMIMO radio in dense urban areas with high traffic demands. Within the mMIMO systems, Power Amplifiers (PAs), baseband process modules, Digital Intermediate Frequency (DIF), and transceivers are the main contributors to power consumption.
With the growing pressure to fight climate change and the regulations to cut carbon footprints, network operators demand more energy-efficient equipment. This forces vendors such as Huawei, ZTE, Nokia, Ericsson, and Samsung to invest in innovative hardware technologies that improve energy efficiency. Including Gallium Nitride-based PAs, more powerful chipsets, liquid cooling, and new materials and designs.
Liquid-cooled sites are 50% smaller and 30% lighter than standard active air conditioning units and require no maintenance, enabling significant savings. The new generation of chipsets can yield typical energy savings of 30% to 70% while boosting mMIMO performance. And new architecture can also reduce energy consumption, improve coverage, and enhance performance.
Huawei's MetaAAU allows base stations to achieve the same range with less transmit power and lower energy consumption by 30%. At the same time, Nokia's liquid cooling has proven to reduce power by 70% and operating expenses by 30%.
"Operators should deploy the new generation of equipment and adopt efficient cooling technology to reduce power consumption at the equipment level," says Liu.