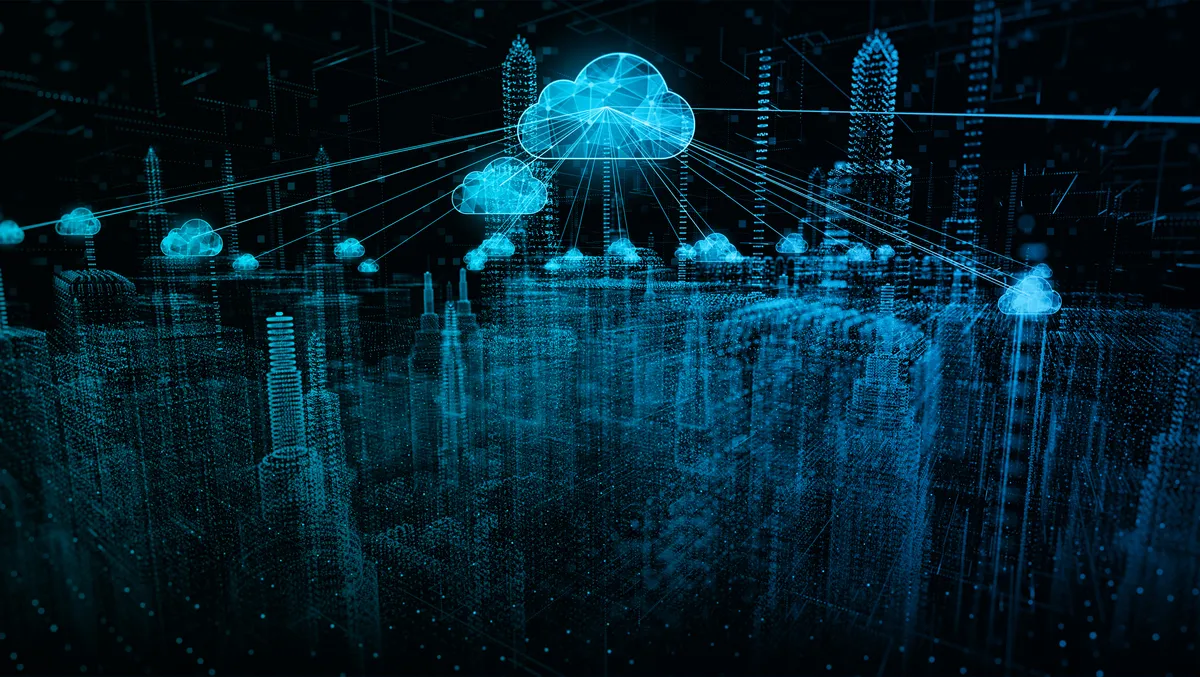 8 reasons why you should move your ERP system to the cloud
FYI, this story is more than a year old
A recent State of the Cloud Survey from RightScale revealed that 85% of enterprises in Australia and New Zealand (ANZ) have a multi-cloud strategy.
As a part of this transition, enterprise processes like HR, payroll, travel and expense management are moving to the cloud, businesses are benefiting from features like simple, intuitive user interfaces, increased efficiency, and reporting.
Moving enterprise resource planning (ERP) to the cloud can support business growth, but before making that leap, you'll want to understand the potential business benefits.
Below are eight reasons why moving your enterprise resource planning (ERP) system to the cloud could benefit your business and support business growth.
Freedom of choice
Modern ERP vendors will allow you to choose the deployment model that is most appropriate for you and revise that decision as your needs change.
Your right to transition between on-premises, multi-tenant, and single tenant is important. By providing the choice you can select the model that works best for you.
Compelling cloud economics
Despite the cloud having proven its value beyond just good financial sense, there is no doubt that the economics of moving from capital to operational expenditure are compelling.
Some other hidden benefits include not being as capital intensive, better and more instant scalability and reduced deployment times.
Better IT resource utilisation
Many IT departments spend too much time on low-value (but critical) activities such as verifying backups and applying security updates.
Why not assign those tasks back to your ERP vendor, freeing up time for your IT team to work on strategic business projects?
The cloud is more secure
It's hard to imagine a customer who could create a more secure operating environment than leading cloud providers. Security has to be built across every layer of the ERP environment.
It anticipates and minimises possible natural, human, and technical disruptions to your system to ensure uptime.
Improved upgrades
Cloud deployment redefines the experience by designing upgrades—big and small—to be deployed by the ERP cloud operations staff as part of standard support services, without imposing software installations on your staff.
Mobile and collaborative
Moving to a cloud-based system drives out paper-based processes and deploys real-time integration processes that link your employees, suppliers, partners, and customers.
Business consistency and process alignment
Increasingly, companies have staff working across multiple locations and they aspire to provide the efficiency of a single unified ERP system across the enterprise to support them.
Deploying a single cloud ERP across all sites removes many operational obstacles and enables without a significant IT effort.
Reduced risk, greater visibility, better value
Many customers choose a cloud-based system (ERP and other workflows) because it allows them to deploy a much more complete solution than they could otherwise manage or afford.
Not having to make a massive upfront investment in the ERP system and its supporting infrastructure is critical to gaining better value.
Today's ERP solutions aren't just software.
They are tools that can be used to help grow your business profitably, offering flexible solutions that provide more accurate information in real-time, driving smarter, faster decision-making, and enabling customers to quickly meet changing market demands to stay ahead of their competition.
The cloud increases the business benefits that ERP offers and can accompany your business on the road to successful growth.
To boost your security and gain efficiency check out Epicor's Cloud-Based ERP Solution by downloading the free white paper.
See how hundreds of companies are achieving substantial benefits for customers, and reducing their IT costs through cloud-based ERP deployment - Follow the link for more information.