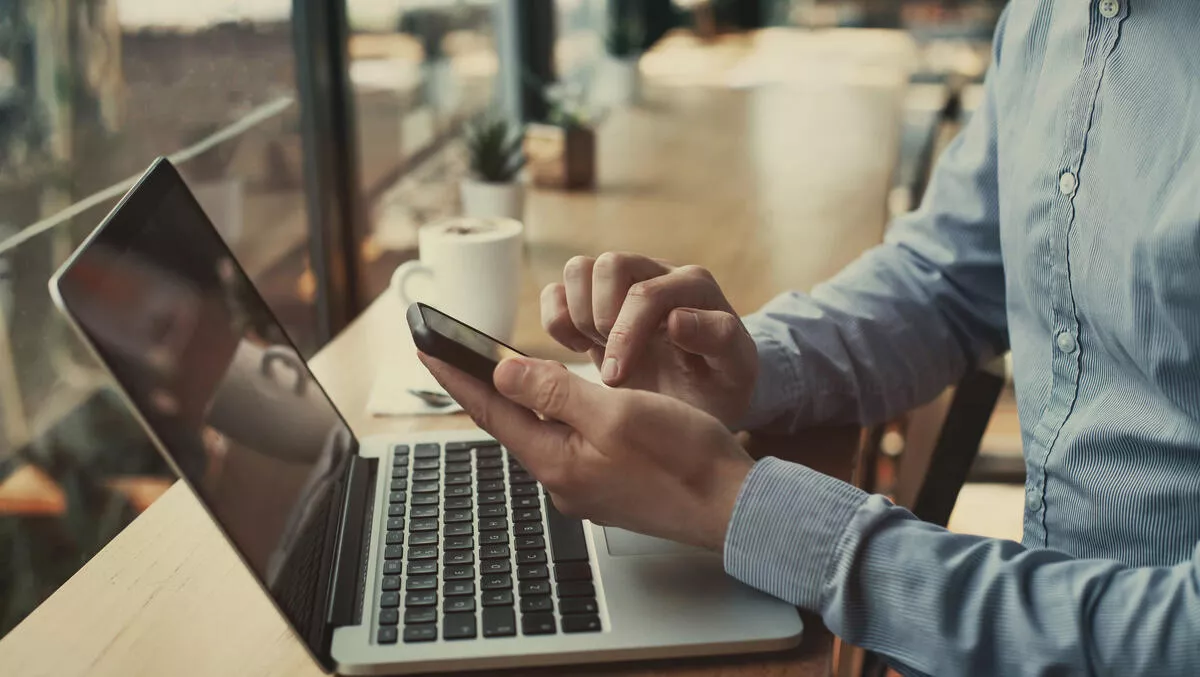 8x8 adds new business messaging features to Microsoft Teams
Tue, 11th May 2021
FYI, this story is more than a year old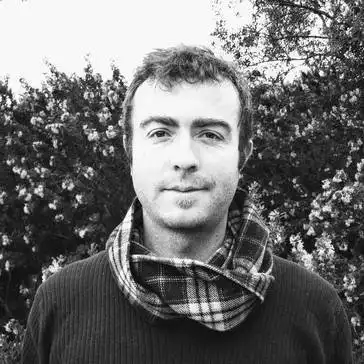 By Ryan Morris-Reade, Contributor
Cloud communication platform 8x8 has announced its new 8x8 Voice for Microsoft Teams app has now added SMS, MMS, and fax capabilities to extend the teams experience for users.
8x8 says its global direct routing solution will now provide enterprise-grade telephony and digital communication features to enhance both employee and customer experience for organisations using Microsoft Teams.

It says Direct Routing delivers voice calling cost efficiencies and a better end-user experience.
"The benefits are essentially a best-of-breed approach to holistic unified communications, collaboration and customer engagement solution," says IDC's telecom and unified communications research director, Denise Lund.
"The new 8x8 Voice for Microsoft Teams app enables a seamless end-user experience when it comes to calling, integrated messaging, like SMS, MMS, Fax, and other converged communication capabilities, which are easily accessible by employees from inside their familiar Teams collaboration solution.
According to 8x8, its Voice for Microsoft Teams can help organisations shift to hybrid work by turning Teams into a communication and collaboration hub.
The new app allows employees to use and manage 8x8 features from any Teams endpoint, including:
Integrated business messaging: Using individual business phone and fax numbers, users can send and receive SMS or MMS messages, (USA and Canada) or faxes (globally) directly from Teams.
Individual or group voicemail: Users are able to view and listen to individual or group voicemails with the click of a button.
Call queue management: This enables users to log in or out of assigned call queues to engage customers as call volumes vary throughout the day.
Self-service access: Users can customise settings, including voicemail recordings and call-forwarding rules.

"Our staff are dedicated to ensuring that every client's expectations are surpassed whether they work in the office or remotely," says Muraflex vice president of finance, Rino Lampasona.
"We use Microsoft Teams for internal collaboration and needed a cloud communications solution that routed external calls to employees and not to our offices. By deploying 8x8 Voice for Microsoft Teams we get peace of mind with enhanced employee productivity and client engagement.
"Our staff can work from anywhere on any device to collaborate, communicate and engage as well as manage 8x8 features, all from their Teams app," he says.
8x8 says Voice for Microsoft Teams delivers direct routing capabilities that allow Teams users to make and receive calls on the Public Switched Telephone Network natively from any Teams endpoint.
8x8 Global Reach, which includes regional, Microsoft-certified Session Border Controllers across North America, Europe and Asia-Pacific, enables organisations using Teams for collaboration to access PSTN services and global calling plans in more than 43 countries.
"As organisations with a distributed workforce rapidly adopt Microsoft Teams for collaboration, enabling employees to use and manage advanced communications and customer engagement features directly from any Teams endpoint is critical," says 8x8 chief product officer, Dejan Deklich.
"With 8x8 Voice for Microsoft Teams, organisations can free up IT resources to drive their business objectives, while also providing employees with the ability to interact with colleagues and customers from anywhere using Teams.