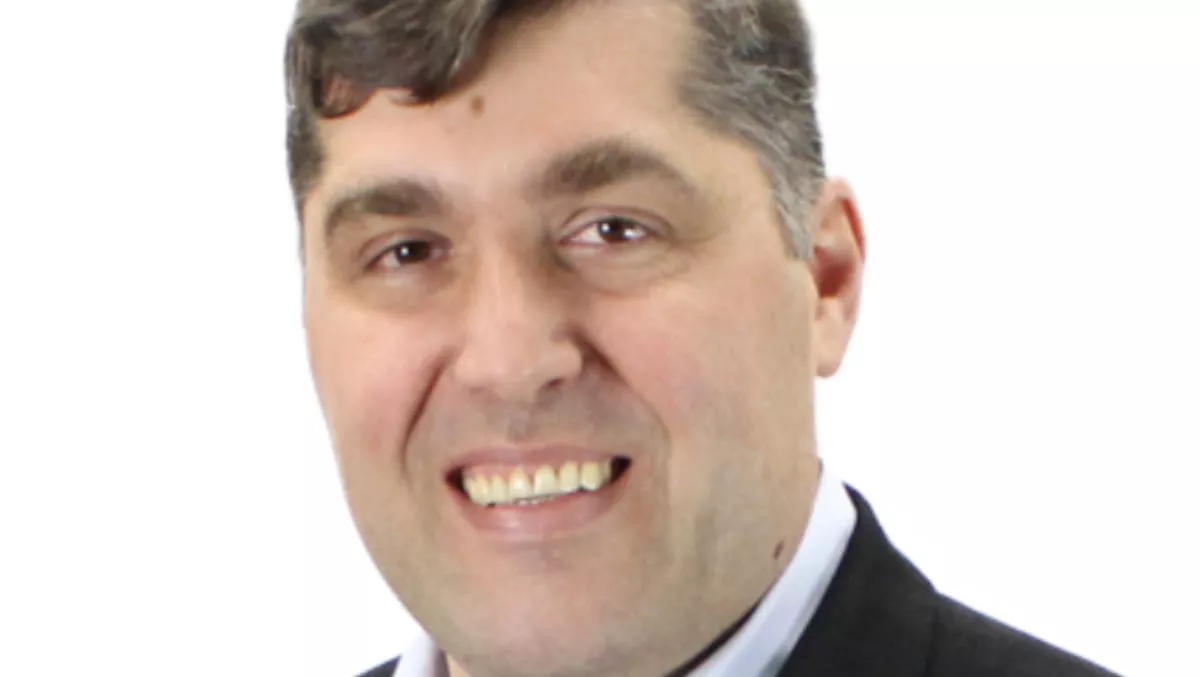 8x8's Winter 2021 aims to enhance the customer experience
FYI, this story is more than a year old
8x8's 'Winter 2021' enhancements to its range of communication and collaboration tools may bring everything but a chill to the workplace, thanks to a swath of new features, integrations, and partnerships designed to optimise engagement for both customers and employees.
8x8 points to findings from Metrigy Research that show organisations using a single provider for cloud communications and contact centre are more likely to gain better customer ratings and higher revenue than organisations that use multiple vendors.
With that research in mind, 8x8 designed its Winter 2021 features to provide integrated solutions from a single provider, both from 8x8 itself and from partners including Verint.
New features include:
The ability to make and receive calls with 8x8 Contact Center and Microsoft Teams - 8x8's Contact Center has been included in Microsoft's Connected Contact Center for Microsoft Teams Certification program.

8x8 Quality Management for inbound and outbound voice is a closed-loop workflow with automated notification, acknowledgement, feedback and reporting, plus the ability to pair with 8x8 Speech Analysis for interactions.

8x8 Auto Dialer now includes expanded monitoring statistics, and sequential dialling supports 22 numbers.

Integration with Verint Monet and Verint Enterprise and 7x7 Contact Center - Historical and real-time interaction data is synced between both platforms. "Enterprise is out of the box without the need for professional services, allowing mid-market and enterprise businesses to optimise customer engagement operations".

The 8x8 SMS API now supports Google Verified SMS

The 8x8 Chat Apps API now includes KakaoTalk, a popular messaging app in South Korea. Other apps include Facebook Messenger, Viber, and WhatsApp.
The 8x8 Work app now includes features that enable users to manage settings from Microsoft Teams, new moderation settings, end-to-end encryption, multimedia messaging services (MMS), and a Flip Call banner that allows users to immediately change devices without any loss of connection, while quick-reply messages allow users to decline incoming calls but stay engaged with colleagues, partners and customers.
Other features include compliance support for US regulations such as Kari's Law and RAY BAUM's Act.
"The 8x8 single-vendor cloud platform was purpose-built to eliminate silos, facilitate dynamic collaboration and engage both customers and employees through highly personalised experiences," comments 8x8's chief product officer Dejan Deklich.
"Our global cloud approach enables us to rapidly inject new, innovative capabilities into our integrated contact centre, voice communications, chat, meetings, and APIs product. We are proud to support organisations' digital transformation efforts with a platform that delivers everything they need to meet unique business requirements and thrive in the new operate-from-anywhere model.