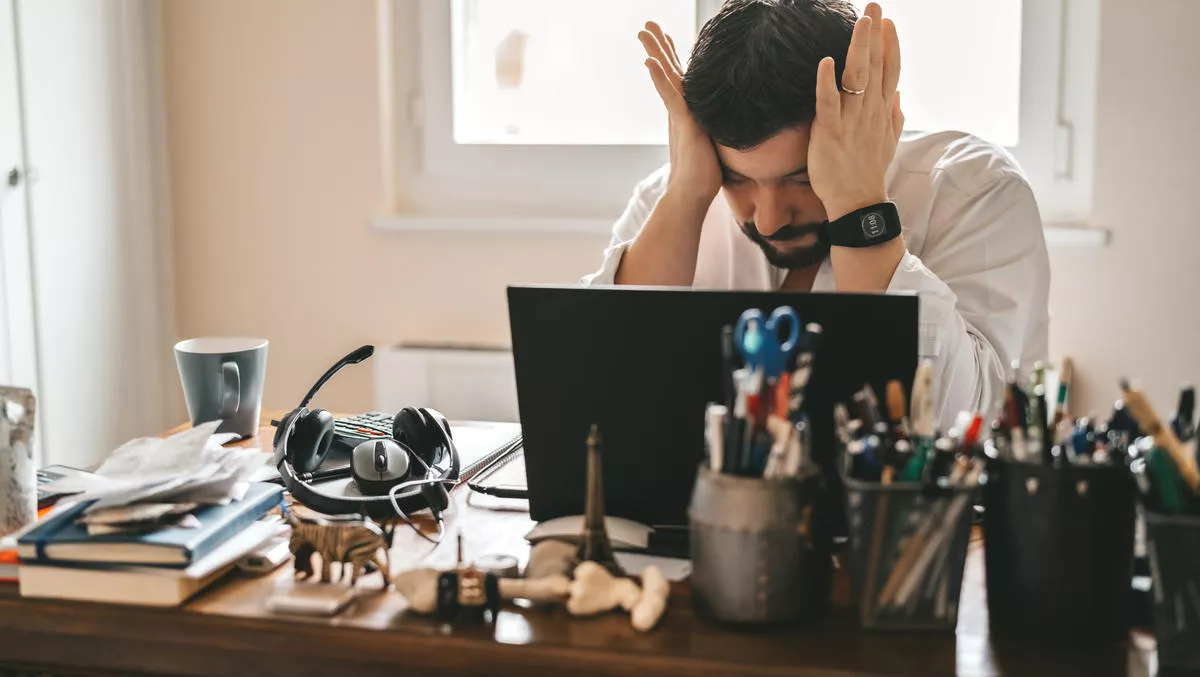 90% of workers require more IT support when remote working
FYI, this story is more than a year old
The role of the IT department is becoming increasingly important, with new research finding 90% of workers needing more IT support when working from home.
The global survey of 500 office workers from OTRS Group revealed that the majority of office workers increasingly need IT department support since they have been working from the home office for longer periods of time.
The reason given by 43% is that they can't just turn to a colleague to solve a problem, so they have to contact the IT team directly. The second most frequently cited reason (40%) is that it is more difficult to access many systems from home.
Of the 10% who respond that they don't need more IT support in the home office than they would otherwise, the majority (36%) cite as the reason that they would be doing exactly the same work at home, so there would be no additional need for IT support.
Almost half expect a response from the IT team within 30 minutes.
When asked how quickly IT support should ideally respond, 47% answered within 30 minutes, and 22% are satisfied if the help desk responds within 60 minutes. The reality is close to meeting expectations: 72% say their IT support responds to a problem within 30-60 minutes.
Surprisingly, the majority still prefer to pick up the phone to contact the IT department, while 25% prefer to send an email, 19% prefer to describe their problem in person, and 12% prefer to open a ticket.
Delayed IT support causes lack of productivity
According to the research, 54% cite that if IT support is delayed, they could work less productively and therefore become frustrated. In terms of complaints regarding the IT department, lateness is also an issue, with 36% stating that it takes too long to respond when asked about their main complaint. Twenty one percent believe that the problem is usually not solved on the first attempt. When asked about this, 20% say that they never really know what the current status of their IT request is.
"The survey shows how important the role of the IT department is - especially at home office times," says Christopher Kuhn, COO of OTRS Group.
"While the need for support is growing, the study is also a proof that there is still potential to improve. To keep track of the many telephone inquiries, it is worth documenting them in an ITSM system," he says.
"Therefore, companies should make timely arrangements to equip their IT departments with the best tools and keep them motivated."