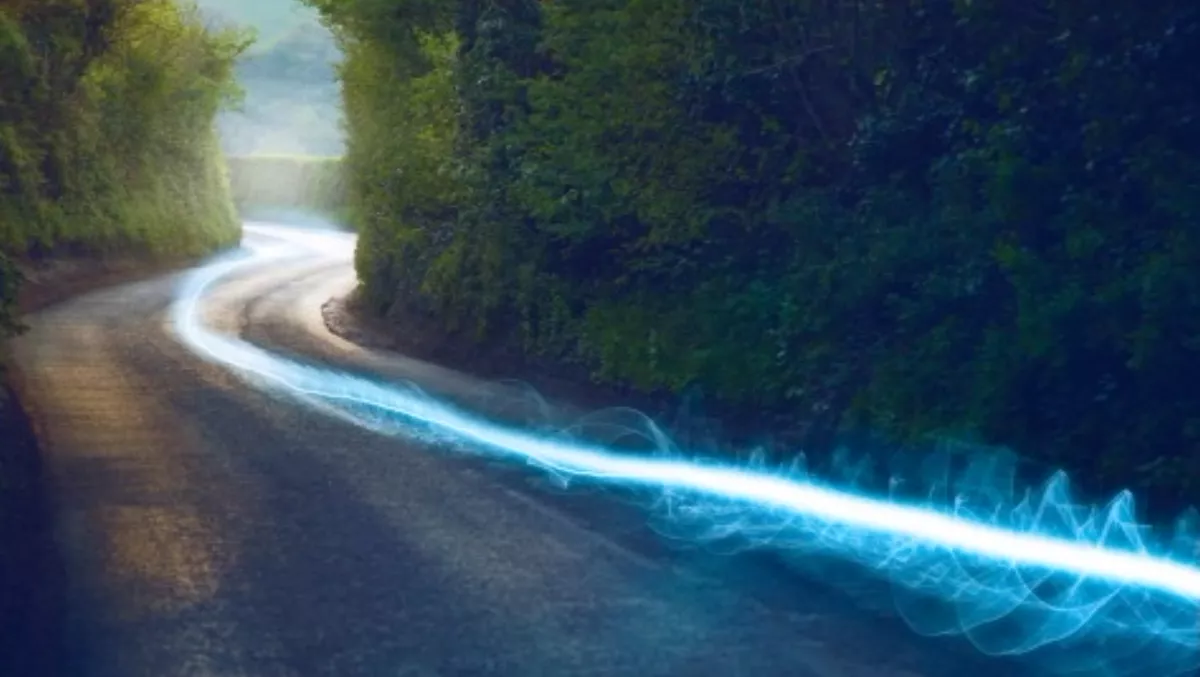 99% of Kiwis to have 50Mbps connectivity by 2025
FYI, this story is more than a year old
The New Zealand government has unveiled an ambitious plan which will see 99% of Kiwis able to access broadband at peak speeds of at least 50Mbps by 2025, with the remaining 1% able to get peak speeds of up to 10Mbps.
The plan to ramp up connectivity for Kiwis outside of the UFB footprint is a 10-fold speed increase on the current peak speed of 5Mbps targeted under the Government's Rural Broadband Initiative.
The change would elevate New Zealand from number 17 in the world for rural connectivity to seven 'and ensure no-one misses out on the opportunities of the digital age', Communications Minister Amy Adams says.
Adams says with our use of, and reliance on, technology and broadband connectivity increasing, it is 'vital' that aspirational targets are set to ensure New Zealand keeps up with the pace of change.
"This is about setting a vision of where we want New Zealand to be in 10 years," Adams says.
"We want to see all Kiwis, whether urban or rural, with access to the economic and social opportunities high-speed connectivity brings," Adams says.
InternetNZ and Tuanz have both thrown their support behind the plan, but cautioned that it will need to be revised continuously as technology and demands change.
Craig Young, Tuanz chief executive, says the target is 'a good step forward' towards achieving the goal of ubiquitous high quality connectivity across the country.
"It is heartening to see that the Government has heard rural voices in regards to setting an ambitious goal for providing them quality connectivity," Young says. "We pressed for at least the FCC's latest pronouncement on broadband as being 25Mbps download and 10Mbps upload, so this goal of 50Mbps is a commendable uplift."
Young says Tuanz only concern is that as technology changes and demands grow, the target needs to be regularly questioned as to whether it is applicable or whether it should continue to be raised in line with user expectations.
Jordan Carter, InternetNZ chief executive, says it is positive that, given known technology today, the targets should be readily achievable for New Zealand.
"The flip side is that the targets must remain under regular review – if technology allows a faster achievement of the goal or a higher target, then our sights should be raised higher," Carter says.
Carter also flags some other considerations it says affect how New Zealanders connect and the value that can be derived from the Government's vision.
"To truly enable Internet access for all New Zealanders, we need equally ambitious targets to help with basic internet skills and to ensure fair and affordable internet pricing," he says.
Carter says InternetNZ is also mindful of the practicalities regarding how such targets will be achieved, funded and continually improved.
"50Mbps is a great goal, but we see a gigabit future for New Zealand, as is already being achieved in other parts of the world.
"InternetNZ is committed to working with the Government, industry and internet users to see this wider set of ambitions achieved. The Government's vision... is a step in the right direction," Carter says.
Related stories
Top stories