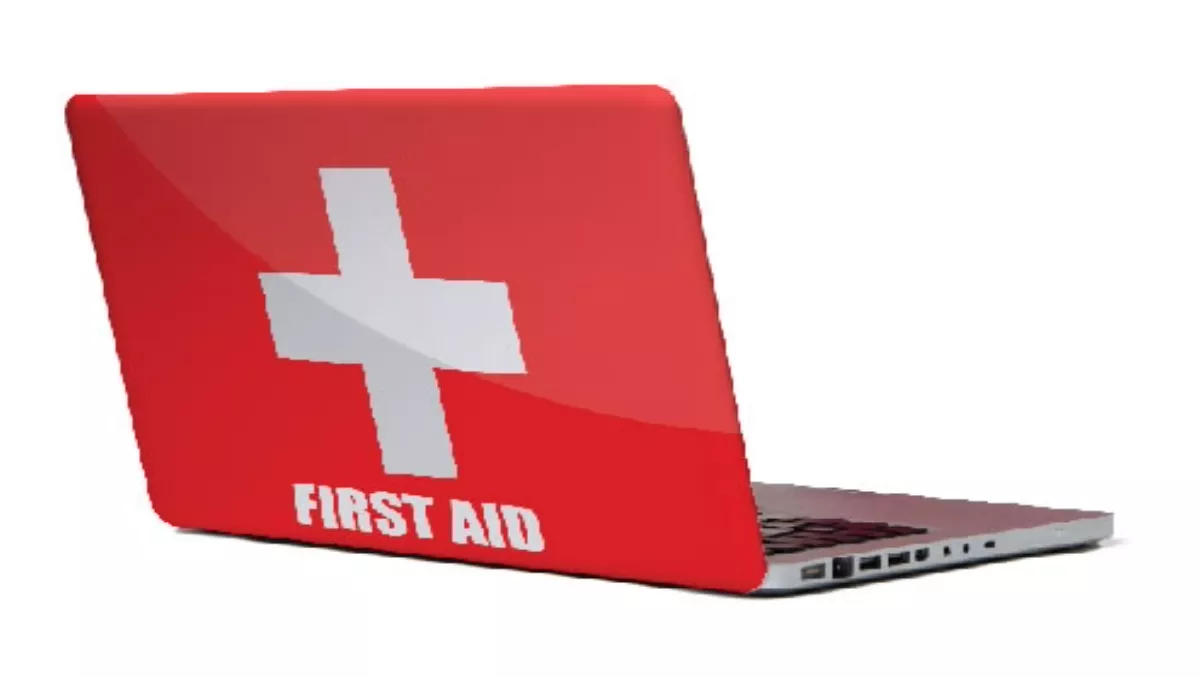 A business survival kit
Mon 1 Aug 2011
FYI, this story is more than a year old
Technology is at the heart of business. It drives productivity, aids growth and is critical in storing sensitive business information. So, what can you do to safeguard your technology from disaster and ensure your business can get back on its feet should the worst happen?
Following the Christchurch earthquake, numerous businesses have unfortunately learnt the hard way the importance of having a robust disaster recovery plan. The disaster, together with a raft of other local and international crises, has highlighted the need for all businesses to have disaster recovery practices in place – particularly when it comes to their technology assets.
But, disaster recovery planning isn't just essential for natural disasters, it is important for other incidents that may harm hardware and systems, such as viruses and fires.
Many New Zealand businesses are now seeking some basic advice on how they can get their business back up and running in the event of future disasters. Firstly, it is important to be prepared. Many organisations lack a registry of the technology that has been purchased over the business' life. This means that in an emergency situation it is not possible for businesses to report all equipment that has been destroyed.
Not having a record of technology assets can create roadblocks in the insurance process and ultimately slow down a business' ability to replace damaged technology. An asset register is a valuable part of a disaster recovery plan, but it does not end with hardware. For many businesses, information and IT infrastructure are critical assets and core to its ability to operate and succeed.
A loss of IT and data therefore has a real impact on a business' survival. It is important that companies regularly back up their records, and replicate off site so that they are easily accessible if the main business location is damaged. Financing replacement technology can be another key concern following a disaster, as businesses face huge capital outlays to cover other areas. Technology leasing options can facilitate businesses in accessing technology that is critical for its recovery, without tying up cash flow.
Equico has discovered that since the Christchurch earthquake the demand for leasing options has increased as the affordability of leasing has meant many businesses have been able to free up capital critical to investing in other areas of their business, whilst being supplied technology essential to its recovery.
As a driver of enterprise and an enabler of business, technology is an essential element for economic recovery after disasters. In Christchurch, enabling access to technology is critical for the city's economic rebuild and technology lease options allow organisations to get back to business as usual. Lease options, which include a full asset register and insurance are an essential part of disaster recovery planning and can help your businesses be prepared for the worst.