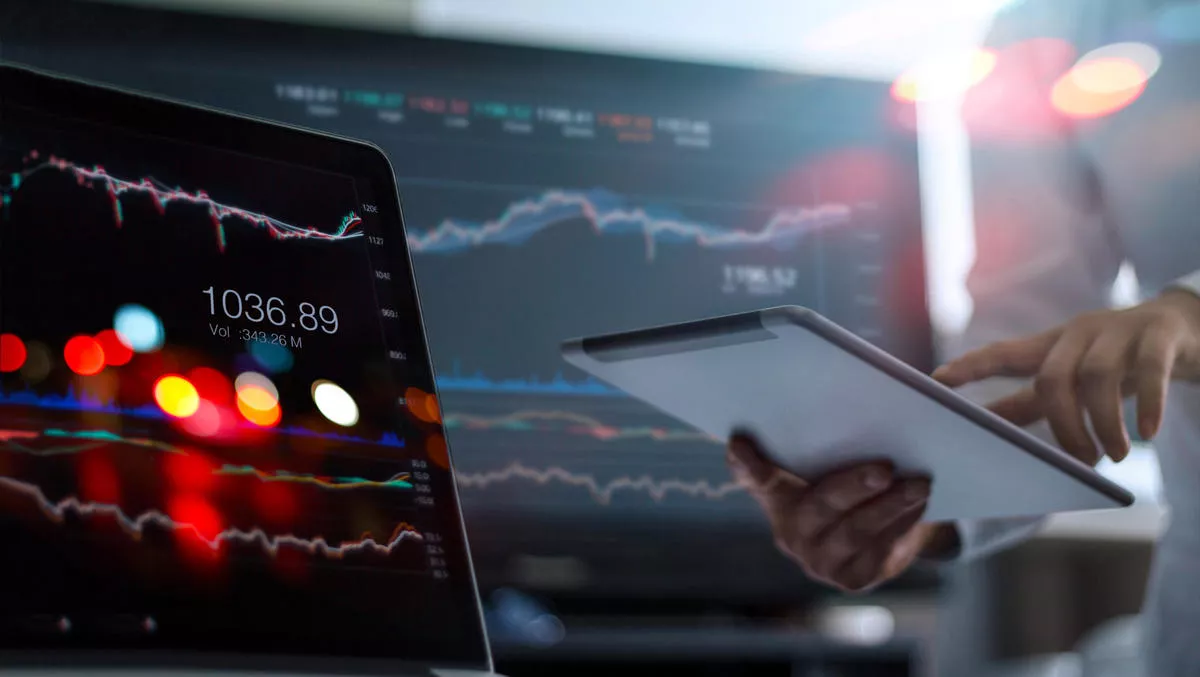 A/NZ businesses face significant and ongoing data challenges, study finds
FYI, this story is more than a year old
This is a key finding from Commvault's latest research into the state of data readiness in A/NZ finds that organisations are struggling with a number of challenges around data, including data sprawl, management complexity, and security issues.
The survey was conducted by Tech Research Asia and includes perspectives from 280 businesses in A/NZ. It highlights the key issues that businesses see shaping their data management operations in 2021 and beyond.
Data growth, hybrid solutions and complexity
The report finds that the amount of data is growing rapidly, with companies reporting an average 40% increase in 2020 and an expected 41% increase forecast for 2021.
Coupled with this, hybrid infrastructure is the default for data storage and 70% of businesses agree that because data now resides in more places within the extended enterprise, it is increasingly difficult to track and manage.
According to the survey, 72% of A/NZ companies generate more data that is valuable to the business, yet the same data poses a significantly higher risk if lost, corrupted, or compromised.
In recent years, companies have been turning to hybrid or multi-cloud solutions to manage the demands of the business.
However, 67% of respondents feel that whilst it brings operational benefits, hybrid cloud or multi-cloud infrastructure environments are challenging and complex to manage effectively.
As such, data stored on-premises will only continue to fall with 80% of forecast data growth in 2021 stored in the cloud, giving rise to a more complex data management environment, the report finds.
The struggle to manage and utilise data
With data coming into businesses rapidly from multiple sources, finding efficient ways to sort and store the information is the first step in identifying actionable insights, according to Commvault.
The survey identified five key challenges that businesses face in this regard.
They are: data storage optimisation and managing the costs of an ever growing set of data; data classification, where incorrectly classified data is just as difficult to manage as unstructured data; data protection to ensure only authorised personnel are access any given data set; eDiscovery and making sure systems provide data without identifying others; and compliance status including keeping data within a specific territory.
These five considerations led 89% of organisations in Australia and 78% in New Zealand to develop a data management plan.
Unfortunately, 26% of these plans do not translate into practice and 41% have not been updated in the last three months, the report shows.
Security challenges and data loss
Finally, Commvault finds that security remains a key challenge for companies throughout the region.
In fact, 60% of companies in A/NZ disclosed that they had been targeted by a cybersecurity attack in the last 12 months, with production data the primary target.
However, amongst survey respondents, in 50% of instances, backup data was also targeted, creating significant recovery problems for organisations that were breached.
Understanding the need to be data ready
Commvault area vice president A/NZ David Rajkovic says, "Businesses in Australia and New Zealand are moving to cloud as their main transformation objective.
"From the research, it is clear that they are facing a triumvirate of data challenges - data sprawl, management complexity, and increasingly intricate security requirements.
"Being data ready requires a strategy for data management that spans the totality of the company's environment.
"This starts with clear business objectives defined, a data recovery plan outlined with recovery capabilities, along with a goal of continuous infrastructure modernisation."
Related stories
Top stories