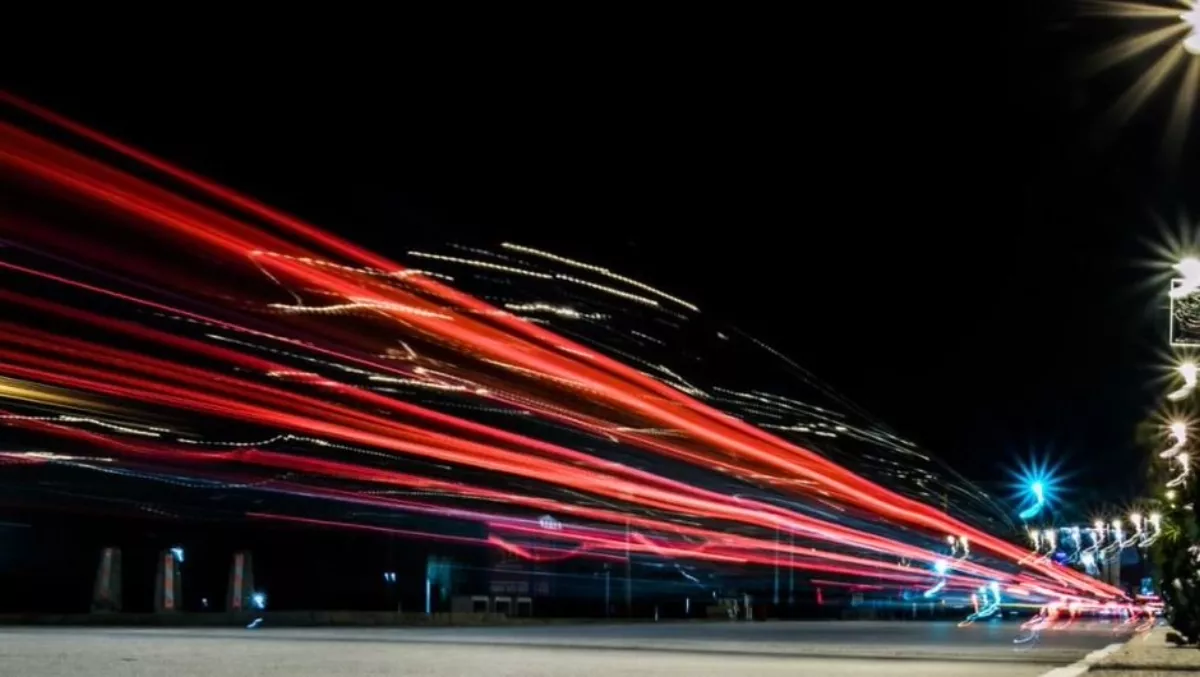 ANZ market to benefit from HID Global's new access control solution
FYI, this story is more than a year old
When looking into crime and robberies around the world affecting small and medium businesses (SMBs), it certainly paints a grim picture.
Data from specialised entities confirms SMBs are much more attractive to criminals than homes, as they are four times more likely to be attacked.
To make matters worse, 75 percent of employees have stolen at least once from their employer, while globally 28 percent of inventory losses are caused by dishonest employees.
It's clear then that the old brass key and lock solutions have had their day. Now SMBs must implement new security measures for their own protection and to avoid losing their businesses due to crime.
Fortunately in a huge (and timely) leap for access control in the region, HID Global has recently announced availability in the Australia and New Zealand (ANZ) market of its latest web-based access control solution.
The AC Series Controller is specifically tailored for SMBs to provide not only unrivalled security, but also a series of other benefits to help save time and money with everything required to secure an office, coffee shop, small factory, retail store, and more in one package.
SMBs can take advantage of a number of features, including being able to:
Eliminate risk of copied or lost keys
Customise who has access, where and when
Keep track of employee's working hours
Record all transactions (audit trail)
Protect equipment, stock or documents
Improve fire safety by knowing who's in the building
Secure the business 24/7
HID's innovative tool comes pre-wired with built-in intuitive software that enables the access control system to be up and running in minutes.
Perhaps one of its biggest strengths though, is that it is an expandable system that is able to seamlessly grow as your business does.
The basic system accommodates up to two doors and can be easily expanded up to eight doors with additional expansion modules and door readers. With the system automatically recognising the additional equipment, the result is a substantially lower cost of ownership with minimal disruption to the business.
Ensuring the technology remains future-proof, HID Global has also tailored its AC Series Controller to work hand-in-hand with smartphones, enabling users to remotely control the system access or simply view a report.
HID Global has sought to make its AC Series Controller as hassle-free as possible, with features like:
​Simple – A solution composed of a controller with built-in software so simple to install, that it can be up and running in minutes.
Scalable – The AC Series base solution provides access for two doors, while offering the capacity to expand to manage eight doors with optional accessory modules.
Convenient – No dedicated PC or server is needed – the web-based management portal allows access to the system from anywhere, at any time.
Secure – Supports award-winning identity management technologies powered by Seos credential technology.
Access control isn't too expensive, but not moving with the times certainly can be.