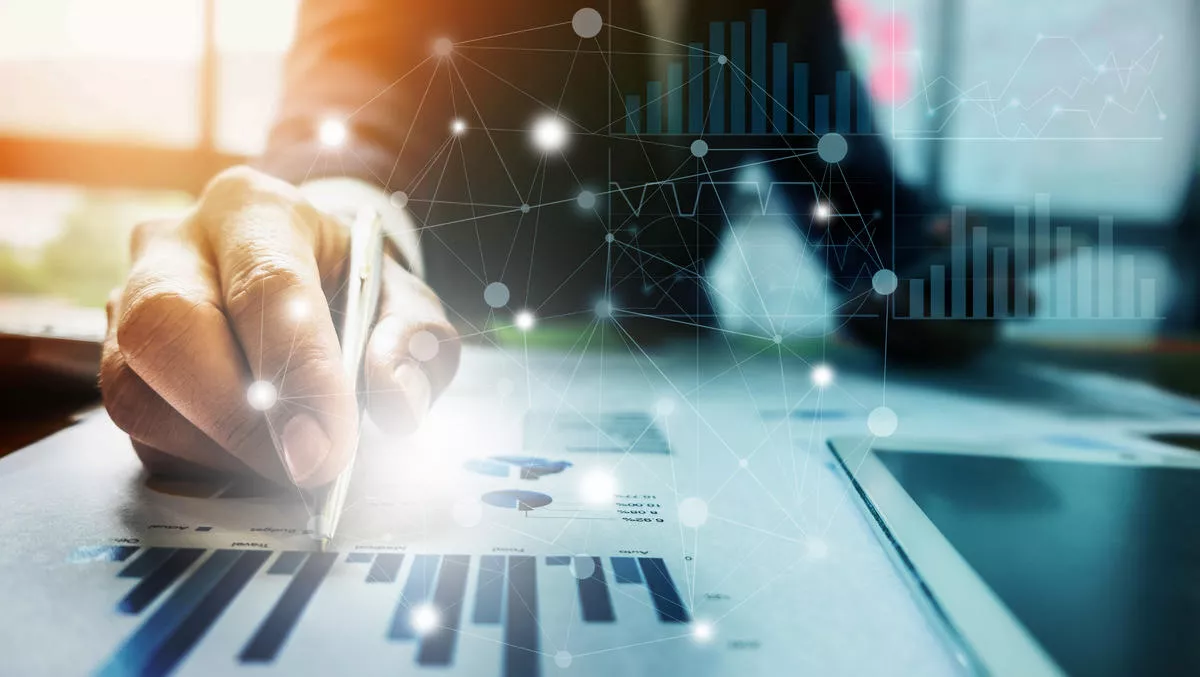 ANZ SMBs to increase IT spending in 2021, despite many being in 'crisis mode'
Tue, 19th Jan 2021
FYI, this story is more than a year old
60% of SMBs in the ANZ region are in a 'crisis or survival mode' due to COVID-19, according to a recent IDC survey.
Despite this, though, the company expects SMBs to increase their IT spending in 2021.
The survey, which quizzed 1210 organisations across Australia and New Zealand, was undertaken to better understand their priorities, challenges, and planned technology investments in 2021.
It found that, while cost optimisation remains a priority for these organisations, an appetite for continued investment into technology is common, especially as a means to modernise their existing systems and build new business models.
Slightly more than half (51%) of the Australian SMBs indicate higher IT spending in 2021, the research found; New Zealand SMBs are not as optimistic, at 43%. IDC says that spending on cloud, collaboration, and cybersecurity solutions is expected to increase the most in the coming year.
"The impacts of the lockdowns and work-at-home directives have not only delayed projects or initiatives, but also exposed SMBs shortcomings in connectivity, support, security, and sourcing," says IDC Asia Pacific vice president, cloud services and partner Chris Morris.
"Business resilience of these SMBs was put to the test as their IT systems adapted to a new operating environment.
Increased investment in cloud-based solutions brings opportunities for vendors serving the SMB market, according to IDC.
As these solutions mature and increase in complexity, the need for support during implementation and ongoing management will become more pronounced.
Implementation and integration of the cloud solutions will provide the largest opportunities for vendors as SMBs grapple with requirements for industry compliance, security and resilience.
"COVID-19 has challenged SMBs' digital transformation journey beyond their capabilities. With digitalisation being the focus for ANZ SMBs in the next 24 months, these businesses will require tech and business professional services as much as technology itself," says Morris.
"SMBs are often challenged on their levels of technology and business digital skills and increasingly reliant on their technology suppliers.
"Suppliers are advantaged if they can deliver what is needed. Success with the SMBs will be contingent on an understanding of their businesses and consistent trusted relationships.
The report comes days after IDC research revealed that the market for big data and analytics solutions would reach US$22.6 billion in the APAC region for 2020, growing by 12% year-on-year.
The report further states that 74% of enterprises intend to maintain or increase investments in BDA solutions in 2021.
IDC says the interest in these solutions is primarily due to increasing confidence that such investments will be necessary for achieving resilience amid the continuing pandemic. IDC projects BDA solutions and service-related revenues to grow with a five -year CAGR of 15.6% over the forecast period of 2019-24.