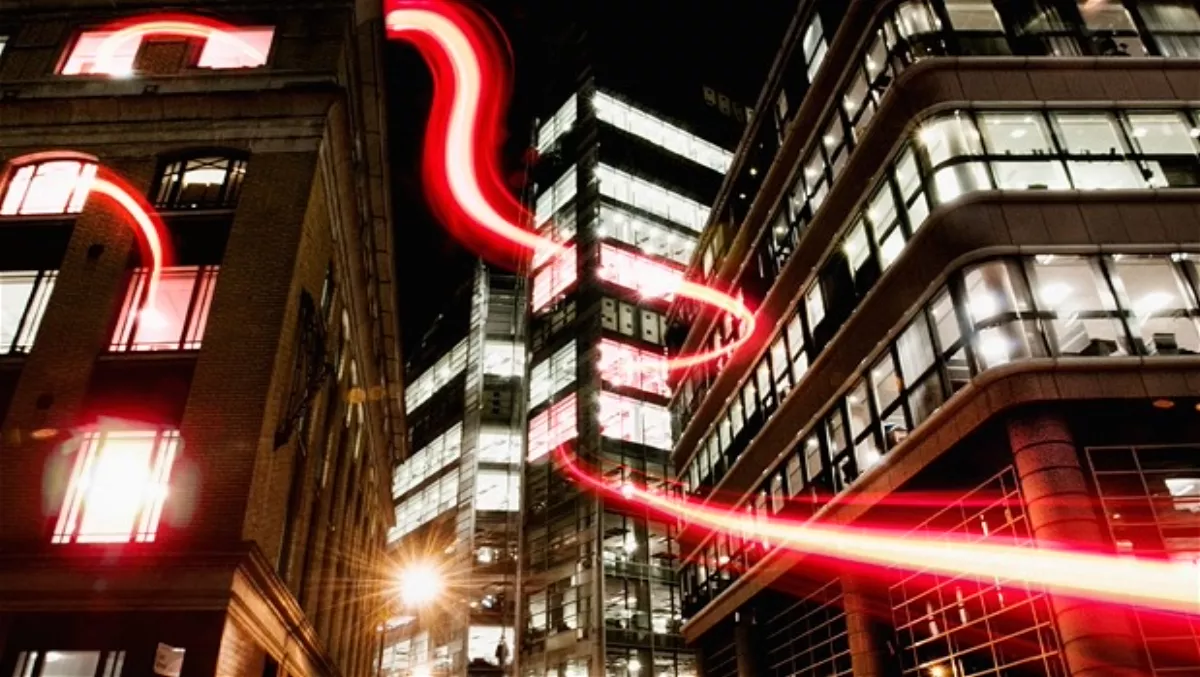 A year in the fast lane: NZ 4G adoption accelerates
Mon 3 Mar 2014
FYI, this story is more than a year old
Vodafone New Zealand has attracted more than 300,000 Kiwis onto its 4G-enabled plans since launching the country's first superfast mobile broadband service – on February 28 2013.
According to the telco, take up of 4G is being driven by rocketing demand for mobile data.
So much so that the average 4G customer uses twice as much data as a 3G customer on Vodafone's network: users are intuitively taking advantage of the faster speeds with video and music streaming and social media driving the increase.
Matt Williams, Vodafone Consumer Director, says 4G has changed the way Kiwis use their mobiles.
"Our 4G launch last year marked a new era for mobile users, allowing consumers and businesses to do much more on the move," he says.
"Kiwis are consuming content on the go, and watching TV on tablets for convenience. Our customers' early adoption of the SKY GO app, for example, demonstrates the importance of a fast, reliable network.
"Rapid adoption has been driven by the widespread availability of the service – which now reaches 36 locations around New Zealand – as well as the introduction of affordable and innovative pricing plans.
"We're incredibly proud of being the first New Zealand operator to bring 4G to New Zealand, and we're not slowing down. This year, our network priority is to deliver the benefits of superfast mobile to more of New Zealand – and innovative ways for our customers to make the most of their 4G experience."
Echoing Williams' views, technology commentator, Bill Bennett, believes 4G is more than just a mobile data speed bump.
"It opens the door to applications and devices that weren't previously practical or productive," he says. "We're only just starting to make real use of its potential – I can see it becoming the most important communications channel in our lives.
"Apart from anything else it means we can use the fast broadband services we're now used to on our home or office links while we're on the move.
"That makes us less location dependent, more productive and better connected with the people who matter most to us."
Since launching in February 2013, Vodafone has kickstart the rollout of superfast 4G across New Zealand with the network going live in Dunedin, Hastings, Invercargill, Napier, Nelson, Rotorua and Whangarei by the end of April.