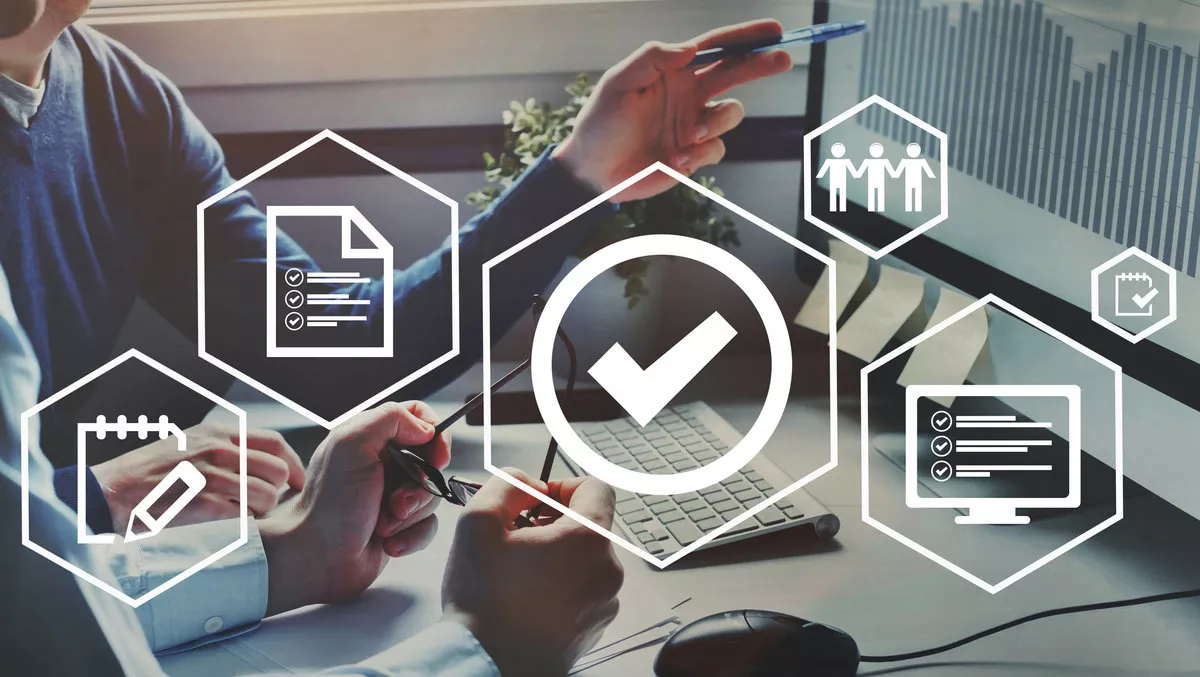 ABBYY launches new tool to streamline customer onboarding
Fri, 21st Jun 2019
FYI, this story is more than a year old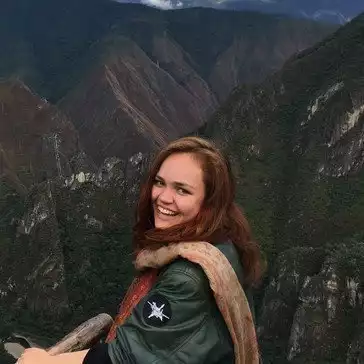 By Catherine Knowles, Journalist
ABBYY has launched a new SDK designed to help developers add image and data capture to their mobile, web-based onboarding scenarios.
The new tool, Mobile Web Capture, utilises AI-enabled mobile technology to aid in the onboarding process for all new customers.
It's suitable for iOS and Android and, according to ABBYY, has the ultimate aim of accelerating customer onboarding services, decreasing client dropout rates and overall creating a better experience for customers.
According to ABBYY, such a product is important for today's businesses as mobile is the preferred channel of engagement for those looking for services, accounts or applications.
Generally, customers are hesitant to download downloading a native application before becoming an official customer. As such, the company's website opened via a mobile device is usually the primary onboarding channel.
In order to reduce high dropout rates, businesses need to remove barriers, including downloading an app, and making their offerings self-service.
In order to meet these needs, ABBYY's Mobile Web Capture adds mobile capture capabilities, enabling businesses to make their web pages the primary means of onboarding and removing the need to download an app.
Essentially the tool allows users to instantly take photos of documents needed for account opening, helping them to complete the registration process.
As soon as the user takes the photo, the technology captures the best possible quality image in the live video stream, eliminating the risk of errors, and increasing the accuracy of captured data in the backend.
ABBY senior vice president of product marketing Bruce Orcutt says, "With ABBYY Mobile Web Capture, we aim to help organisations to deliver a smooth customer experience, boost profits and differentiate on the market throughout the whole customer journey.
Orcutt says, "The new devkit closes the gap in mobile onboarding for enterprises providing the same experience as a native app, without the need to install one.
"With its zero-footprint architecture and easy integration, Mobile Web Capture is a perfect solution to reach the growing population of digital-first and digital-only clients and secure your market share.
The devkit is based on ABBYY's AI-enabled mobile technologies. The JavaScript-based SDK automatically captures an image through the web browser as soon as the user points the mobile device at a document and it's recognised. Mobile capture can be included into the existing mobile web architecture.
According to the Digital Banking Report 2018, in the future engagement and retainability will be subject to immediacy and simplicity. While this is true for many businesses, it's especially true in the banking and finance sector.
In fact, Accenture estimates that 35% of revenues will be at risk by 2020 due to increased competition and changing customer demands. According to ABBYY, this is why tools that focus on ease of use will be the difference between businesses succeeding or struggling.