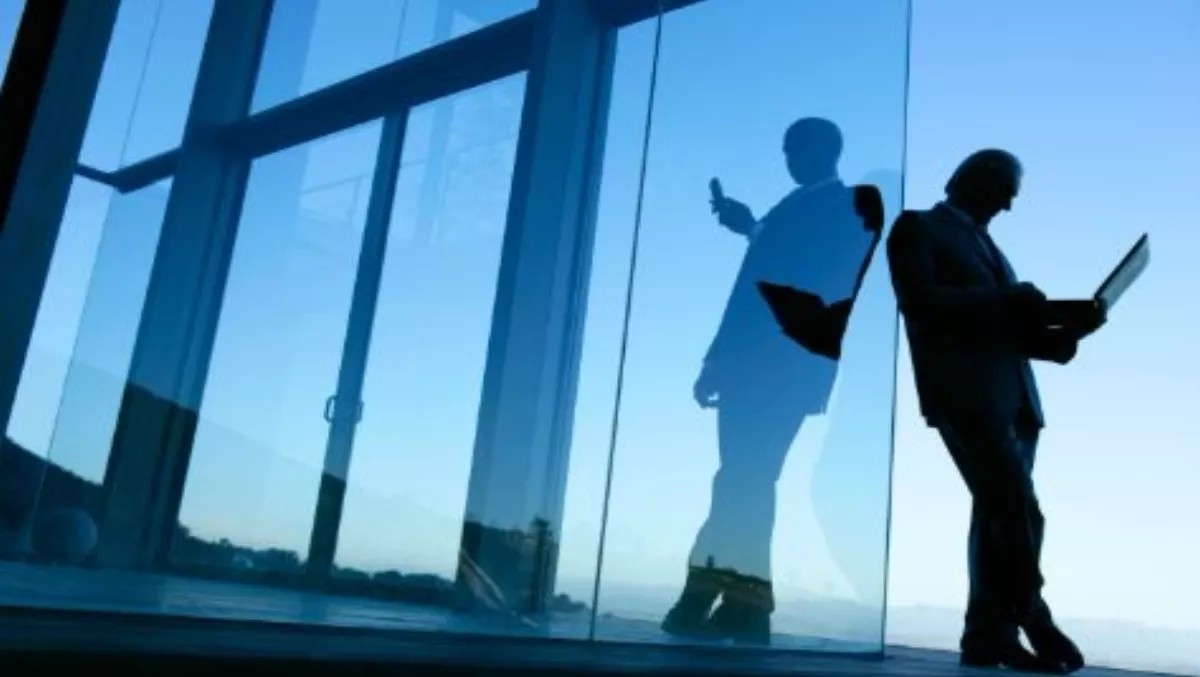 Accellion responds to growing security and governance needs
By Catherine Knowles,
Mon 10 Aug 2015
FYI, this story is more than a year old
Mitigating risk and demonstrating compliance with industry regulations is becoming increasingly important in corporate boardrooms, according to Accellion.
In response to this, the developer has added new security and governance capabilities to its kiteworks secure content platform.
The company says enterprise organisations are looking to IT to deliver enhanced corporate oversight and control by providing the necessary tools to manage, preserve and protect information and satisfy strict legal and regulatory requirements.
"Support for legal and compliance teams during investigations and eDiscovery, and the timely disposal of obsolete information, are top drivers for investment," says Cheryl McKinnon, Forrester Research Enterprise Architecture principal analyst.
"The rise of data breaches, reputational damage, and significant investor loss reinforces the fact that there is much at stake in today's business environment," says Vidhya Ranaganathan, Accellion SVP for products.
"As a result, enterprises need to have better control and insight into how their information is accessed, shared and archived.
"Our new governance features provide IT departments and corporate directors these essential tools and, in turn, the assurance that their digital assets are properly controlled and retained," says Ranganathan.
Accellion's kiteworks governance package is designed to assist enterprise organisations in demonstrating compliance with legal and regulatory demands.
Key capabilities include:
eDiscovery: Enables enterprise organisations to comply with legal requests for discovery by collecting relevant documents and metadata, archiving all relevant content, retaining auditable logs, and enabling export of content tagged for eDiscovery to legal teams.
DLP integration: Provides for high levels of governance and compliance by monitoring all shared documents based on corporate policy and quarantining any documents containing sensitive data to prevent data leakage. Integrates with leading DLP solutions including Symantec, WebSense, Code Green, Fidelis, RSA, and others.
User-friendly DRM: Prevents file downloads with view-only roles and deters unauthorised forwarding and printing via watermarking. Allows withdrawal of files even after they are sent.
Policy-based Content Retention: Enforces corporate-defined content retention policies to ensure appropriate preservation and deletion of documents.