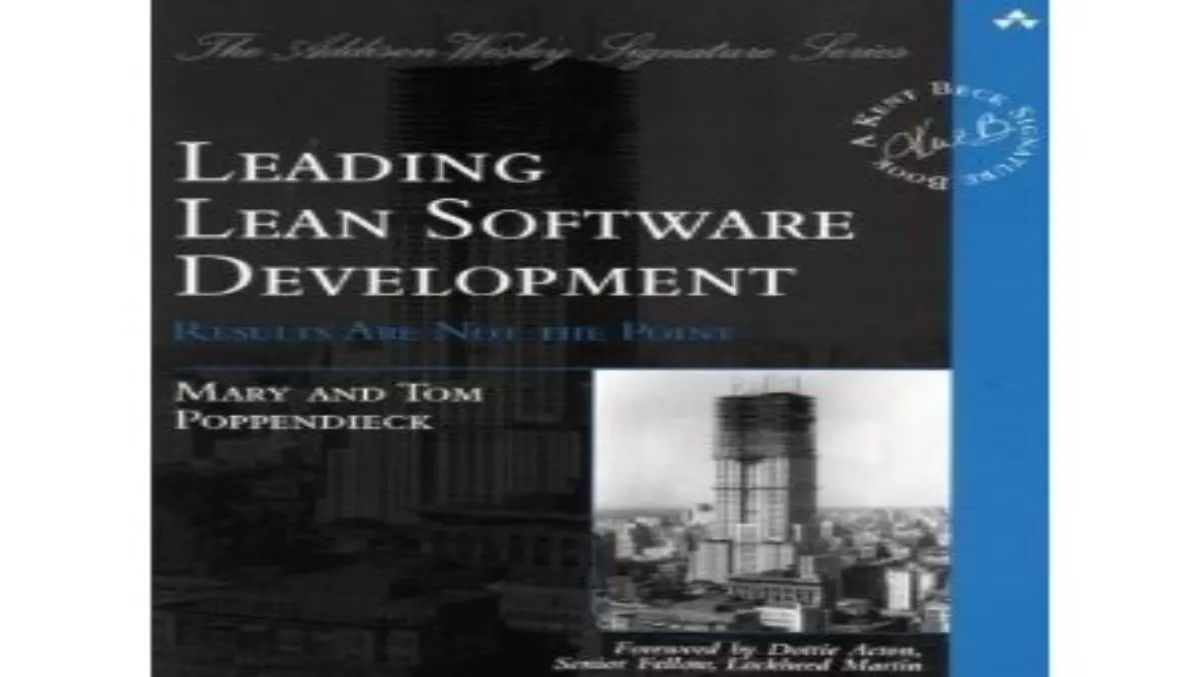 Acclaimed IT authors to visit NZ
Thu 6 Oct 2011
FYI, this story is more than a year old
International IT authors and educators Mary and Tom Poppendieck are to visit New Zealand in December to speak at a workshop on 'lean' software development, hosted by consultants & trainers Equinox.
The workshop will look at why most programmers use software development processes based on outdated systems, and how to take advantage of new developments like pervasive internet, omnipresent social media, and massively scalable hardware.
Equinox principal consultant, Anthony Boobier, says the workshop will be a fantastic opportunity for New Zealanders to learn the latest ideas in software development.
"I have been following the Poppendiecks' work for a long time now," Boobier says.
"They have inspired me and shaped the way I approach software development."
The Lean Software Development Leader's Workshop will run in Wellington on December 12 and 13. Go here for more.