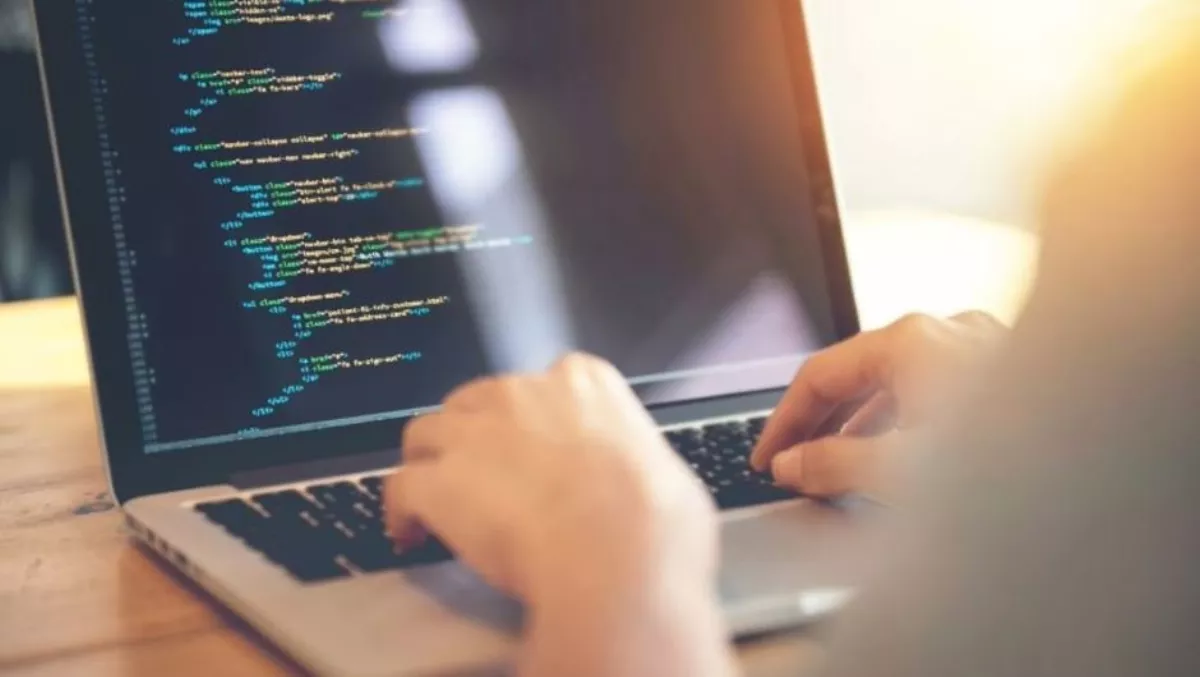 Accountant automates grunt work by coding an application
Thu, 22nd Nov 2018
FYI, this story is more than a year old
What happens when a person from a non-technical background learns technical skills? He/she brings that skill back into that field of work and uses it to make their work processes more efficient. Such was the case for Zac Ng.
After graduating from his degree in accounting, he decided to take a break. During the few months that he took off, he joined the Full Stack Web Development Bootcamp at NEXT Academy.
He later went on to work as an accountant in one of the Big Four accounting firms and after his orientation to the company, was put onto his first project. It was an extremely manual data entry job that required a team of 40 people! It involved sifting through 40,000 reports and extracting relevant numbers from them.
To put into perspective how massive this project was, it was supposed to be a five-week project where each of the 40 team members had to get through 200 reports per week. On Ng's first day, as he vetted through the reports, he noticed that there were duplicates of the reports. These duplicates arose because there were different versions of the same reports or even identical reports that were given different file names.
Because of how large a volume of reports there were, as well as the number of people in the team, cross-checking was a difficult process. This resulted in an overall inefficient workflow that Ng realized he could fix. That night, he built a prototype of an app that could identify duplicates and latest versions of the reports, as well as extract the numbers required. He showed the app to his manager, who showed it to the director.
Apparently, the company had attempted to build a similar app. They had even hired developers but had not been successful. The director gave Ng one week to complete the app. A week later, Ng had a better version of the app and was ready to show it off.
And it worked! Ng later told NEXT Academy's CEO, Audrey Ling, that although the app only took minutes to get through 40,000 reports it was the longest, most exciting minutes of his life. Combining industry know-how and coding is powerful "Coding is like writing a mini version of yourself into a software," says Ling.
"Zac, equipped with industry know-how, leveraged on his ability to code to build something."
That's something created such amazing impact for the company. They were able to disband the team and transfer them to higher-value projects.
"Many people I speak to often see tech as a standalone. They see disruption as something alien, something big and extraordinary interfering with the usual course of things," said Ling.
"Disruption is a process. It happens gradually, without you thinking that it is significant." While there are digital pessimists who believe that "robots will take over our jobs", Ling believes that this is a future that we can prepare for.
"Zac spent 10 weeks learning to code and how he used his skills after the course was invaluable and truly impactful. Anyone of us could do the same," she says.
"Technology may come in waves to change things. It's inevitable. But don't learn to code out of fear. Learn it because of what you can do with it!"
To find out more about the courses available at NEXT Academy, or to sign up for the Full Stack Web Development Bootcamp, head over to nextacademy.com.