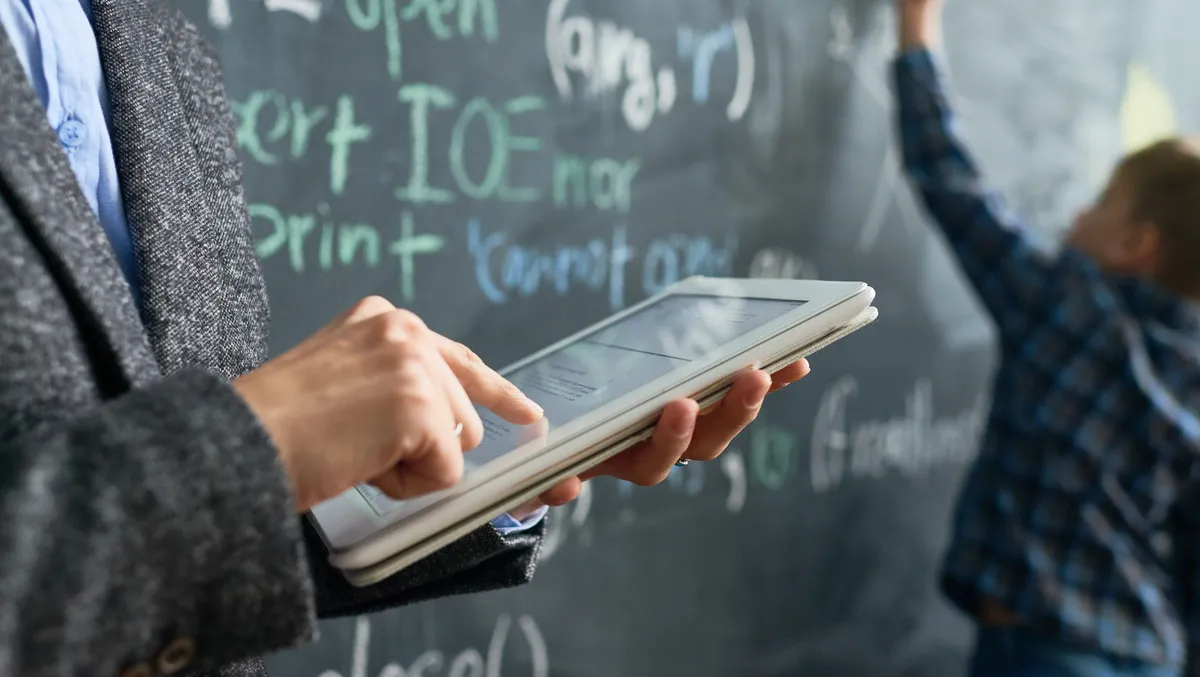 Acer (ANZ) win executive contract to leverage teachers
With the Department of Education Queensland, Acer Australia and New Zealand (ANZ) will issue over 12,000 computers to Queensland teachers.
Via the Computers for Teachers Program (CFT), over 12,000 Travelmate Spin P4 e-notebooks will be allocated to Queensland teachers, In a contract worth an excess of AUD $15 million.
This is the second consecutive year Acer (ANZ) has successfully tendered for and won the most significant portion of the notebook requirements for the Queensland Department of Education state teachers.
Regarding the agreement, Gaba Cheng, Managing Director at Acer Australia and New Zealand, says: "Acer is delighted with this contract win that sees us continuing to build on our existing relationship with the Department of Education Queensland."
"Acer has over 25 years of experience working with the Australian education sector, allowing us to provide our customers with dedicated education expertise and support, including a local service centre."
"It is a privilege to be able to deliver our market-leading products to many of the state's educators, with reliable laptops being a fundamental tool for teachers."
"Educators need purpose-built solutions that allow them to not only teach but thrive in their respective roles across the sector."
"Acer builds education devices from the ground up, offering tailored and durable solutions for teachers, as well as students and their parents," says Gaba Cheng.
The New Acer TravelMate Spin P4 offers educators access to a two-in-one laptop that features a touchscreen display and a performance-grade Intel Core i5 processor.
The device also offers a larger touchpad, a stylus for note-taking, a keyboard with quieter key presses and a military-grade Corning Gorilla Glass display.
Cameron Anderson, General Manager at Acer Australia Commercial Business and Acer New Zealand, says: "This contract win is a testament to our local growth aspirations in 2023 and beyond."
"We anticipate that this renewed relationship with the Department of Education Queensland will open the door for further opportunities within both the education and wider commercial segments."
"We are thrilled to be able to cater to the ever-evolving needs of the education sector within the Australasian region,' says Anderson.
Acer Australia and New Zealand recently unveiled a new business model and several senior management appointments, with the local business now featuring three distinct business units: Commercial, Retail and Distribution.
Under this new model, Acer continues strengthening its presence in Education, Government and Corporate sectors with a dedicated sales and support team focused on client engagement and growth.
Founded in 1976, Acer has a presence in over 160 countries and employs more than 7,000 persons. As it looks into the future, the company is focused on enabling a world where hardware, software and services will combine to open new possibilities for businesses and consumers.