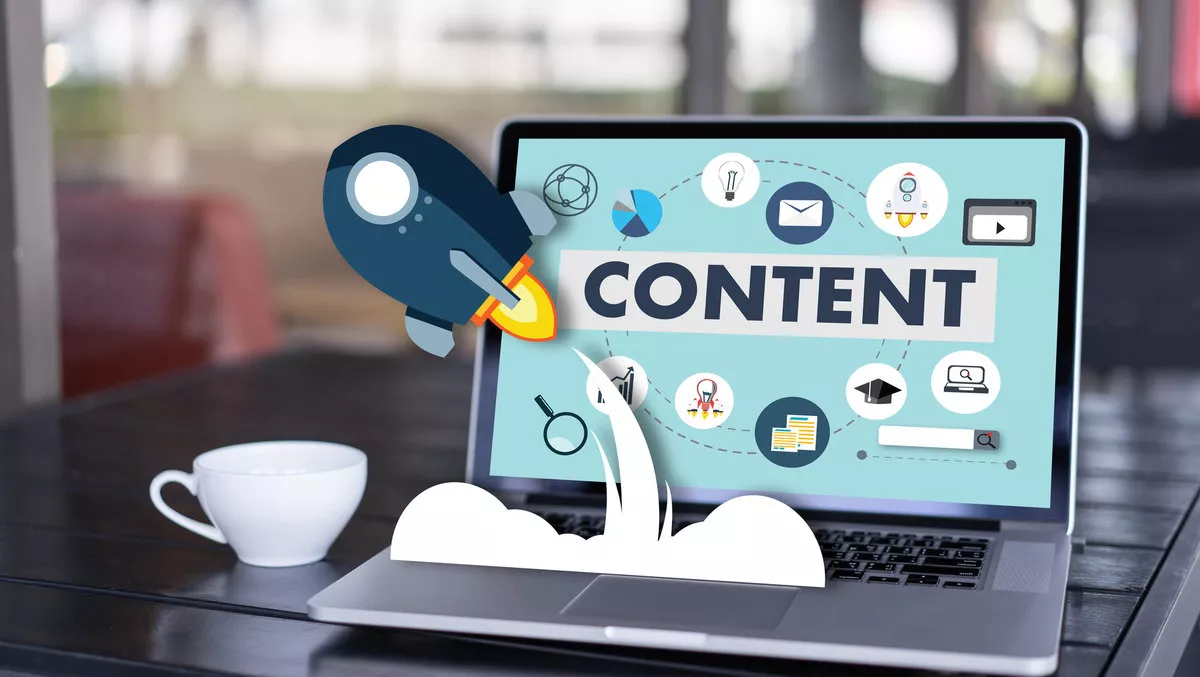 Acquia snaps up Cohesion, creator of website builder tool
FYI, this story is more than a year old
Acquia has acquired Cohesion, the UK-based creator of DX8, in order to accelerate the creation of digital experiences, the company says.
DX8 is the first enterprise-grade, low-code Drupal website builder. With this acquisition, content marketers and site builders with minimal coding skills can create Drupal websites up to four times faster, according to user testing, Acquia says.
Drupal is a popular platform used for building digital experiences and managing website content. With Cohesion DX8, Acquia continues to invest in technology for creating Drupal websites, the company says. Cohesion DX8 offers the in-browser creation of themes, layouts, and pages.
Acquia cofounder, CTO and chairman Dries Buytaert says, "Businesses need to launch, manage, and update their websites quicker and more efficiently than ever before.
"This acquisition allows Acquia to continue simplifying the way organisations of all sizes build, style, and design websites.
"Using Cohesion DX8 will be a complete game-changer for many; it will enable organisations to launch Drupal websites much faster, while still offering unprecedented creative freedom, brand consistency, and governance for digital marketers and content authors," says Buytaert.
By bringing Cohesion DX8 into the Acquia product portfolio, customers and partners, as well as digital marketing teams and agencies, can now create scalable websites from scratch on Drupal in a smaller amount of time when compared to traditional development.
Cohesion DX8 can also help large multi-brand organisations with many Drupal websites, providing brand consistency across all websites while enabling regional creativity, says Acquia.
With Cohesion DX8, Acquia is the only Drupal company that lets organisations create and modify sites, layouts, and templates using an intuitive drag-and-drop interface, the company says.
According to the company, Cohesion DX8 shares Acquia's vision for digital experiences, resulting in advanced website editing capabilities and a robust productivity kit for Drupal. Through this acquisition, organisations will be able to get the most out of Drupal to build, edit, and optimise sites and respond to client requirements in a leaner way, says Cohesion.
Cohesion CEO and founder Drew Griffiths, says, "Cohesion's vision was to revolutionise the way Drupal websites are built through low-code, visual solutions.
"With the addition of Cohesion DX8s technology, Acquia will make it possible for organisations and agencies with demanding requirements to launch websites faster, while maintaining consistency across multiple brands, regions, or divisions.
"This allows technical resources to focus on more complex functionality, so organisations can spend more developer time on high value areas of the website and less time pushing pixels." says Griffiths.
Acquia's acquisition of Cohesion DX8 follows Acquias May 2019 acquisition of Mautic, the open marketing automation and campaign management platform, which allows Acquia customers to automate, personalise, and measure the entire customer lifecycle.